QUT is at the forefront of renewable energy research, making important research breakthroughs in the lab and delivering real-world energy efficient solutions using solar, hydrogen, batteries and biofuels.
Renewable hydrogen to become the ultimate clean energy
Energy efficiency is projected to contribute up to 40% of a reduction in greenhouse gas (GHG) emissions by 2040. Invest in QUT's renewable hydrogen energy research to help create a healthier planet for future generations.
Just one of the promising clean energy innovations where QUT is leading the way is renewable hydrogen. When produced from renewable energy sources, hydrogen is set to become the ultimate clean energy storage and transport medium of the future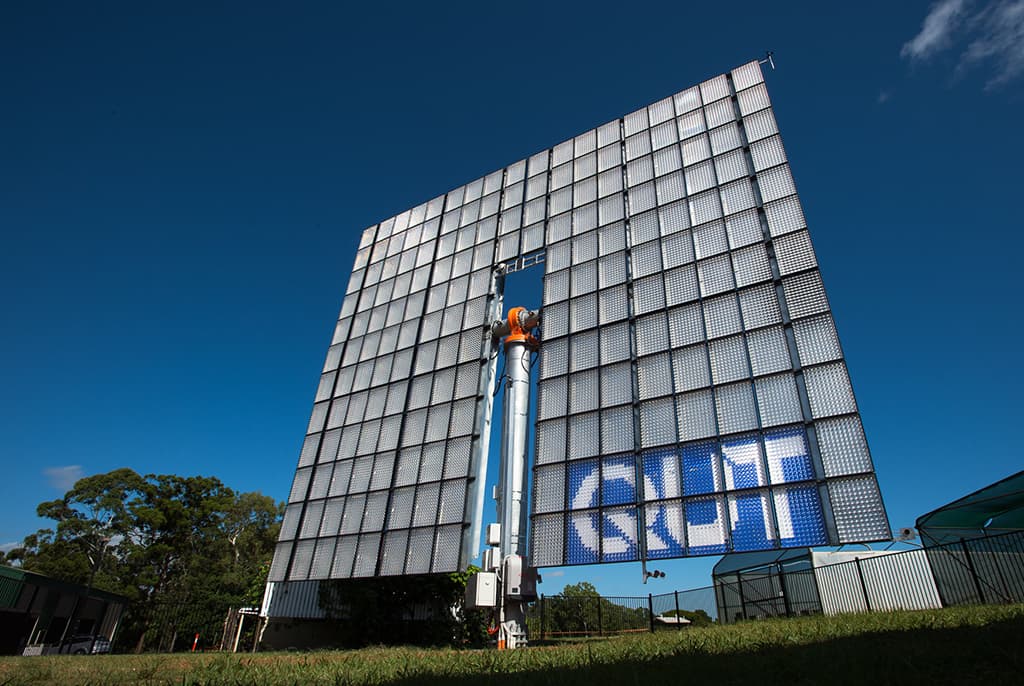 Deliver clean energy solutions
The global energy sector is facing industrial, technological and economic challenges and rapid uptake of clean energy practices has never been more important.
QUT is one of the few institutions that has delivered, at scale, pilot plants to enable research and real world solutions that will progress and integrate clean energy technologies into our current and future infrastructure.
To meet the growing energy challenges head on and propel the uptake of clean, sustainable and efficient energy generation, distribution and use around the globe, QUT is expanding its comprehensive research program.
Scaling this research value chain is vital for the widespread adoption of renewable energy as a power source.
One promising focus for a clean, green energy economy is the production of hydrogen from renewable energy sources such as non-potable water and biomass.
Other inputs such as solar energy, land, accessible seawater and brine are key requirements for a globally competitive industry in renewable hydrogen energy.
Your gift will help:
support an academic Chair in Clean Energy to work with global partners in developing diverse and integrated solutions for a secure and sustainable energy future
provide practical, benchmarked solutions for energy generators, distributors and users to reach a zero CO2-emissions target by 2040
fund the designs and demonstrations of effective renewable energy systems, as well as related prototyping, training and safety requirements
develop next generation fuel cells, batteries, electrolysers, hybrid micro-grids and turbines for cost-competitive hydrogen generation, distribution and use
support an Australian-first integrated plug and play renewable energy facility with an AC and DC-DC micro-grid that will enable benchmarking of commercially available products as the industry evolves.
The real world impact of your gift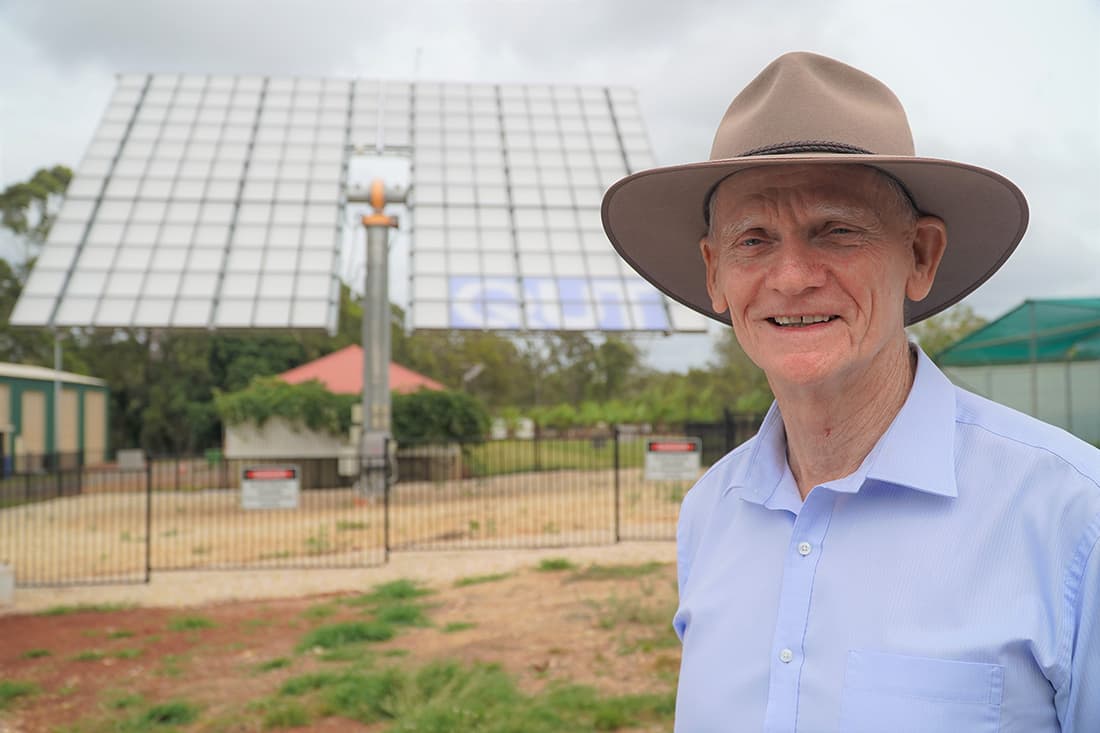 Support this program to help ensure Australia is at the forefront of developing a viable and sustainable clean energy future.