Guided by Indigenous Australians, the creation of the Carumba Institute will help transform and lead Indigenous research, education and community engagement on a global scale.
Embed Indigenous perspectives
As the university for the real world, we know its beyond time to properly attend to the Indigenous Australian context. We must address fundamental questions of sovereignty and the legitimate assertion of Aboriginal and Torres Strait Islander peoples' rights of governance, create spaces for their voices to be heard, and help connect Indigenous people internationally. We need to increase our Indigenous Australian staff and research focus, further develop Indigenous Australian researchers, and attend to the needs of Indigenous Australian students.
QUT acknowledges the Turrbal and Yugara as the First Nations owners of the lands where the university now stands. We pay respect to their Elders, lores, customs and creation spirits. We recognise that these lands have always been places of teaching, research and learning.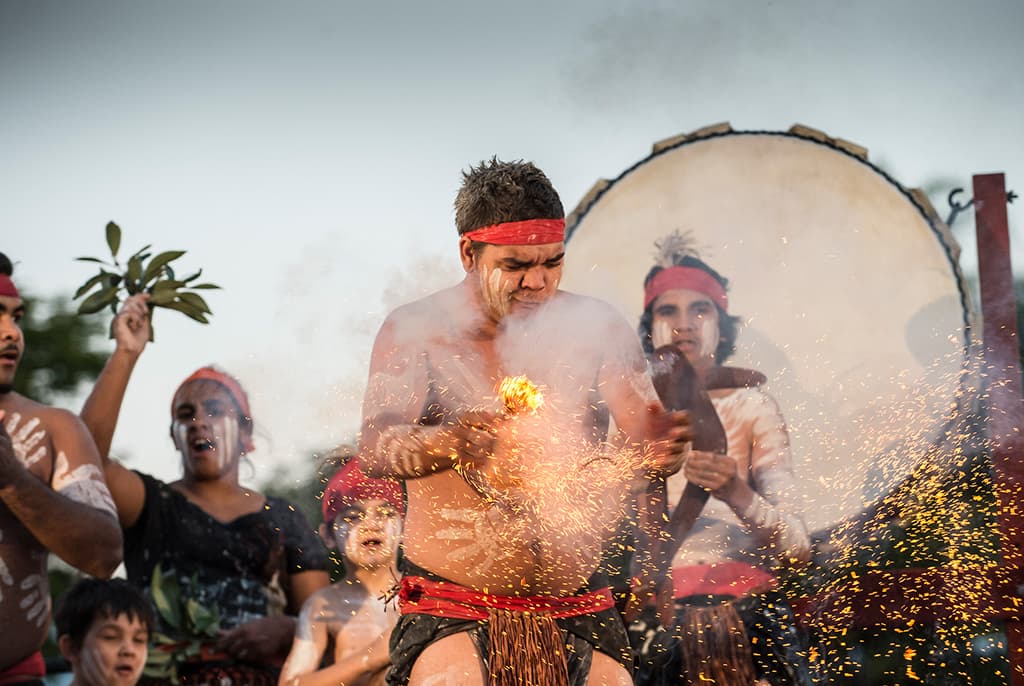 In recognition of the important role Aboriginal and Torres Strait Islander people play within our community, we are committed to embedding Indigenous perspectives in our curriculum and built environment. We aim to foster highly active partnerships with our faculties and research centres to boost Indigenous transdisciplinary research and research funding.
Facilitated by the Indigenous Research and Engagement Unit (IREU), QUT is already home to the National Indigenous Research and Knowledges Network (NIRAKN) and the Indigenous Research Studies Network (IRSN). The IREU is set to form the heart of the Carumba Institute.
Your gift will help:
provide programs aimed at supporting participation and achievements of Indigenous Australians in higher education and help grow the Indigenous Australian academic workforce
grow the body of Indigenous-led research and research co-designed with Indigenous Australians and provide training in Indigenous research methods
develop an Indigenous curriculum and ensure all QUT undergraduate students receive an education that embeds Indigenous perspectives
support the Carumba Institute in becoming an innovative leader in Indigenous research, education and community engagement, nationally and internationally
respond collaboratively, innovatively and ethically to the needs of Indigenous peoples, and deliver tangible community benefits
support QUT's Indigenous staff in making significant contributions within QUT as well as to national and international Indigenous initiatives.
The real world impact of your gift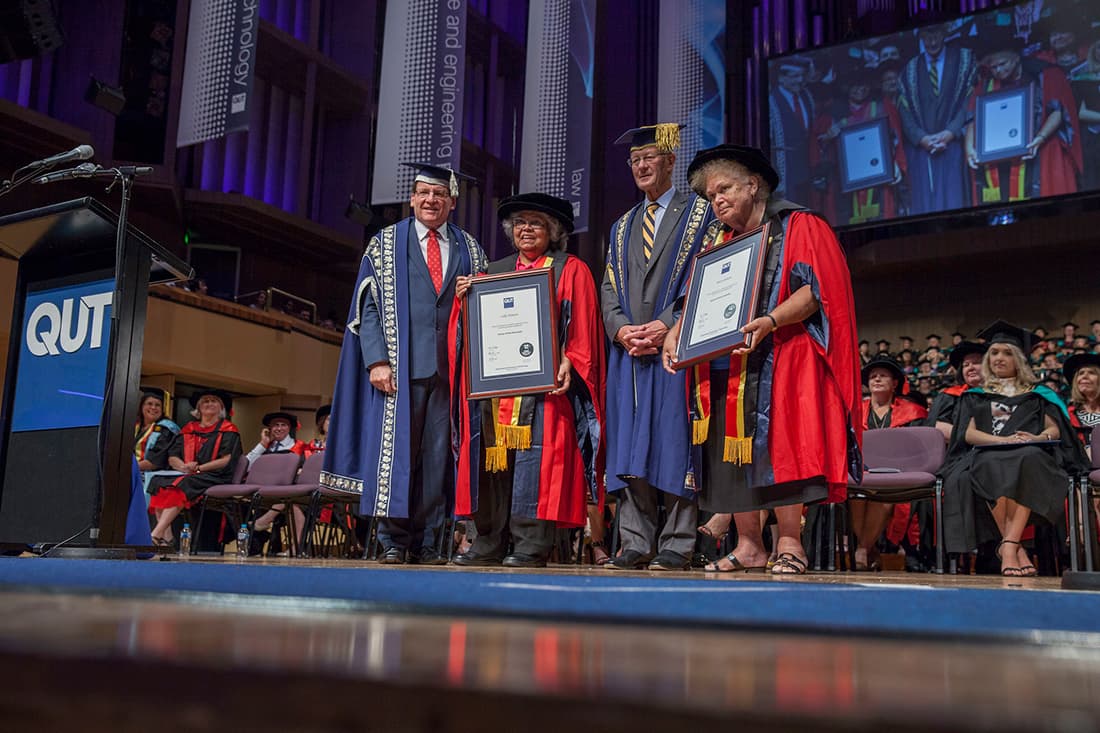 Your support will help fulfil a meaningful commitment to Indigenous Australians and provide significant resources to establish the Carumba Institute.