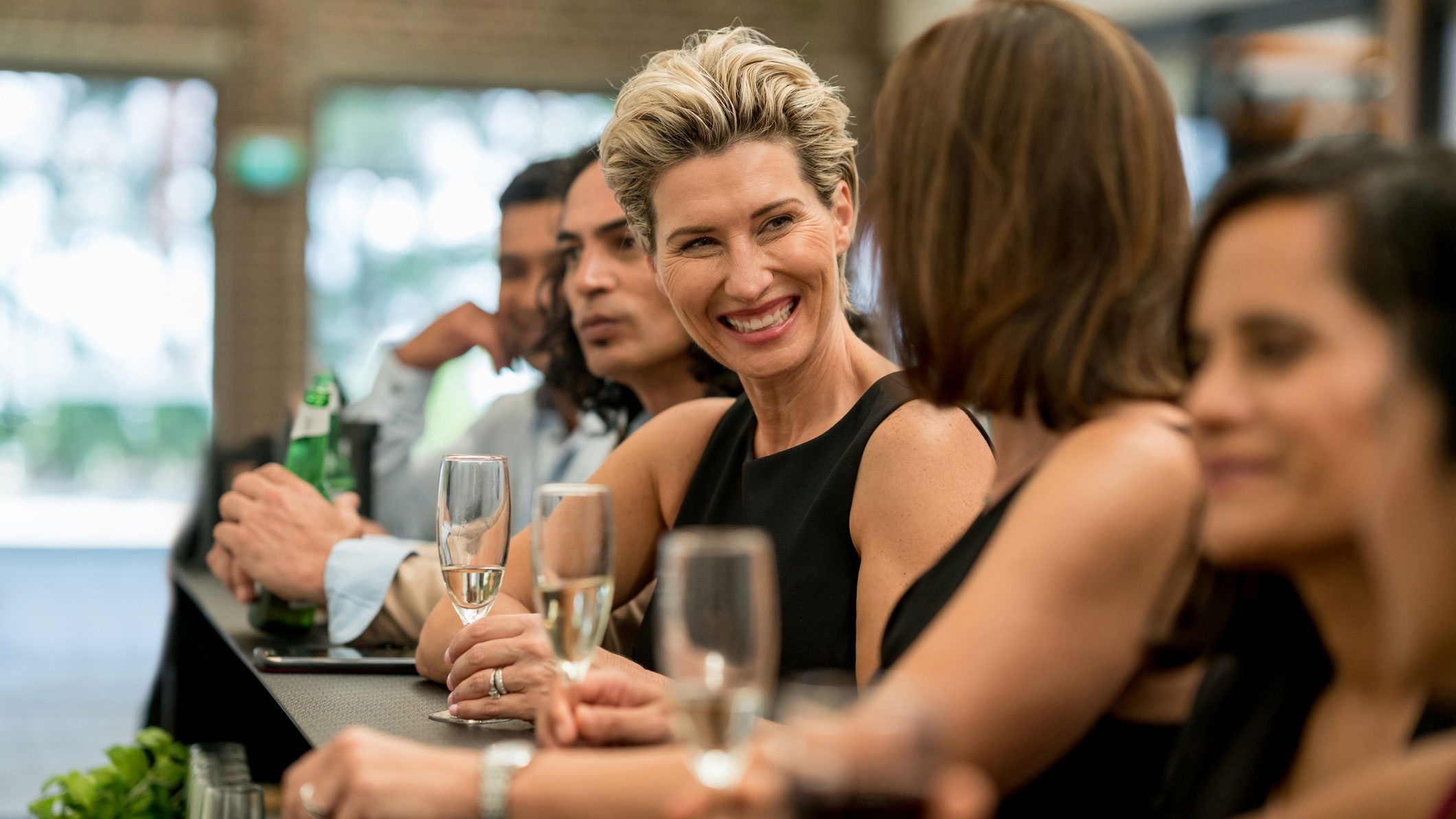 Australia
The Business School alumni chapter (BSA), provides networking opportunities for members through executive development workshops and social events.
Eligibility: Graduates of the QUT Business School.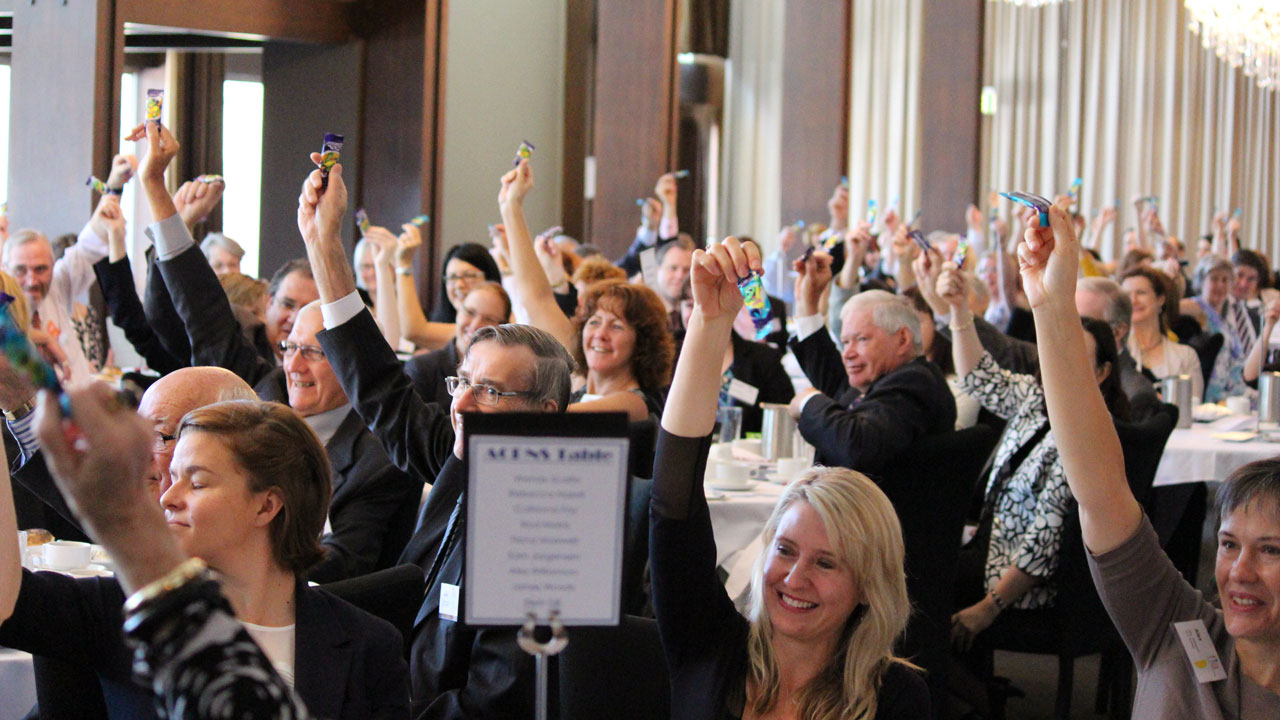 Australia
The ACPNS chapter is dedicated to helping alumni in the non-profit sector to make a difference. It facilitates support and networking for alumni and students of philanthropy and non-profit studies.
Eligibility: Graduates and students of the Graduate Certificate, Graduate Diploma and Masters of Philanthropy and Nonprofit studies.
Upcoming events
1st March 2022
"To be kind – always and to everyone – is to be fully, gloriously human, and every act of kindness is one more step towards a better society." Hugh Mackay AOThe broad QUT community of students, staff, alumni, donors and friends are invited to attend this thought provoking event.
1 March
When: 12:00pm - 1:00pm 1st March
Where: Gardens Theatre - X Block, Gardens Point
Contact us

Find us at
Level 3, A Block, Room 322
Gardens Point
2 George St
Brisbane QLD
Postal address
Advancement
GPO Box 2434
Brisbane Qld 4001