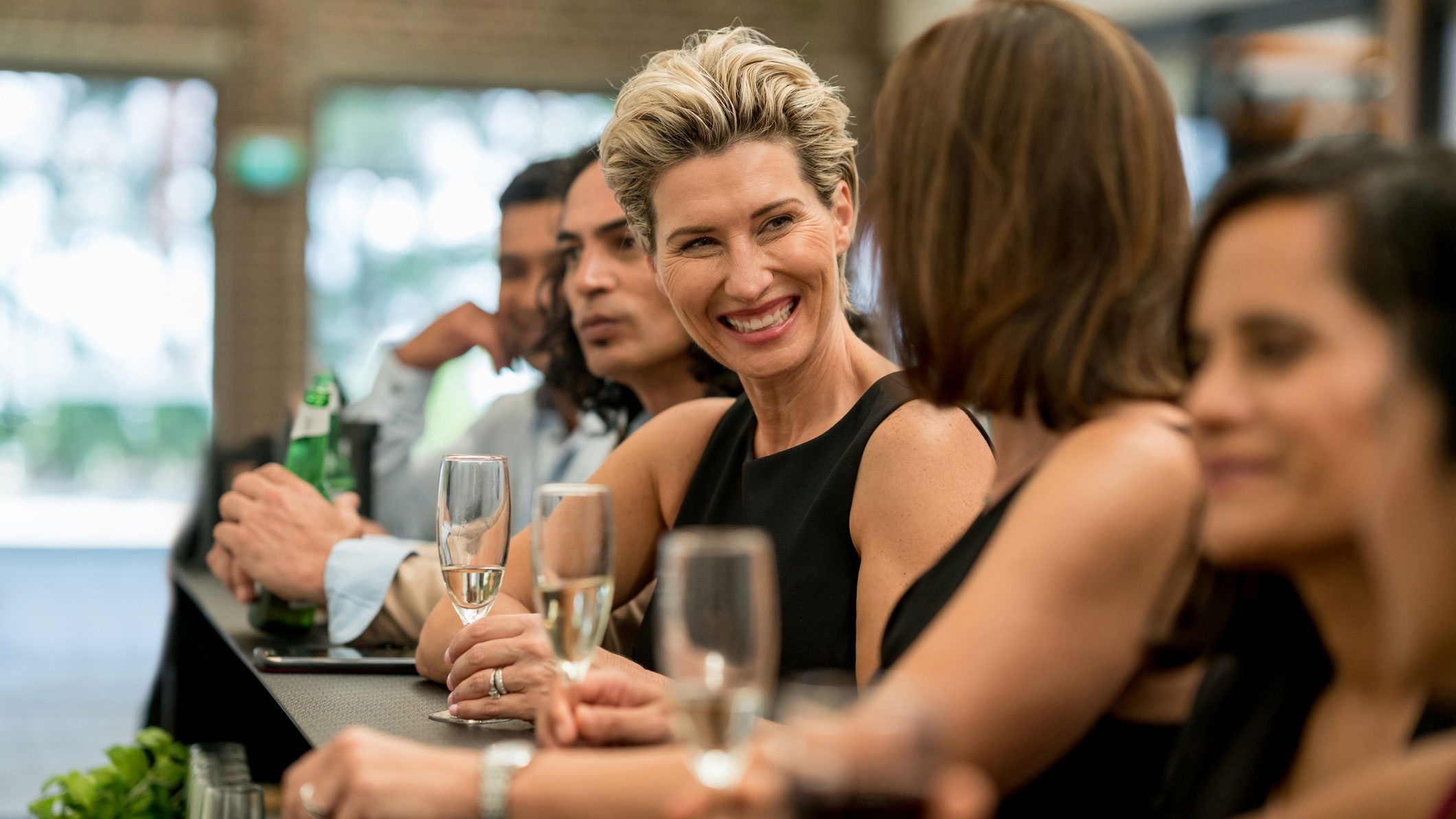 Australia
The Business School alumni chapter (BSA), provides networking opportunities for members through executive development workshops and social events.
Eligibility: Graduates of the QUT Business School.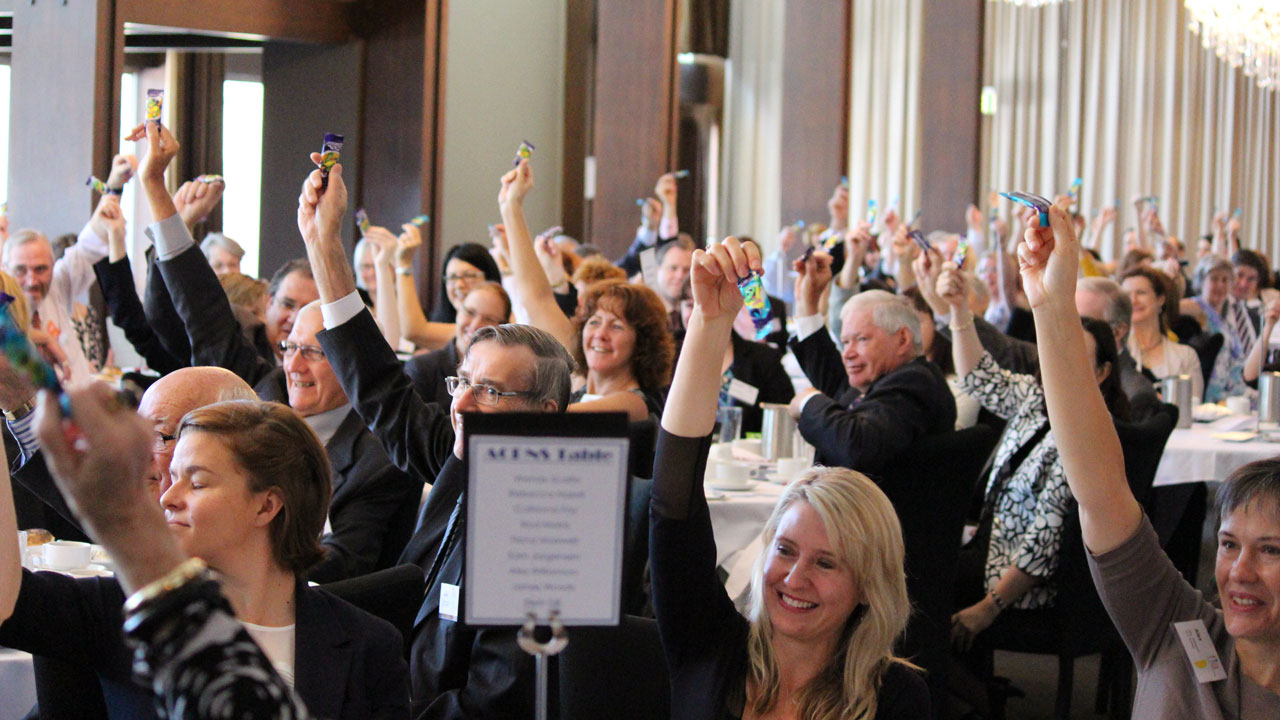 Australia
The ACPNS chapter is dedicated to helping alumni in the non-profit sector to make a difference. It facilitates support and networking for alumni and students of philanthropy and non-profit studies.
Eligibility: Graduates and students of the Graduate Certificate, Graduate Diploma and Masters of Philanthropy and Nonprofit studies.
Upcoming events
10th February 2021
Real World Wisdom is a webinar series by alumni, for alumni. Explore upcoming webinar topics, from job search and interview preparation to the first twelve months in a new job.
Contact us

Find us at
Level 3, A Block, Room 322
Gardens Point
2 George St
Brisbane QLD
Postal address
Advancement
GPO Box 2434
Brisbane Qld 4001