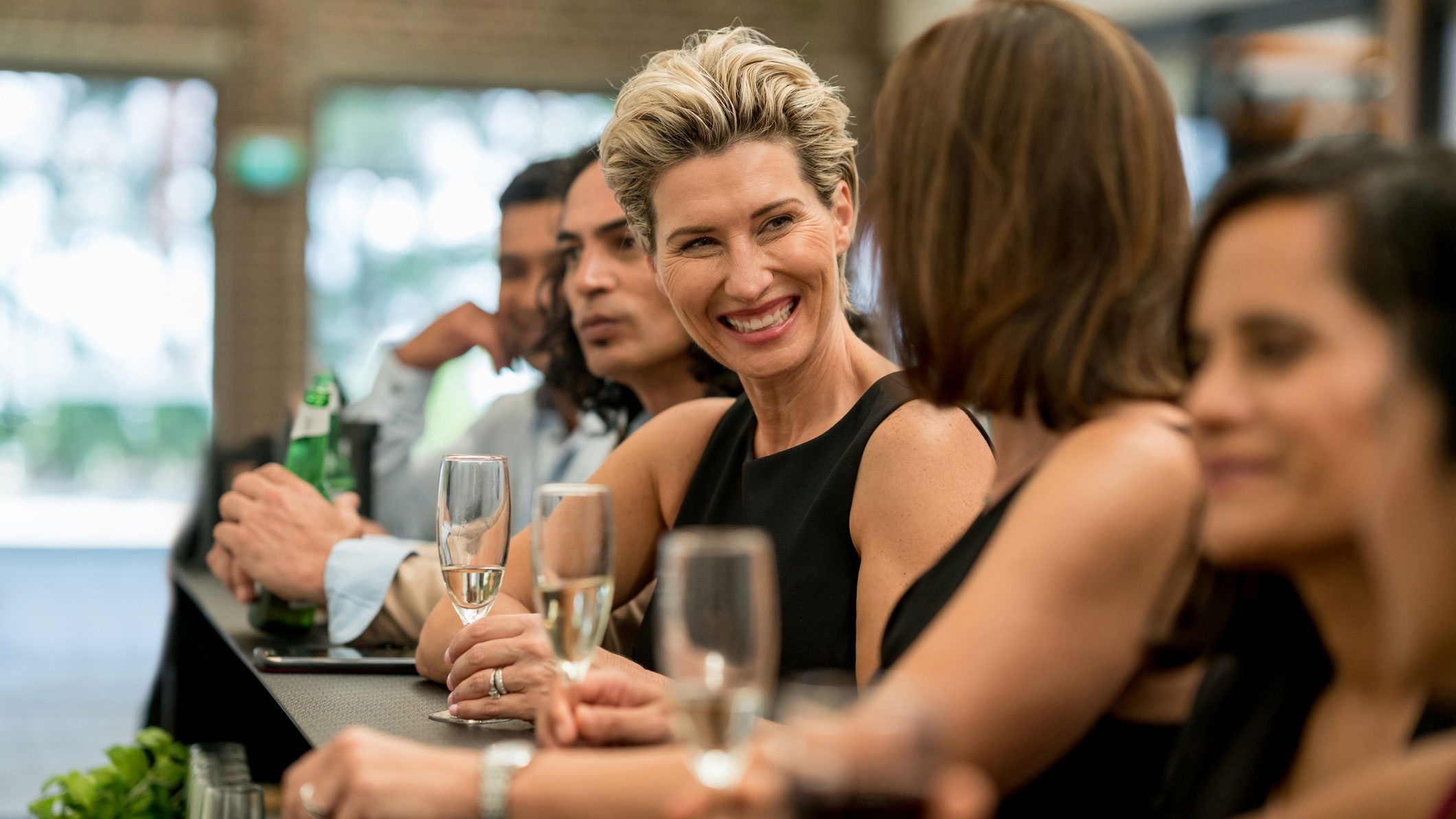 Australia
The Business School alumni chapter (BSA), provides networking opportunities for members through executive development workshops and social events.
Eligibility: Graduates of the QUT Business School.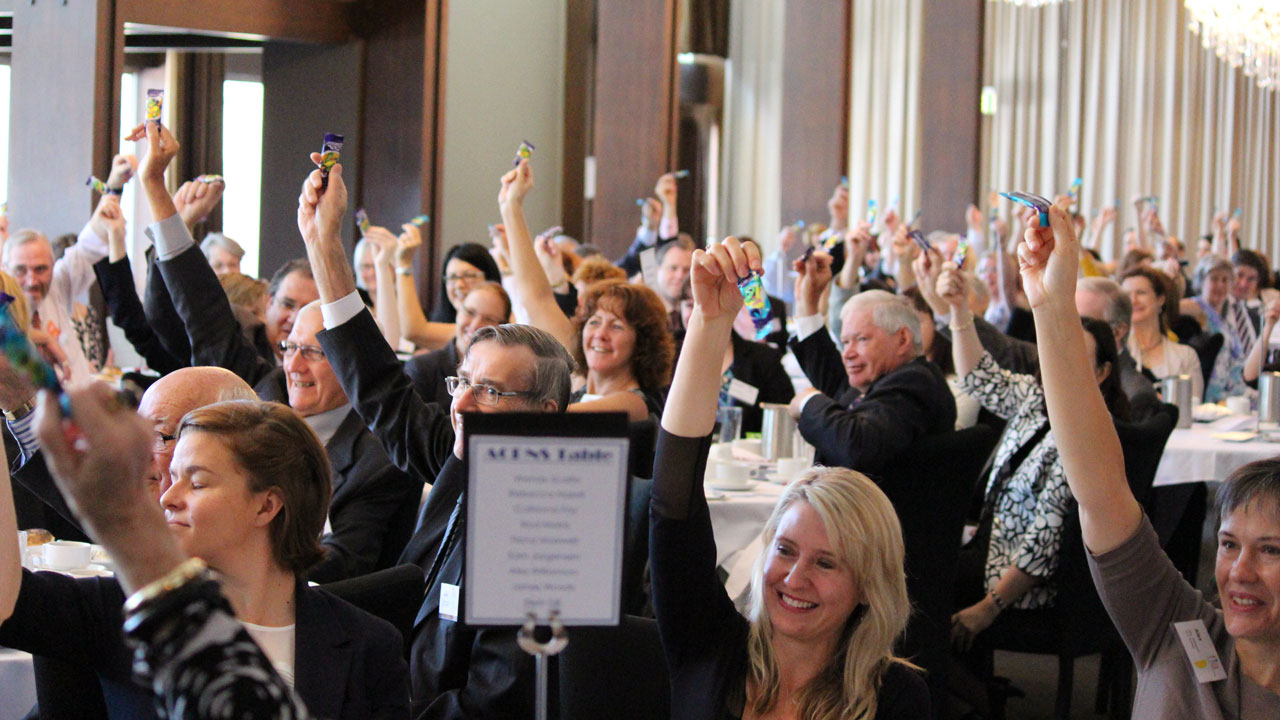 Australia
The ACPNS chapter is dedicated to helping alumni in the non-profit sector to make a difference. It facilitates support and networking for alumni and students of philanthropy and non-profit studies.
Eligibility: Graduates and students of the Graduate Certificate, Graduate Diploma and Masters of Philanthropy and Nonprofit studies.
Upcoming events
23rd February 2022
Join QUT alumnus Gillian Kelly for a discussion on the latest trends in the recruitment process from both the applicant and hirers perspective. We encourage you to attend live as we will be taking questions from the online audience.
23 February
When: 12:00pm - 1:00pm 23rd February
Where: Zoom webinar live-streamed & recorded
1 March
When: 12:00pm - 1:00pm 1st March
Where: Gardens Theatre - X Block, Gardens Point
Contact us

Find us at
Level 3, A Block, Room 322
Gardens Point
2 George St
Brisbane QLD
Postal address
Advancement
GPO Box 2434
Brisbane Qld 4001