The QUT Alumni Service Award recognises the outstanding service of alumni volunteers who demonstrate leadership, service, and advocacy on behalf of alumni and the QUT community, and generously share their time, support, and expertise.
The award was established in 2005 as an initiative of the QUT Alumni Board. Recipients are recognised at QUT's annual Outstanding Alumni Awards ceremony, and their inspirational stories are shared widely with alumni and the broader community.
Eligibility
To be eligible, a nominee must:
be an alumnus of QUT or its predecessor institutions
provide sustained, outstanding voluntary leadership, service and advocacy on behalf of the alumni community and in the interests of QUT
demonstrate the characteristics, values and actions which reflect QUT's real world brand
not have previously received a QUT Alumni Service Award.
Nominations
Nominations can be received from any member of the community, including QUT staff, students, and alumni. Self-nominations are not permitted.
Nominators must obtain permission from the nominee before proceeding with a nomination.
Nominations for the 2020 awards have closed.
2018 award winner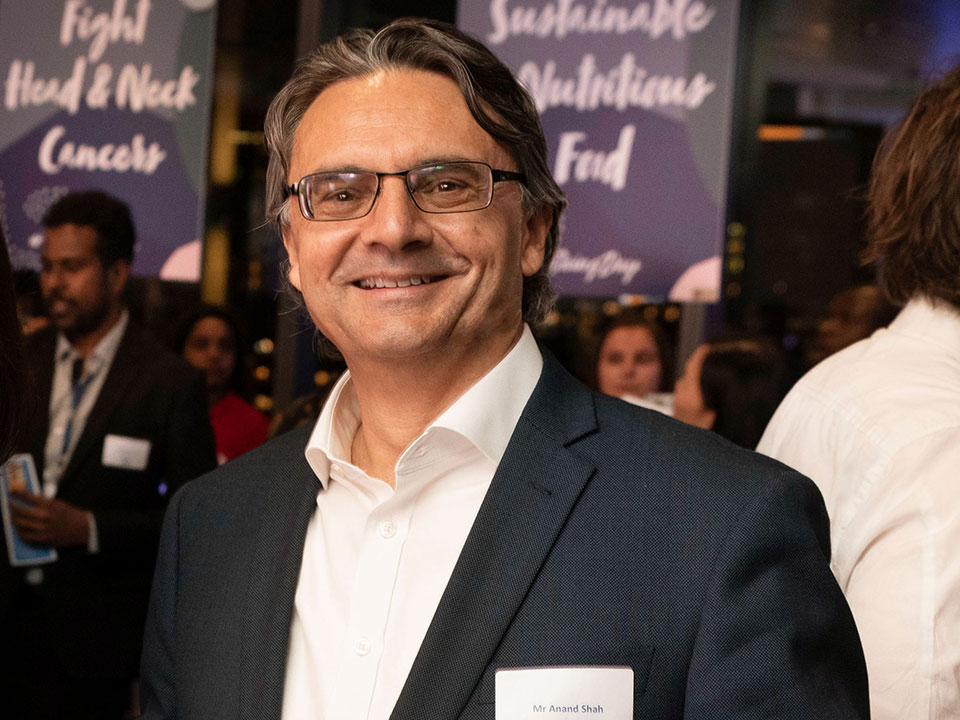 Anand Shah
Anand Shah received the 2018 Alumni Service Award for his sustained voluntary leadership, service to the alumni program and advocacy of the interests of alumni and QUT.
Past winners
2018 award winner

Anand Shah

2017 award winner

Jennifer Robertson

2016 award winner

Tracey Spicer

2015 award winners

Jason Chong
Leesa Watkin (posthumous)

2014 award winners

Marie-Claire Grady
Morag Hocknull