Whether you would like to continue further with official studies, launch your own business or land the job you have been dreaming of, QUT offers a variety of support options to help you achieve your goals.
Entrepreneurship support
There is a range of exciting entrepreneurship learning opportunities for our alumni across the breadth of the university community, through activities, events, initiatives, public incubators and commercialisation opportunities.
When you partner, study or research entrepreneurship with us, you'll have access to a wealth of high-level expertise, resources and networking opportunities.
---
Career fairs
Each year we partner with The Big Meet, a free one-day careers fair held at the Brisbane Convention and Exhibition Centre, South Brisbane.
The event is targeted at undergraduates and recent graduates from all universities in South-East Queensland. It is held nationally and is organised by the Australian Association of Graduate Employers (AAGE).
Visit the AAGE for more information on this event
Faculty-specific fairs
Several QUT faculties also host their own individual careers fairs throughout the year. These include:
QUT Business School Careers Fair
Education Stepping Out Conference
Science and Engineering careers.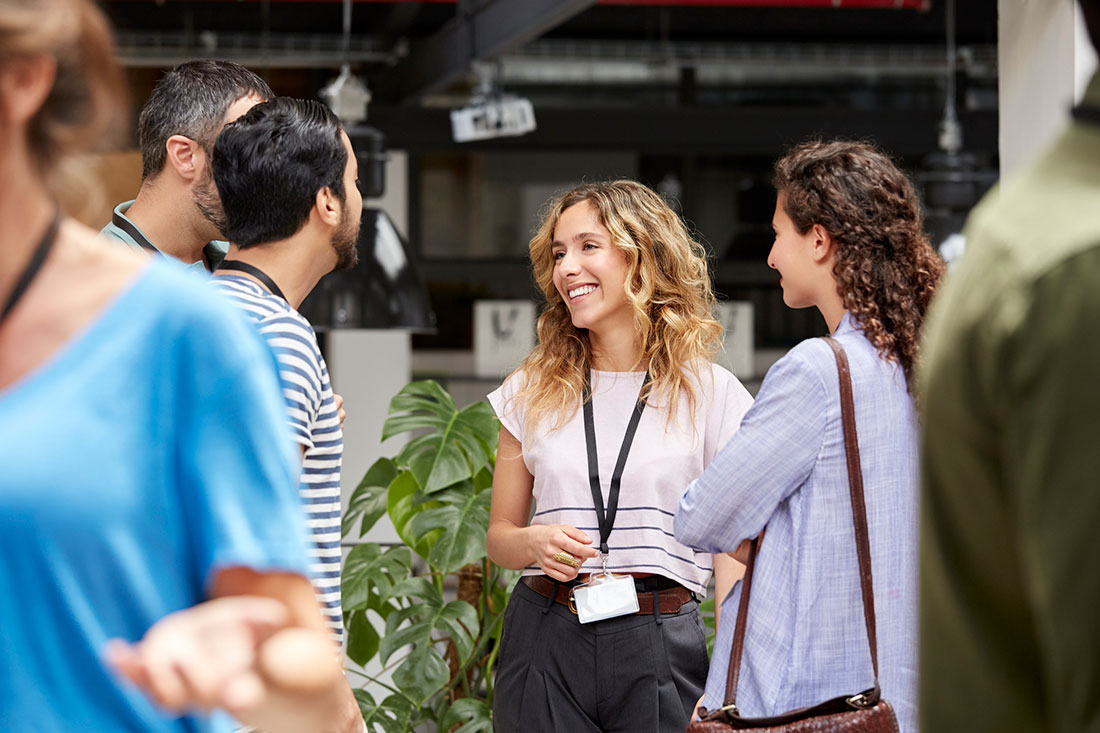 ---
Career and employability development
We provide the support necessary to help you as you begin and develop your career. This includes a range of services from résumé creation to guidance on how to launch a business.
Resources
Developing your employability is a lifelong adventure.
Employ your ability
Employ your ability is a series of free online modules that will teach you how to self-manage your career, construct a professional identity, build relationships, and employ mindsets to adapt and innovate in a changing workforce.
Job application feedback
For help with applying for a job or getting started in your career, QUT's trained career advisors can give you feedback on your résumé, selection criteria, cover letter and/or LinkedIn profile. This service is available to QUT graduates within 6 months of graduating.
Big Interview
Big Interview is an online platform available to QUT alumni that features a new and innovative way to help prepare more effectively for job interviews and enhance communication, negotiation and presentation skills.
Big Interview offers a variety of tools including:
mock interview practice and recording tool with innovative AI feedback
written and video curriculum covering the entire job search and interview process
mechanism for sharing videos externally/internally for feedback
admin dashboard with reporting
ability to customise/record questions and question sets
resume tool.
Register for your Big Interview account using your QUT email
Career educators
Build upon your employability skills through online workshops or one-on-one consultations with a career educator. Appointments with career educators are available to QUT graduates within 6 months of graduating.
---
Find a job
UniHub
UniHub is our free online database for job listings, work experience opportunities and employers. As an alumnus looking for a job, you are free to explore the wide variety of positions on offer. Log in to UniHub using your QUT student username.
Jobs at QUT
QUT is an exciting and challenging place to work. You'll be joining a community of academics and professionals with a truly global outlook and a shared goal to make a real difference in the world. QUT is a discrimination-free environment that fosters equal opportunities for all.
---
Support for research graduates
QUT research graduates can access further benefits and support for three years following graduation. As an alumnus, you will automatically have access using a QUT email address. If you're currently using a @hdr address and would prefer to use the @connect address, make an IT Help Desk change request.
Library access
QUT Library will continue to support you in your ongoing research ventures and publications. This includes a selection of library databases, updated information via AIRS (Advanced Information Research Skills), and the opportunity to borrow hardcopy books in person at QUT Kelvin Grove and Gardens Point libraries.
QUT Research Graduates Yearbook
QUT research graduates are also included in the Research Graduates Yearbook for their graduating year. Any thesis with an embargo will not be included in the yearbook.
Nominate to be a visiting fellow
The Academic Division invites Doctoral Graduates to nominate for a visiting fellow position. A fellowship would stand for two years and gives you access to a range of support and services.
When submitting a nomination, please discuss your intention with your supervisor. You can submit an application by emailing hdr@qut.edu.au and attaching your current CV.
Please ensure you include:
your email address, mobile number and postal address
a statement of the work you intend to undertake during the fellowship period.
Nominations will be considered by the Deputy Vice-Chancellor (Research) and the Provost.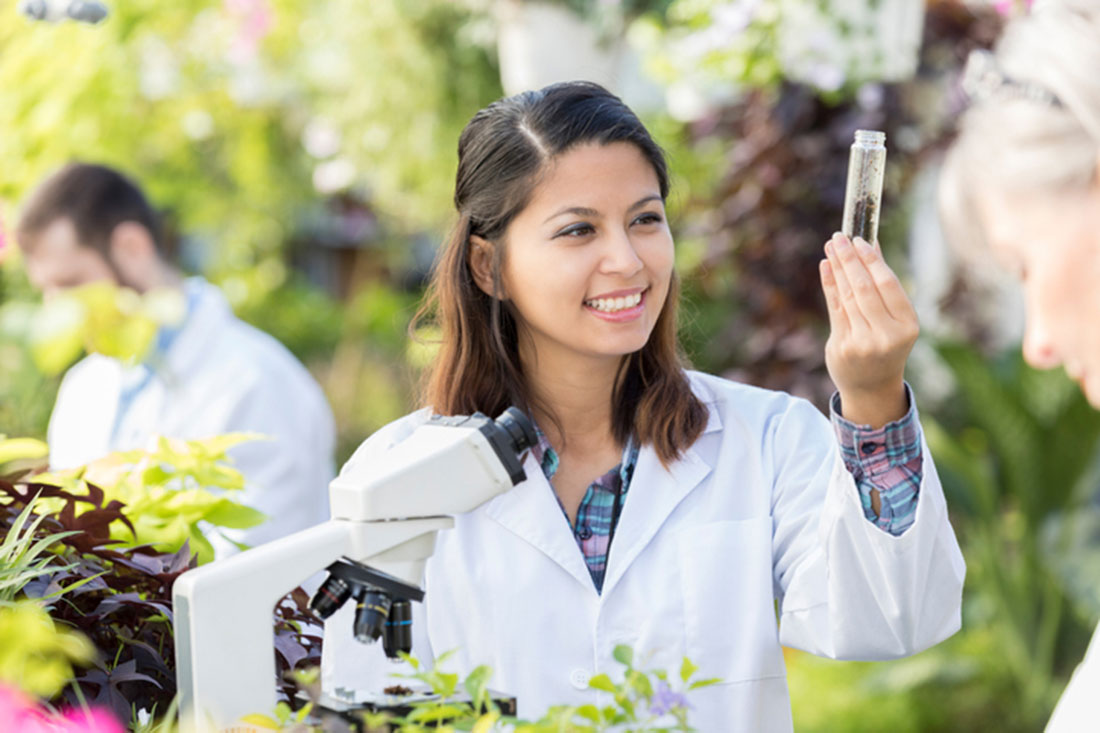 ---
Scholarships
We want you to succeed in your further studies. Our scholarships can help you achieve your best through financial support, work experience and exciting networking opportunities.