Whether you would like to continue further with official studies, launch your own business or land the job you have been dreaming of, QUT offers a variety of support options to help you achieve your goals.
Entrepreneurship support
There is a range of exciting entrepreneurship learning opportunities for our alumni across the breadth of the university community, through activities, events, initiatives, public incubators and commercialisation opportunities.
When you partner, study or research entrepreneurship with us, you'll have access to a wealth of high-level expertise, resources and networking opportunities.
---
Career Mentor Scheme
For over two decades, our Career Mentor Scheme has given our alumni opportunities to build networks and relationships, and gain important real-world experience that elevates professional careers.
The current scheme will relaunch in a new and improved format in 2020. If you would like to find out more about the new scheme or contribute towards its development, contact Berni Cooper.
---
Career fairs
Each year we partner with The Big Meet, a free one-day careers fair held at the Brisbane Convention and Exhibition Centre, South Brisbane.
The event is targeted at undergraduates and recent graduates from all universities in South-East Queensland. It is held nationally and is organised by the Australian Association of Graduate Employers (AAGE).
Visit the AAGE for more information on this event
Faculty-specific fairs
Several QUT faculties also host their own individual careers fairs throughout the year. These include:
QUT Business School Careers Fair
Education Stepping Out Conference
Science and Engineering careers.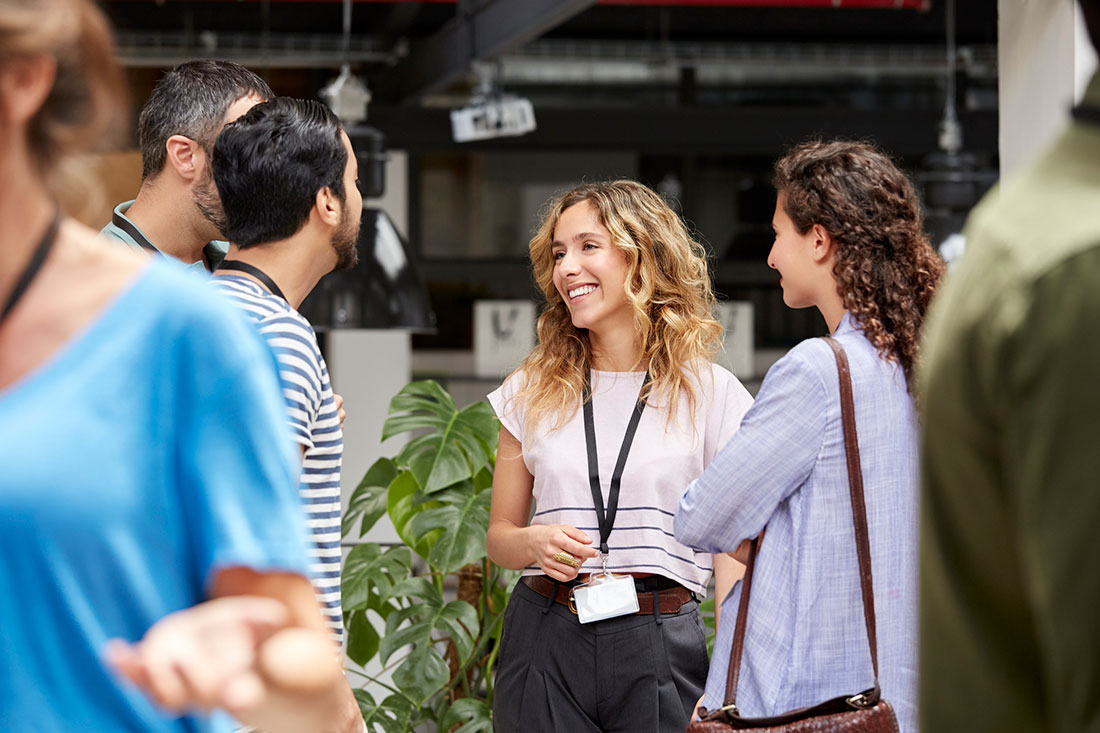 ---
Career and employability development
We provide the support necessary to help you as you begin and develop your career. This includes a range of services from résumé creation to guidance on how to launch a business.
Jobs and careers resources
We're ready to help you make a move in the right direction. Find helpful online resources to support your career.
Career drop-in sessions
For those who have recently graduated, career drop-sessions are available within the QUT Learning Hub.
During drop-in sessions you can get help with:
résumé writing
job search techniques
interview skills and mock job interviews
networking
career direction and planning.
Email askqut@qut.edu.au for the drop-in session schedule.
---
Find a job
UniHub
UniHub is our free online database for job listings, work experience opportunities and employers. As an alumnus looking for a job, you are free to explore the wide variety of positions on offer.
Jobs at QUT
QUT is an exciting and challenging place to work. You'll be joining a community of academics and professionals with a truly global outlook and a shared goal to make a real difference in the world. QUT is a discrimination-free environment that fosters equal opportunities for all.
---
Support for PhD Graduates through QUT Momentum
QUT PhD graduates can access further benefits and support for the first three years following graduation through QUT Momentum. As an alumnus, you will automatically have access using a QUT email address. If you're currently using a @hdr address and would prefer to use the @connect address, make an IT Help Desk change request.
Library access
QUT Library will continue to support you in your ongoing research ventures and publications. These include a selection of library databases, updated information via AIRS (Advanced Information Research Skills), course materials, tools and resources on authorship, publications and peer reviews.
Professional development and career advice
Student Support Group offers careers services to recent graduates who are looking for a job, or alumni advertising a position.
Commercialisation
As a QUT Momentum member, you will receive invitations to events, workshops and other programs, access to a free e-copy of the QUT bluebook and access to a free consultation with a QUT bluebox adviser to assist with considering intellectual property licensing and start-up options based on your research outcomes.
Grant writing
The Office of Research Services is available to provide you with expert advice and assistance with attracting external investment to support fellowships and research projects. Email researchservices@qut.edu.au for more information.
Nominate to be a visiting fellow
The Division of Research and Commercialisation invites you to nominate for a visiting fellow position. A fellowship would stand for 3 years and gives you access to a range of support and services.
To nominate, complete the nomination form (PDF file, 32.0 KB) and email it to research.enquiries@qut.edu.au
QUT Momentum yearbook
QUT Momentum members are also included in the Research Graduates Yearbook (PDF file, 4.7 MB) for their graduating year.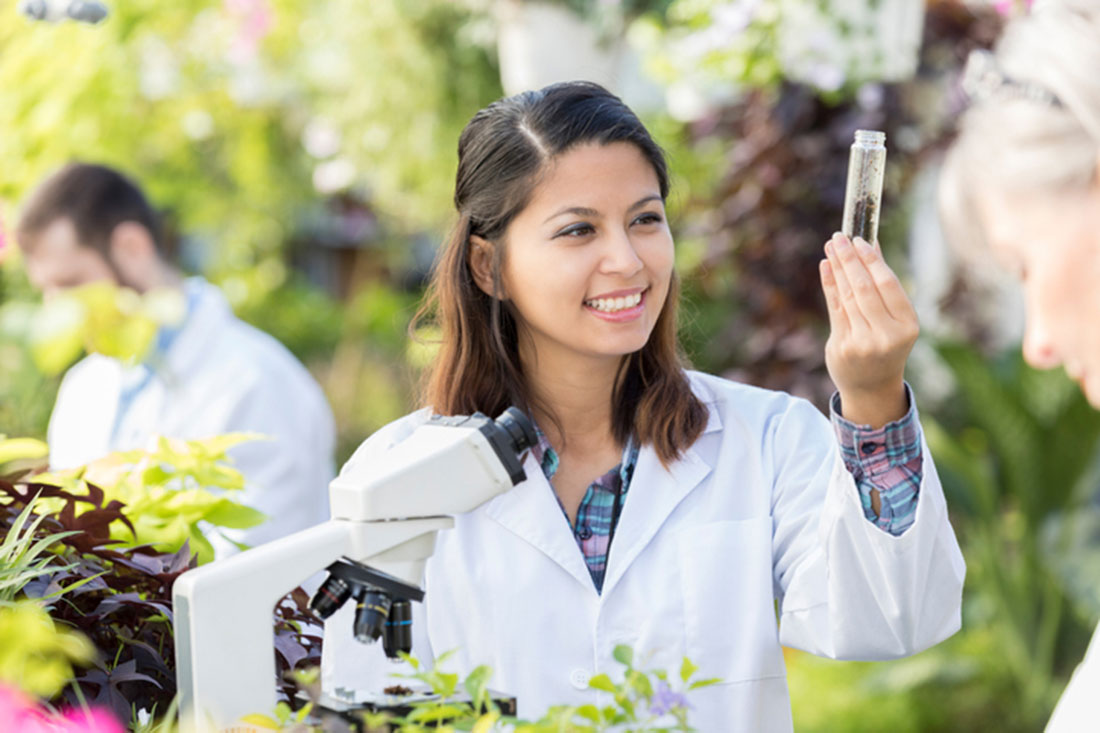 ---
Scholarships
We want you to succeed in your further studies. Our scholarships can help you achieve your best through financial support, work experience and exciting networking opportunities.