Australian Centre for Philanthropy and Nonprofit Studies alumni chapter
About our chapter
The Australian Centre for Philanthropy and Nonprofit Studies (ACPNS) alumni chapter includes students and graduates of the Graduate Certificate, Graduate Diploma and Masters of Philanthropy and Nonprofit studies. It also now includes an Undergraduate Membership group for students taking the Social Enterprise Elective BSB130. Our members represent many organisations in the nonprofit sector locally and internationally.
Our mission
Our purpose is two-fold. We assist current and past ACPNS students by enriching their learning experience and networks and providing practical support. Equally, we champion the goals of the Centre itself, from its research and engagement activities to its efforts to bring education and training to more people interested in social enterprise and the philanthropic and nonprofit sector. In doing so we support the development of the sector, the people in it and the communities they serve, locally and abroad.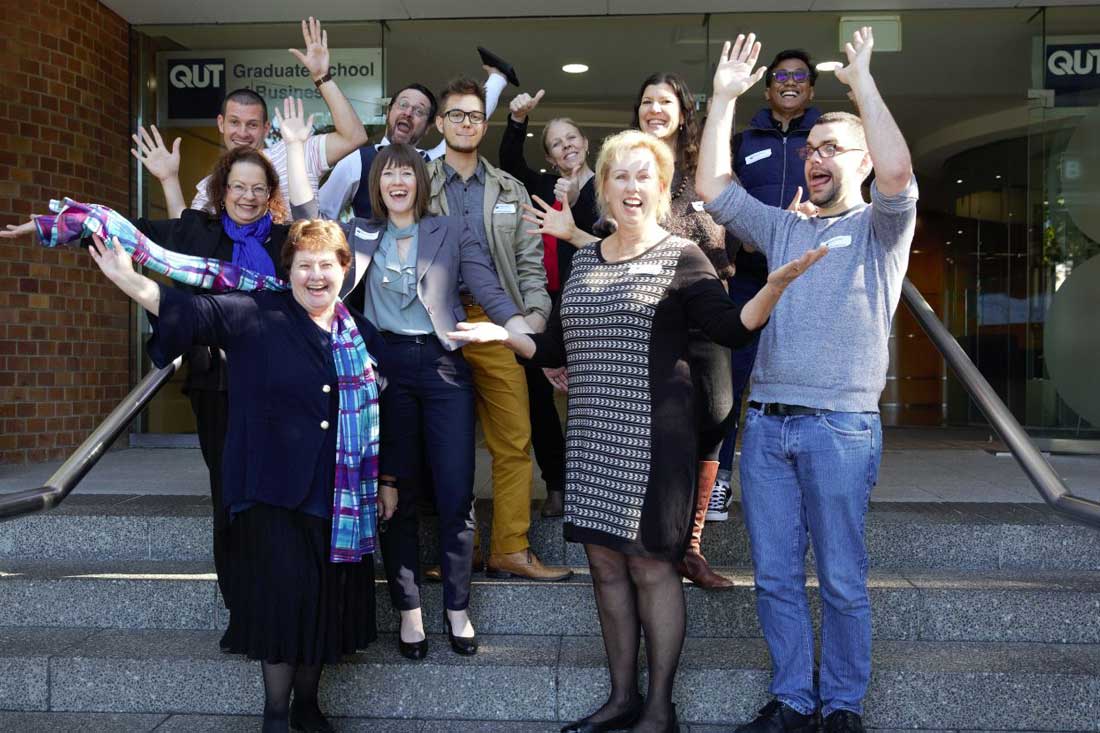 Membership
ACPNS alumni chapter membership is free. To become a member, you will have studied a Philanthropy and Nonprofit Studies degree or unit. To become an Undergraduate Member you will be studying or have completed BSB130 Social Enterprise. Come along to our chapter meetings and social events to enjoy the networking opportunities.
Upcoming events
We're planning more great events for you soon! Check back later to see what's on.
Contact us

To connect and find out more about the Australian Centre for Philanthropy and Nonprofit Studies alumni chapter, contact us.