Your alumni engagement team
Supporting you as you turn your ambitions into achievements, the QUT alumni team aims to keep you connected and engaged as you explore your community and unlock the endless opportunities available to you. The team organise local, national, international and online events to facilitate your connection with each other.
Overseeing programs such as the Outstanding Alumni Awards, we ensure QUT alumni achievements and success in the community is recognised. In collaboration with the QUT Alumni Board, the team builds and strengthens relationships to foster a sense of belonging for all alumni.
To ensure you are receiving all the latest alumni specials, news and events information, please keep your personal details up to date.
Alumni Board
The QUT Alumni community is supported by the Alumni Board, consisting of elected and appointed alumni representatives. The board provides leadership in relationship to alumni activities and policies. They support the vision and goals of the university by fostering a culture of engagement, and developing strategic links between commerce, industry and professions.
Two members, including the President, are elected to four‐year terms on QUT Council. Four other alumni are elected to two‐year terms. Members are elected to these positions at the annual general meeting of QUT Alumni. Three additional members may be appointed by the Vice‐Chancellor. A student representative is also chosen by the board.
Your current board members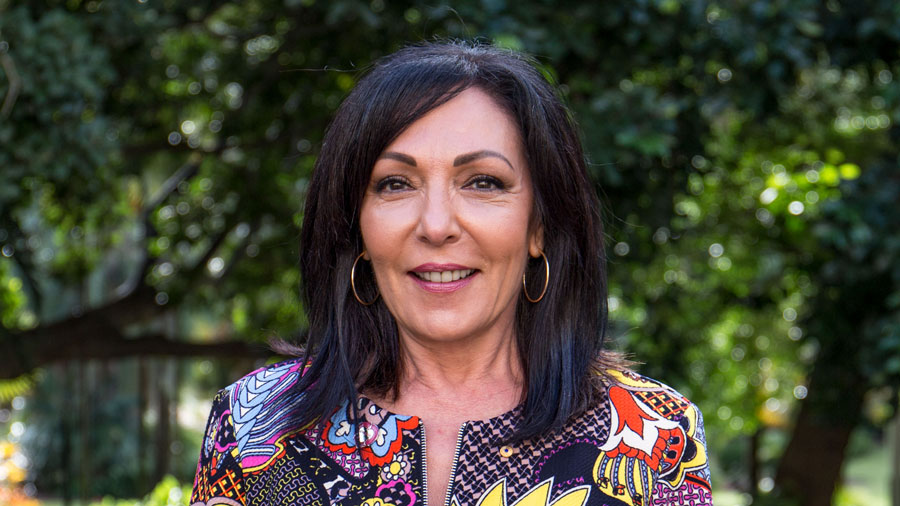 Tina Coco AO 
Vice-Chancellor's nominee 2019-2020
Contact us

Find us at
Level 3, A Block, Room 322
Gardens Point
2 George St
Brisbane QLD
Postal address
Advancement
GPO Box 2434
Brisbane Qld 4001