Connected learning
Free resources from our experts to support and inspire your online teaching and home education
Resources for teachers and educators

Resources for parents and carers

Learning activities

Rhythm and Movement for Self-Regulation – suitable for children aged 3-8 years old
Follow Associate Professor Kate Williams as she guides your children or students through music and movement-based activities proven to help children's attentional and emotional regulation skills.
STEM activities – suitable for Year 4 to 6 students
Professor Lyn English's easy-to-follow STEM activities will help build students' foundational skills, knowledge, and curiosity of STEM concepts.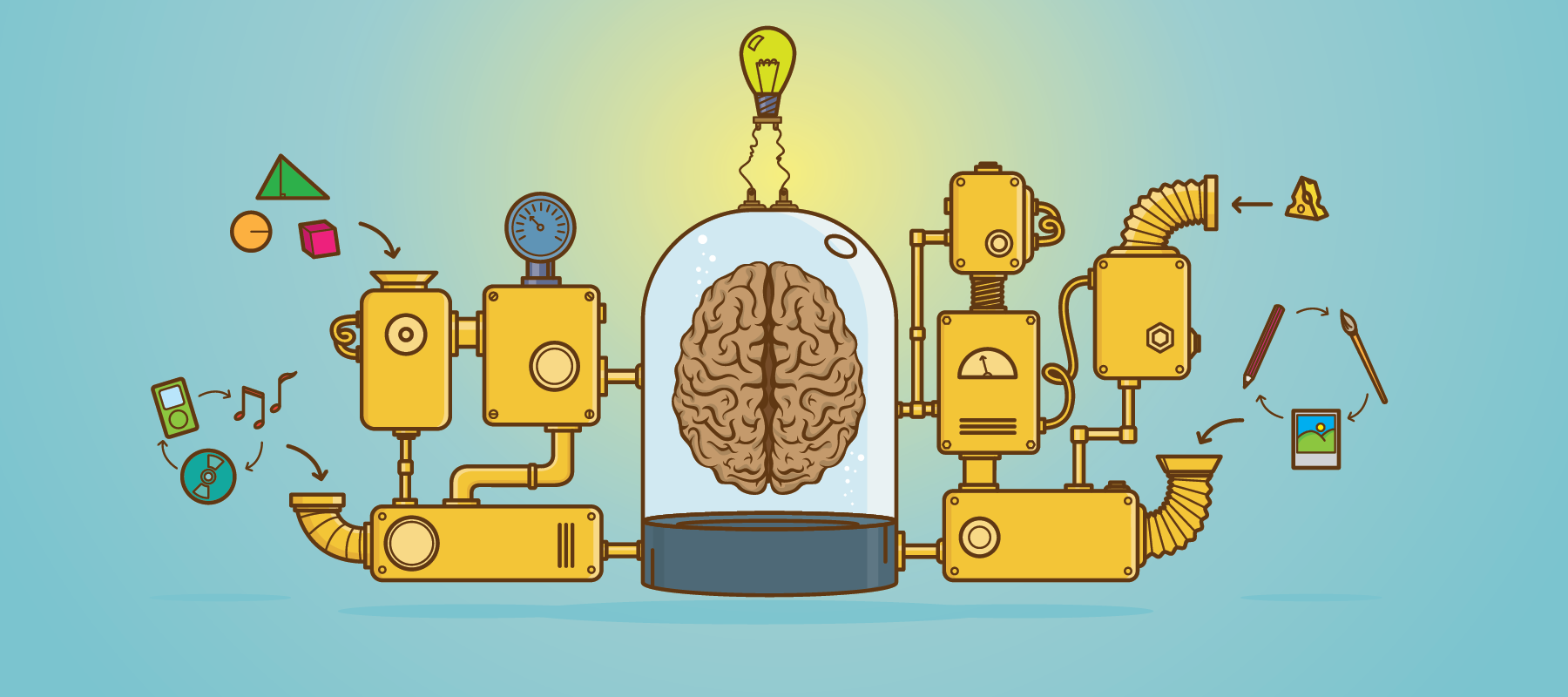 Crazy Contraption Challenge
Let's think like engineers to identify a problem caused by COVID-19, and solve it by designing and building a chain-reaction contraption!
Developed by Robotics@QUT, this site has challenges for Prep through to Year 10.
QUT Art Anywhere
The William Robinson Gallery presents a series of new kids' activity sheets exploring William Robinson and his artworks for families to complete together at home. The activities are designed for ages 7 – 10, but anyone can join in, adults too!
Visit William Robinson Gallery website
Image: William ROBINSON 'Turkey weather' 1984

Free professional learning
Autism CRC resources

These resources from the Autism CRC developed in partnership with QUT will help teachers adopt an inclusive approach when teaching online and in the classroom.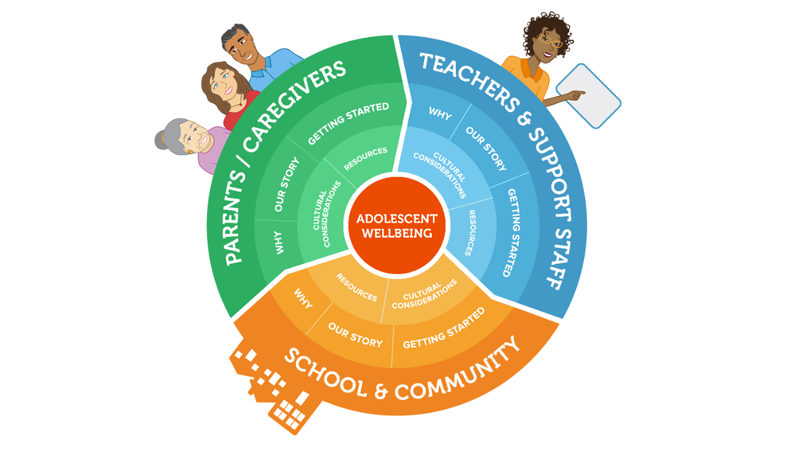 Build connectedness and wellbeing for young adolescents on the autism spectrum.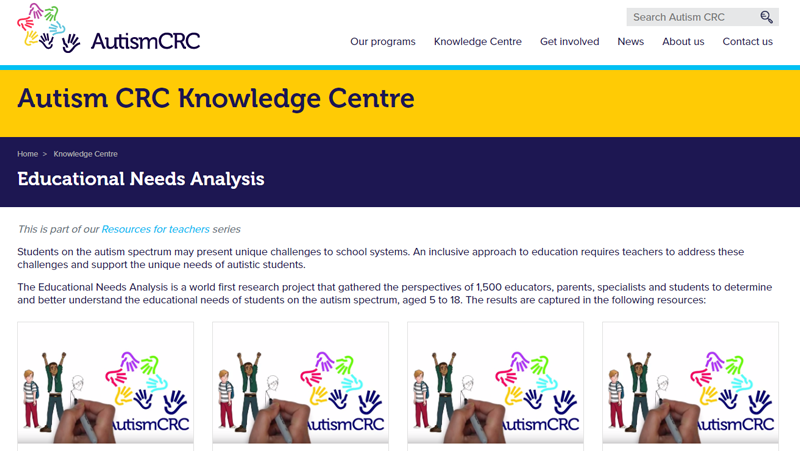 Learn about the educational needs of students on the autism spectrum.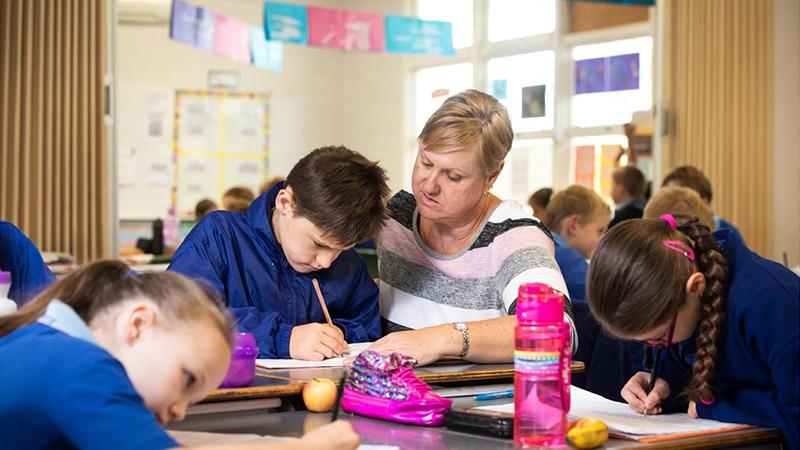 An online professional learning community by QUT and Autism CRC to help educators make their classrooms more inclusive.