Engage
Partner, collaborate and learn with our experts and students.
Access our expertise
Partner with us to find solutions to current and emerging issues in education. Position your organisation as a leader in education innovation.
Find out how to engage our experts
Professional development for educators
Want to make a bigger difference in the classroom? We can give you the specialist knowledge you need to take your teaching to the next level. Because the more you learn, the more they learn.
Find out more about professional development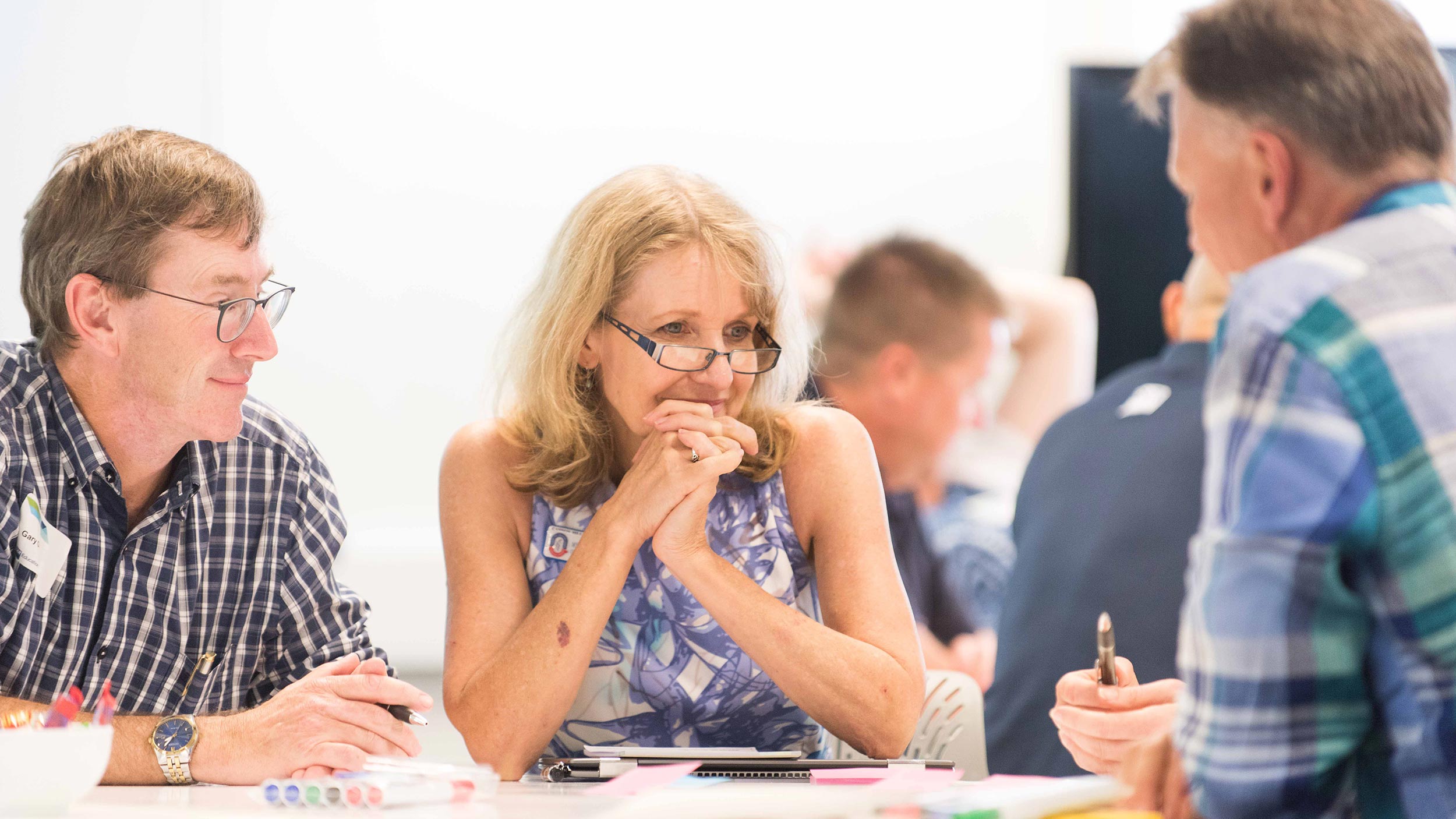 Work with our students
Each year, our pre-service teaching students complete around 5000 placements and internships at childcare centres, kindergartens, preschools, primary schools, and high schools in Queensland, interstate and overseas. We also offer professional development opportunities to sites that participate in our Professional Experience and internship programs.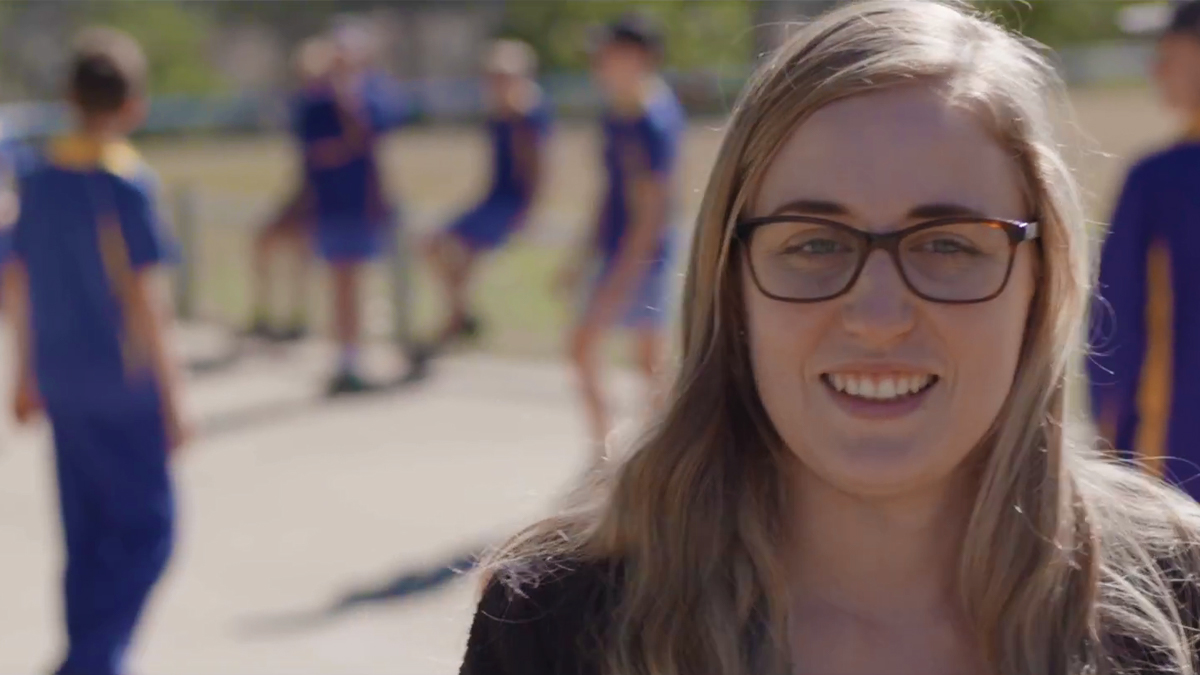 Contact us

Find us at
Level 3, B Block
Victoria Park Road
Kelvin Grove QLD 4059