Access our expertise
We collaborate and partner with organisations in Australia and overseas to research current issues, enable innovation and improvement in education, and meet capacity development needs around the world.
Real-world impact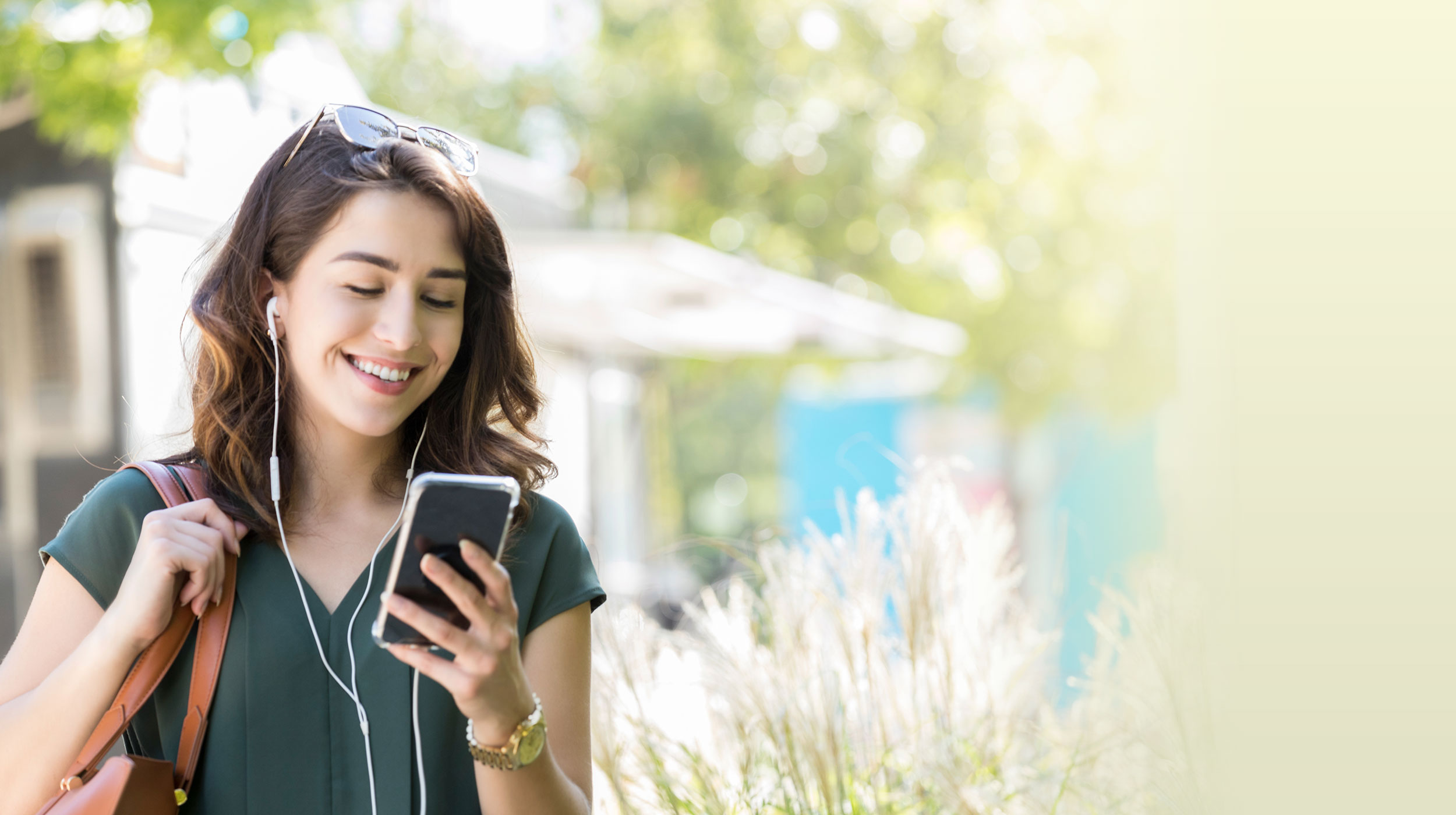 Podcast series to support and inspire teachers
Podclass is an entertaining series of in-depth conversations between researchers from QUT's Faculty of Education and award-winning journalist Madonna King. Created as an easy way for teachers to tap into and learn from QUT's wealth of expertise in education research, Podclass shines a light on topics important to teachers at all stages of their careers. Listen to Podclass now on the Faculty of Education website, Spotify or Apple Podcasts.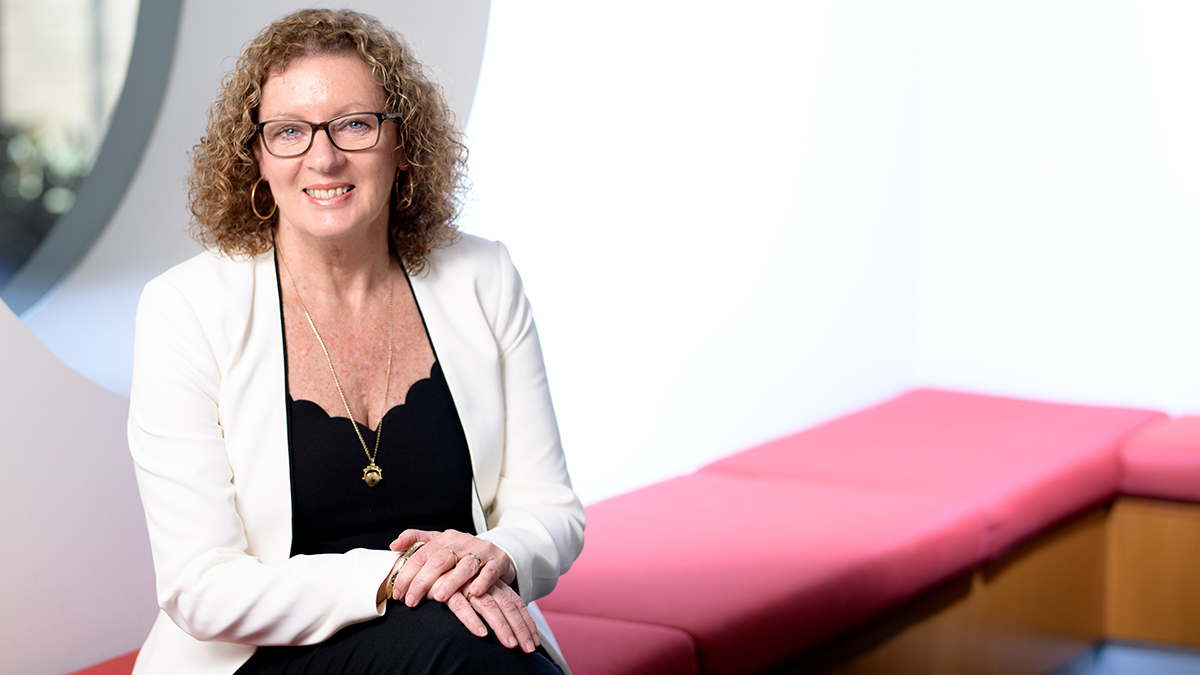 Trauma-aware schooling
Dr Judith Howard's main research interest involves the impact of trauma on children's development and their future behaviours. Through her research, online courses, training seminars and consultancy with educators, Judith continues to encourage schools around Australia to adopt a neuroscience informed approach to the behaviour management of trauma surviving students. Find out more about this course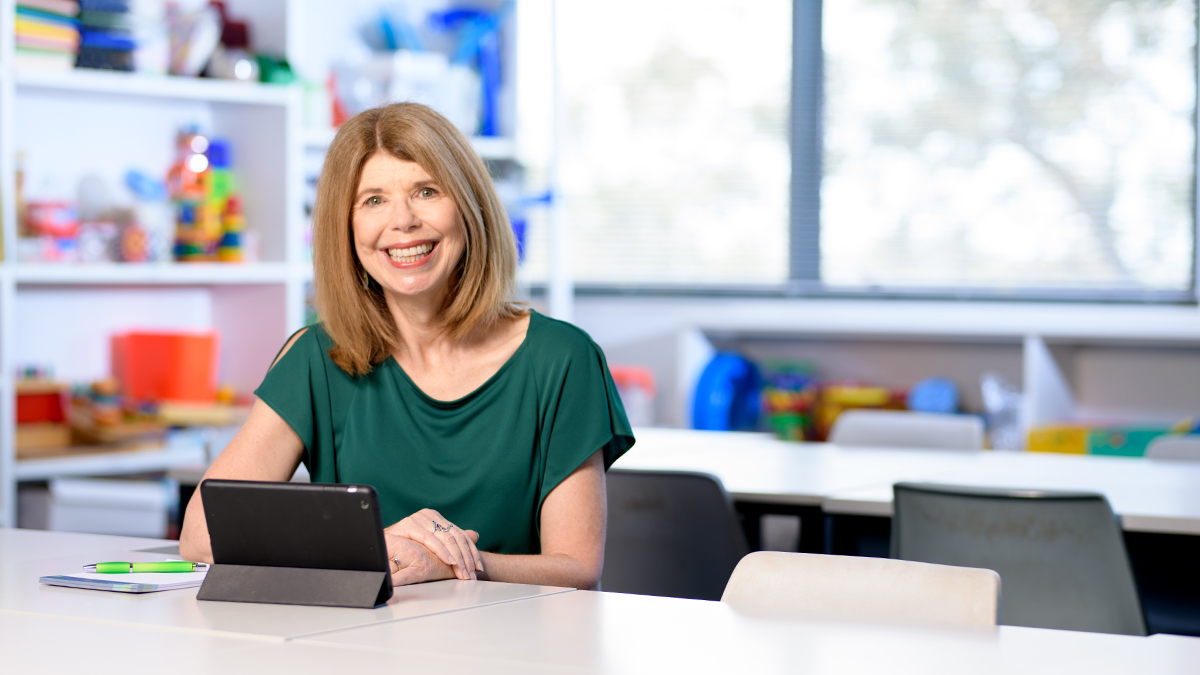 Enhancing leadership in early childhood education
Effective leadership is key to sustaining an early childhood education and care (ECEC) workforce that meets national quality standards and expectations held by the community. Associate Professor Susan Irvine led a research project in collaboration with Early Childhood Australia (Queensland) to identify practical leadership approaches and strategies that enable and enhance professional practice in long day care. Funded by an Education Horizon grant, the project has produced real-world outcomes – a policy report and educational resources are now available to help ECEC leaders support quality practice.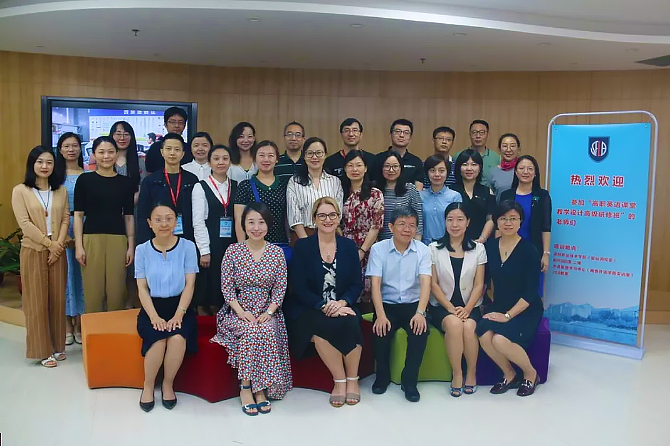 Enhancing the skills of TESOL teachers in China
The faculty's new offshore program to help English teachers from around China improve their TESOL methodologies was successfully launched in 2019. Twenty-one participants from various institutions in China, including teachers, directors and college deans, gathered at Shenzhen Polytechnic in Guangdong for a one-week program to upskill in English teaching methodologies. As a leader in teacher education, including TESOL, the faculty is proud to share its expertise internationally. Read more about the program.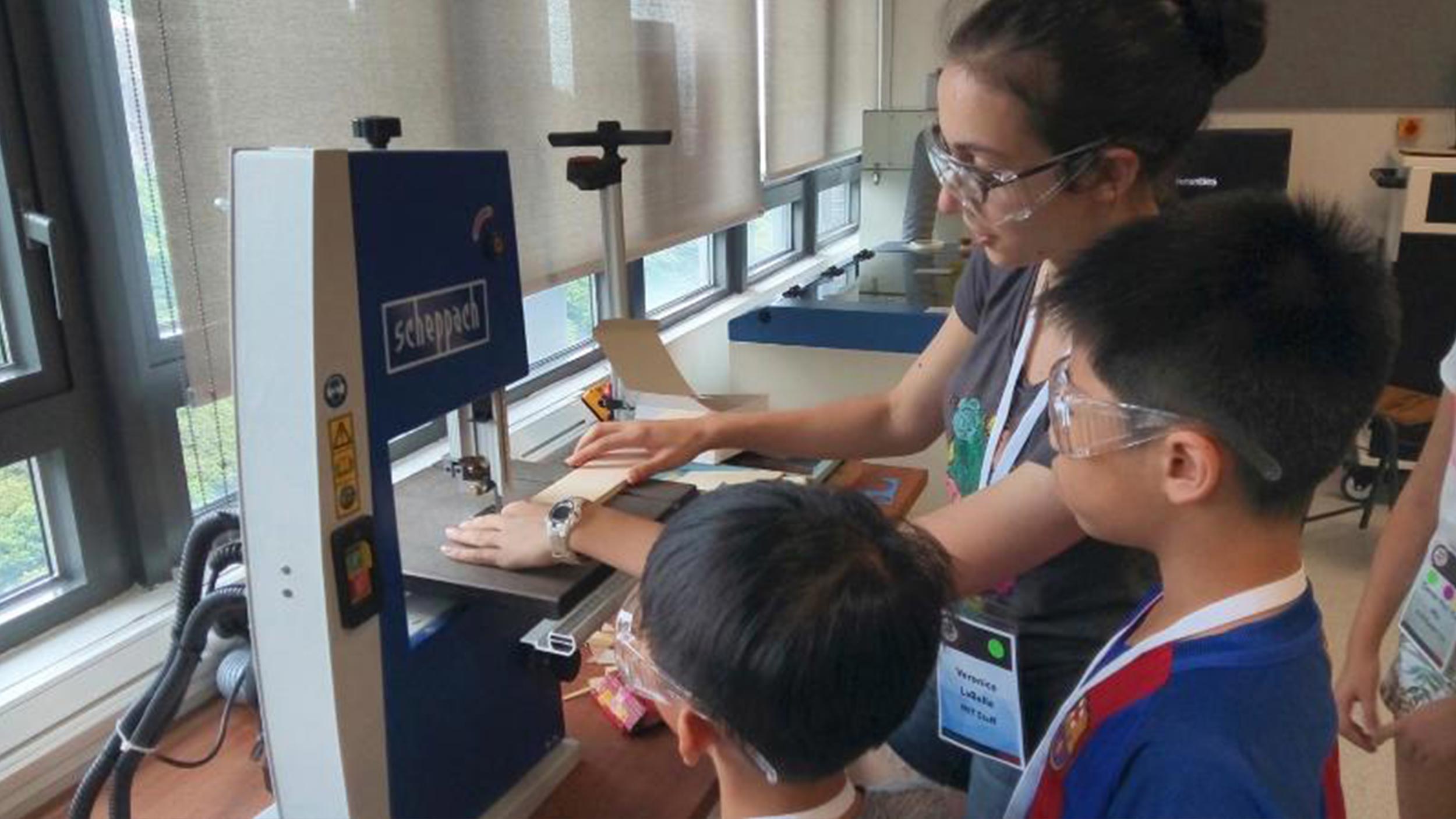 QUT joins MIT initiative to improve education
QUT has joined the Massachusetts Institute of Technology (MIT) Abdul Latif Jameel World Education Lab (J-WEL), a worldwide initiative to address opportunities and challenges in education across a learner's lifespan. This collaboration will explore new solutions in every area of education across countries, cultures, backgrounds, and ages – from research on learning and curriculum development, to teacher education and public policy. Read more about this collaboration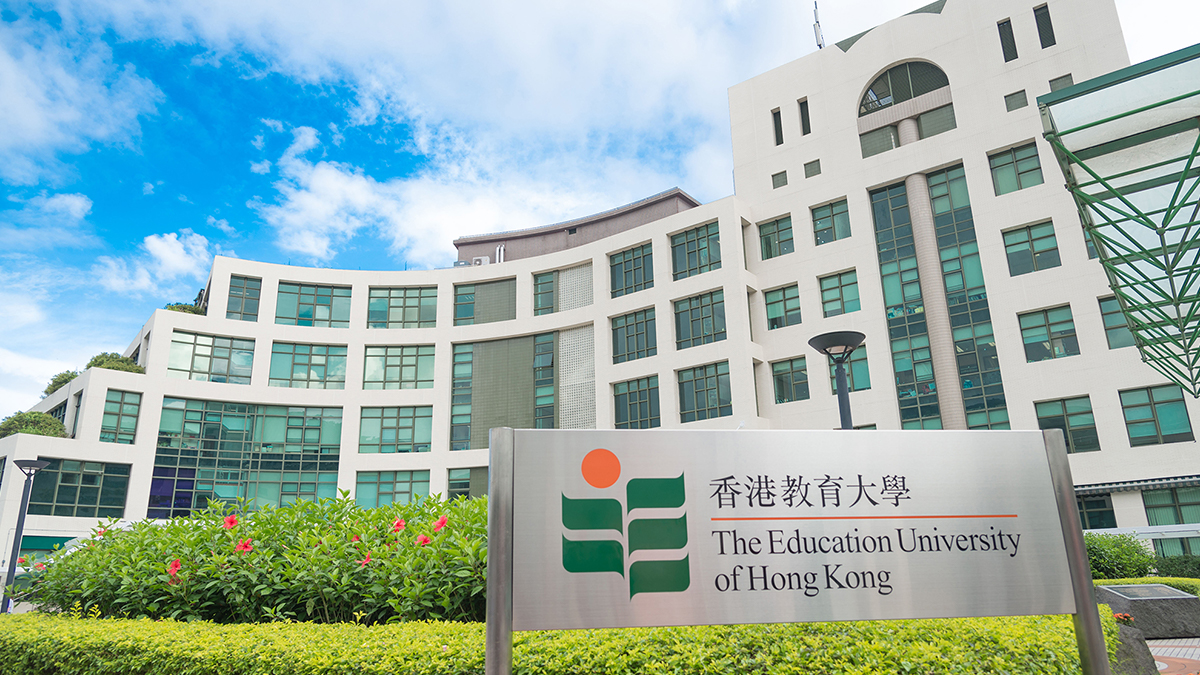 EduHK Research Engagement Exchange
The faculty's partnership with the Education University of Hong Kong (EduHK) aims to foster deeper research connections and promote cross-institutional collaborations. Our academics undertake mutual exchange visits to share knowledge and expertise that will help contribute to EdHKU's priority research areas: families and communities, and special education and counselling. The partnership demonstrates the faculty's strong commitment to enhancing international links and research collaborations.
Professional development for educators
Our range of professional development courses and workshops will help prepare school leaders, teachers, educators and their students for diverse futures in a constantly changing education sector. We also offer customised short courses and programs for groups.
Find out more about professional development
Consultancy services
We share knowledge and skills to enable innovation and improvement in education through our expert consulting services for Australian and international organisations and schools.
We work with government organisations, academic institutions, business, schools, childcare centres and kindergartens, and professional bodies.
Email edu.development@qut.edu.au for more information about our consulting services.
Research partnerships

We generate evidence-based education research to develop innovative solutions to emerging opportunities and challenges. The quality of our research has attracted significant funding for initiatives and collaborative partnerships. We address large-scale issues and research questions designed to drive changes in the real world, and focus on practical outcomes that have direct impact on policy, practice and future research.
Our research strengths:
Inclusive education
Early childhood
STEM Education
Indigenous knowledges
Digital technologies
Teacher education and leadership
We can work with your organisation on:
one-off projects conducted over short or extended periods
longer-term collaborations to undertake regular research
leveraging your funds to secure Australian Research Council Linkage grants
International engagement and development
We have extensive experience working with partners and aid agencies in developing countries to deliver educational capacity building, in-country and in Australia.
We can help build capacity of teachers, teacher educators, leaders and systems administrators to:
enhance and inform policy formulation
improve leadership, governance and resourcing
adopt innovative teaching, learning and assessment practices
better align curriculum content to meet evolving real-world demands.
Email edu.development@qut.edu.au to find out more about our international engagement services.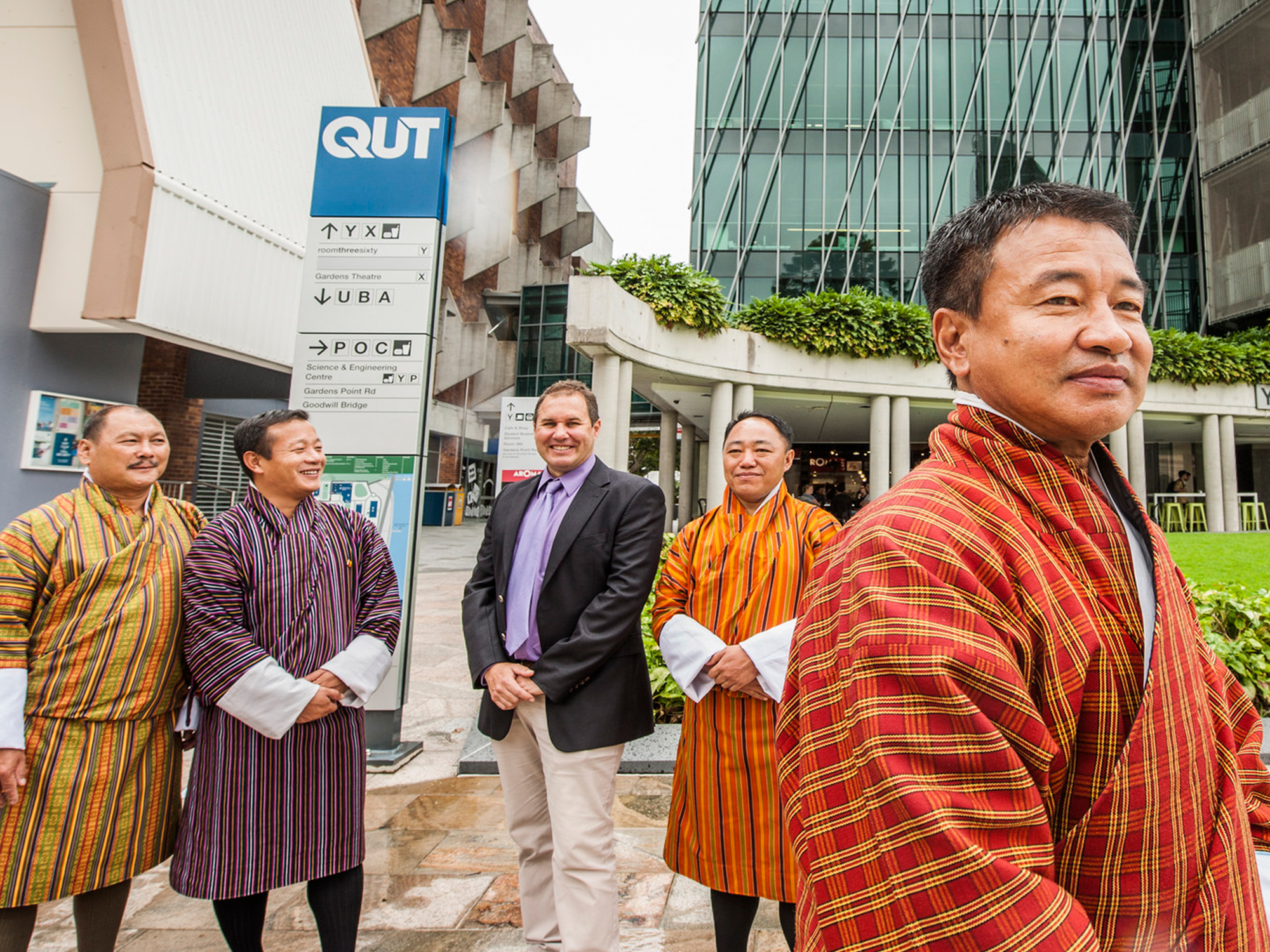 Community outreach
QUT prides itself on preparing graduates for the real world, including the many diverse contexts and settings they may work in over their career. Throughout their course, our students have a rich choice of settings for their Professional Experience including international, regional, rural and remote placements. These learning experiences are designed to help our students be classroom-ready and importantly, school and community-ready.
Watch Emily's story from Mt Isa
Contact us

Find us at
Level 3, B Block
Victoria Park Road
Kelvin Grove QLD 4059