Aboriginal and Torres Strait Islander Education
Make your contribution to reconciliation and successful learning experiences for all students. Find both free and fee resources and learning opportunities for teachers and educators.
Imparting Aboriginal and Torres Strait Islander histories and cultures in day-to-day teaching can help your students and young learners develop respect for diversity, build empathy and lay the foundations for reconciliation.
QUT is committed to Aboriginal and Torres Strait Islander Peoples' success and empowerment and understands the special role that teachers have in fostering Indigenous students' learning. That's why we've developed free resources and professional development opportunities designed to help teachers and educators begin their journey to incorporate Aboriginal and Torres Strait islander perspectives in their practice.
Free resources

A free resource to help teachers understand the process of establishing, building and sustaining partnerships with Aboriginal and Torres Strait Islander parents and communities.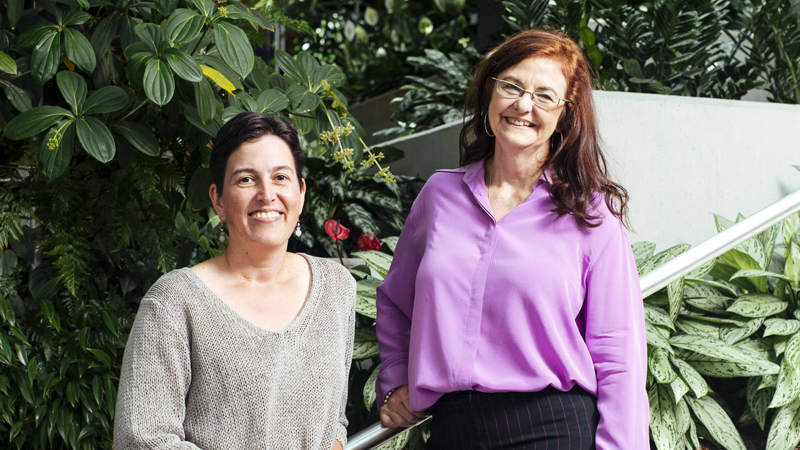 Our land, our stories, our classrooms. Educator Alison Quin explains to Madonna King the small steps teachers can take, and the big impact this can have on enhancing students' respect for First Nations cultures.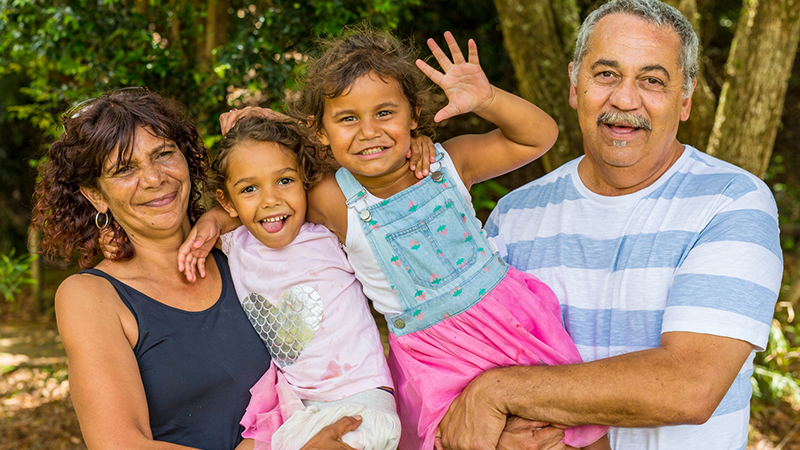 In this post, Dr Francis Bobongie-Harris discusses what it means for all Australians to be #InThisTogether during National Reconciliation Week 2020.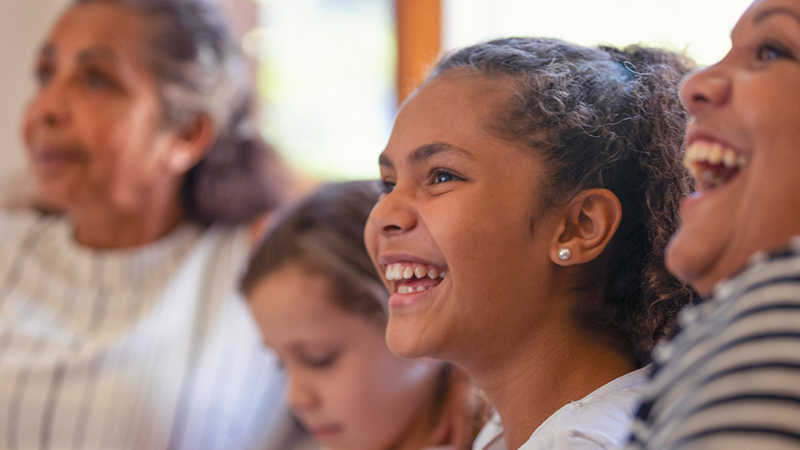 Dr Francis Bobongie-Harris explains how urban boarding schools can establish inclusive environments and support Indigenous students who move to regional areas to attend secondary school.
Find links to additional resources for cultural considerations of young indigenous people on the autism spectrum.