Digital MBA
A digital world needs digital leaders
In an era of rapid technological change and online innovation, digital leaders are in demand. With a QUT Digital MBA you'll gain expert knowledge and skills to lead future-focused organisations in the digital age. Contact our program manager to find out more.
In collaboration with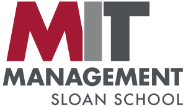 ---
Real world benefits

Grounded in reality - organised around current business issues, not siloed units.
Informed by cutting edge research in partnership with the QUT Centre in Digital Economy.

Student centred & cohort aligned - stay connected with your assigned engagement, business & leadership coaches.

Have the best of both worlds - online instruction and the option to network face-to-face throughout the degree.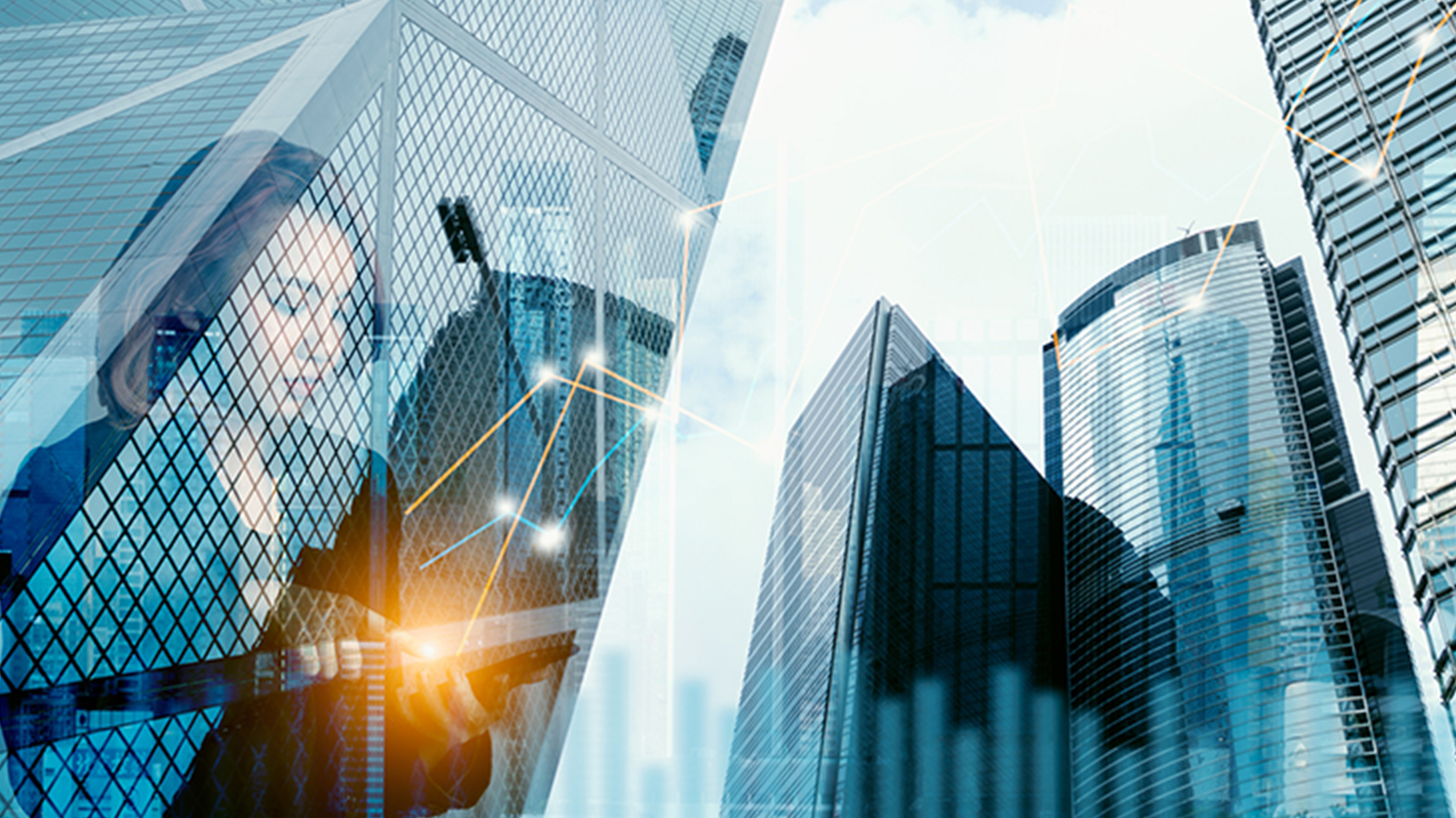 An MBA with a digital focus
The digital age is changing the way we do business. Leaders who are able to harness the opportunities that come with a changing business environment, fueled by emerging technologies, are in high demand. QUT's online Digital MBA offers the best of both worlds. It's underpinned by QUT's globally recognised curriculum, but focused on developing leadership and business skills for the digital age.
Designed around you
With four teaching periods a year over 10 weeks each, QUT's Digital MBA doesn't follow traditional semesters. And because it's online, it's flexible enough to work around your schedule and location.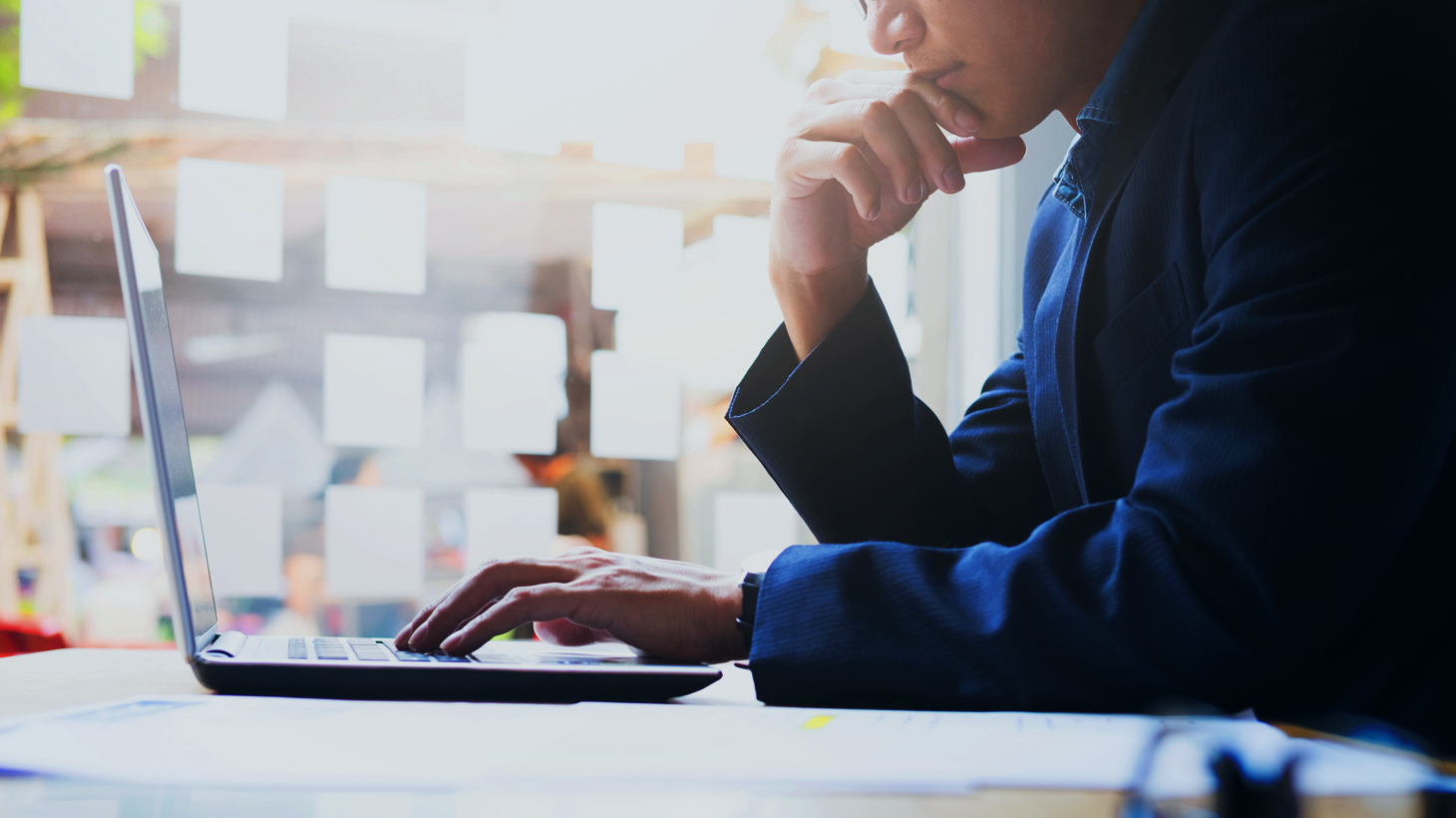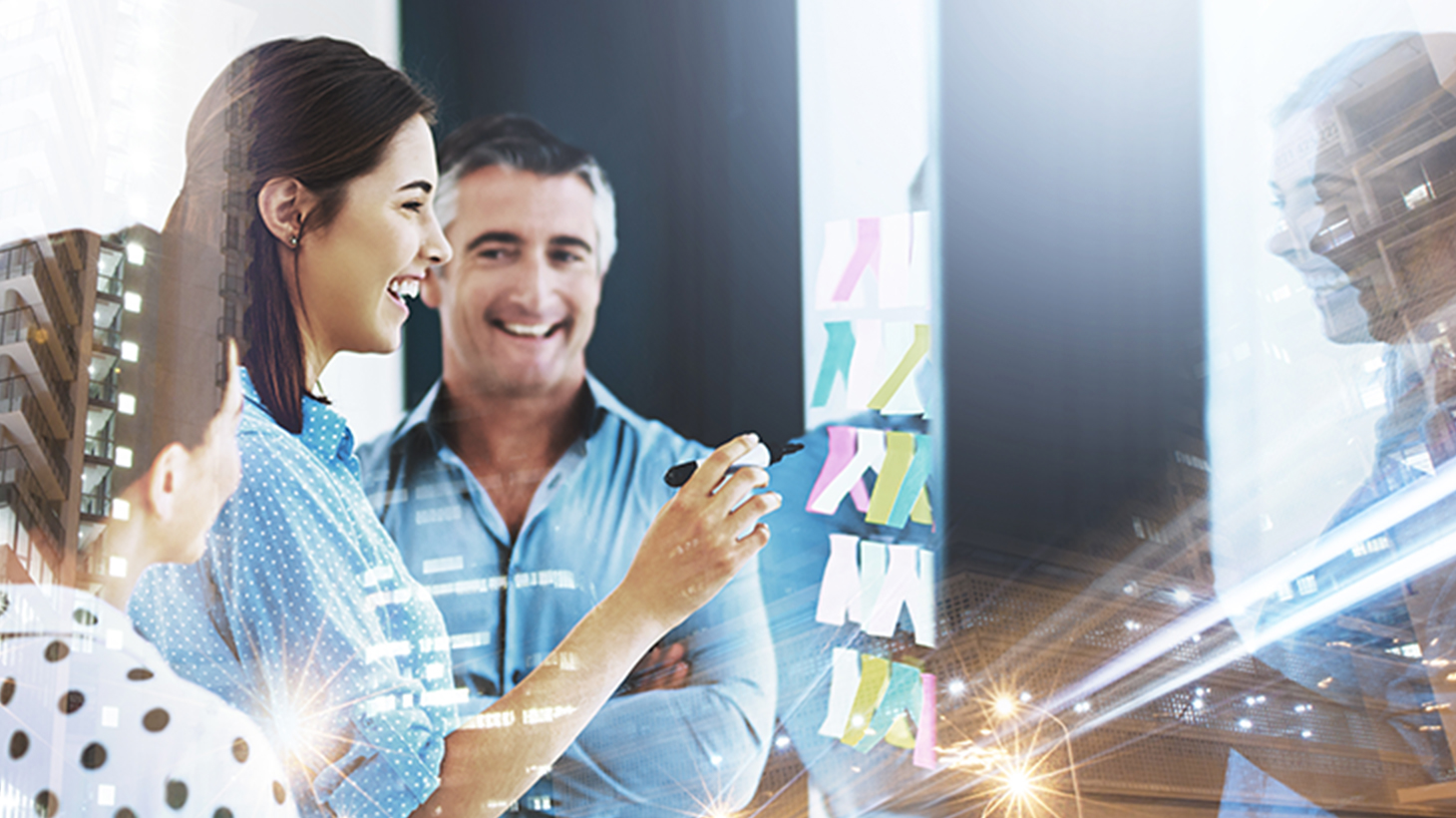 Maximum collaboration and participation
At QUT we know that MBA participants benefit enormously from collaboration, participation and interaction. That's why QUT's exclusive, purpose-built, online learning platform is designed to enable maximum interaction with expert academic facilitators, business coaches and your own personal engagement coach.
Dedicated engagement coach
As part of the online Digital MBA, you will be assigned a personal engagement coach. They offer assistance throughout the course and you have the option of face to face and peer interaction every semester.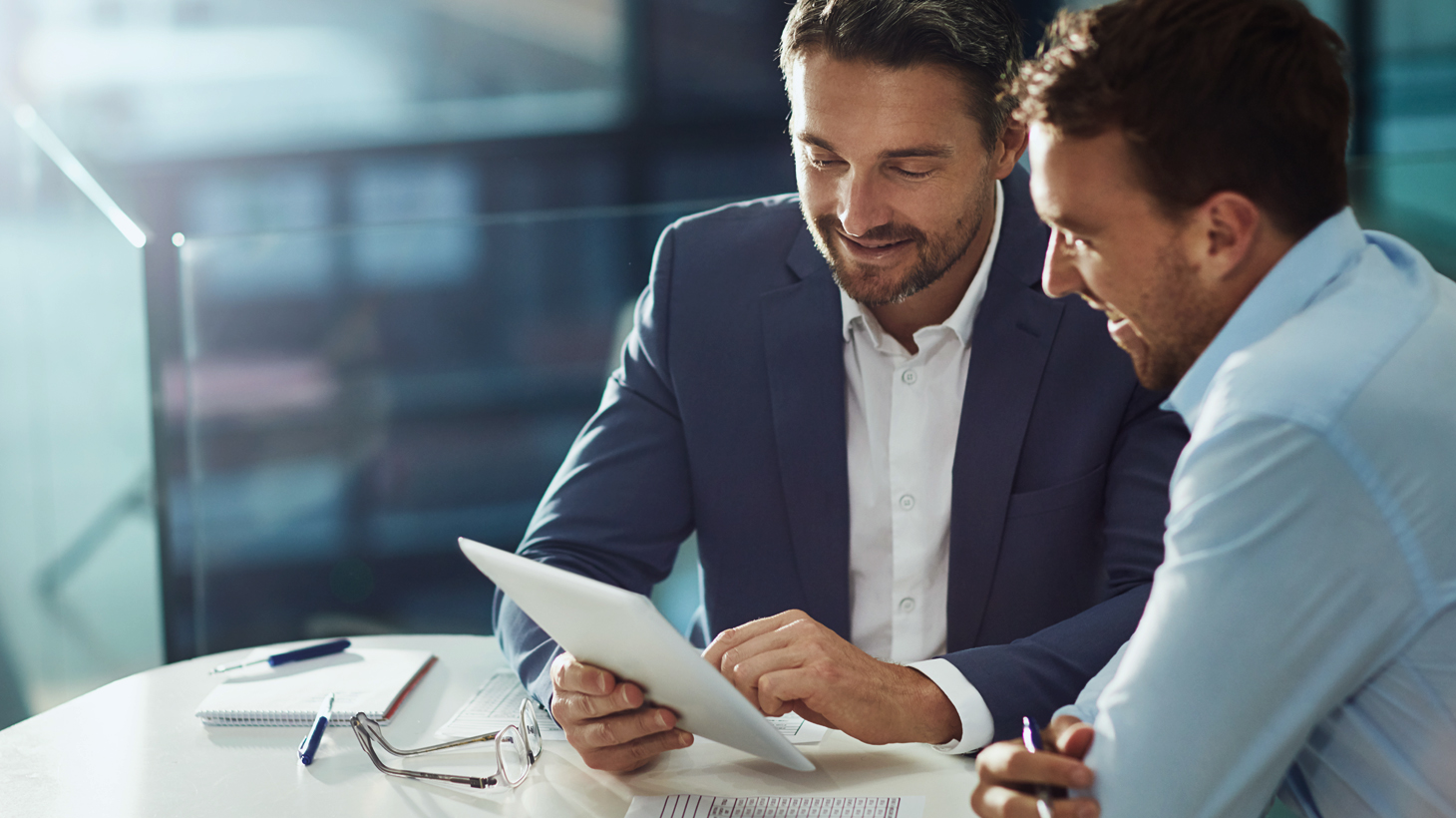 Internationally recognised

An MBA from QUT means you have a qualification from a business school which has triple international accreditation. Only 1% of business schools globally are recognised in this way.

Ready to lead the digital world?

Call Tim Burton on 07 3138 7731 or email at tim.burton@qut.edu.au to hear more about the real value of a QUT Digital MBA, and how you can take the next step towards becoming a digital leader.