In collaboration with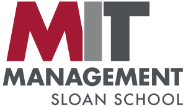 Our collaboration with MIT will equip you with advanced leadership and innovation thinking and skills. Watch our global webinar series, The Future Enterprise, where our experts explored the future of business, enterprise and entrepreneurship.
Want to know more?

Build your reputation for digital transformation and be part of the top 1% with a Digital MBA from a triple international accredited business school.
Find out more at our upcoming MBA information events on 12 & 14 July.
An MBA with a digital focus

The digital age is changing the business landscape. Leaders who can harness the opportunities that come with a changing business environment are in high demand.
Our Digital MBA has a yearly intake. If you are interested in joining our February 2023 cohort or want more information, call our program manager.
Designed around you
Connect with like-minded peers online and in optional face-to-face workshops every semester. Our Digital MBA doesn't follow traditional semesters, with four teaching periods a year over 10 weeks each. And because it's online, it's flexible enough to work around your schedule and location.
Maximum collaboration and participation
We know that MBA students benefit from collaboration, so we have designed a purpose-built online learning platform to enable maximum interaction with expert academic facilitators, business coaches and your own personal engagement coach.
Internationally recognised

An MBA from QUT means you have a qualification from a business school which has triple international accreditation. Only 1% of business schools globally are recognised in this way.
Build your digital reputation
'The Digital MBA will elevate my abilities to be agile in my future endeavours and transfer my skills at more senior levels. This will bring a transformation mindset to my organisation, using the business foundations from the MBA.
I have now been equipped with the tools to back myself, which has given me a new confidence but also reference point to tackle the challenges within my role.'
Joseph Kelly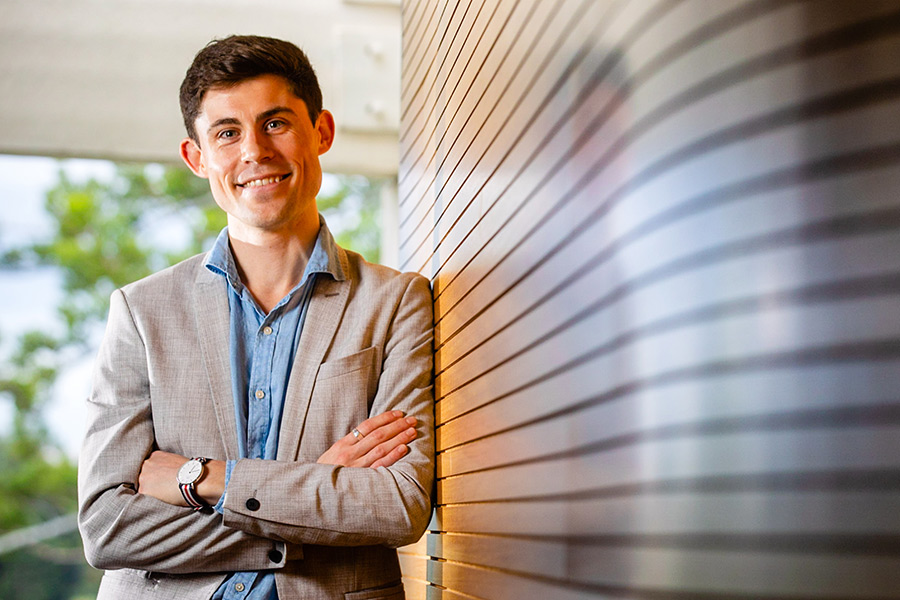 Ready to lead the digital world?

Call MBA program manager Tim Burton to hear more about the real value of a QUT Digital MBA, and how you can take the next step to becoming a digital leader.