Real-world learning
Create your own future, make connections in the creative community and work on real-world projects.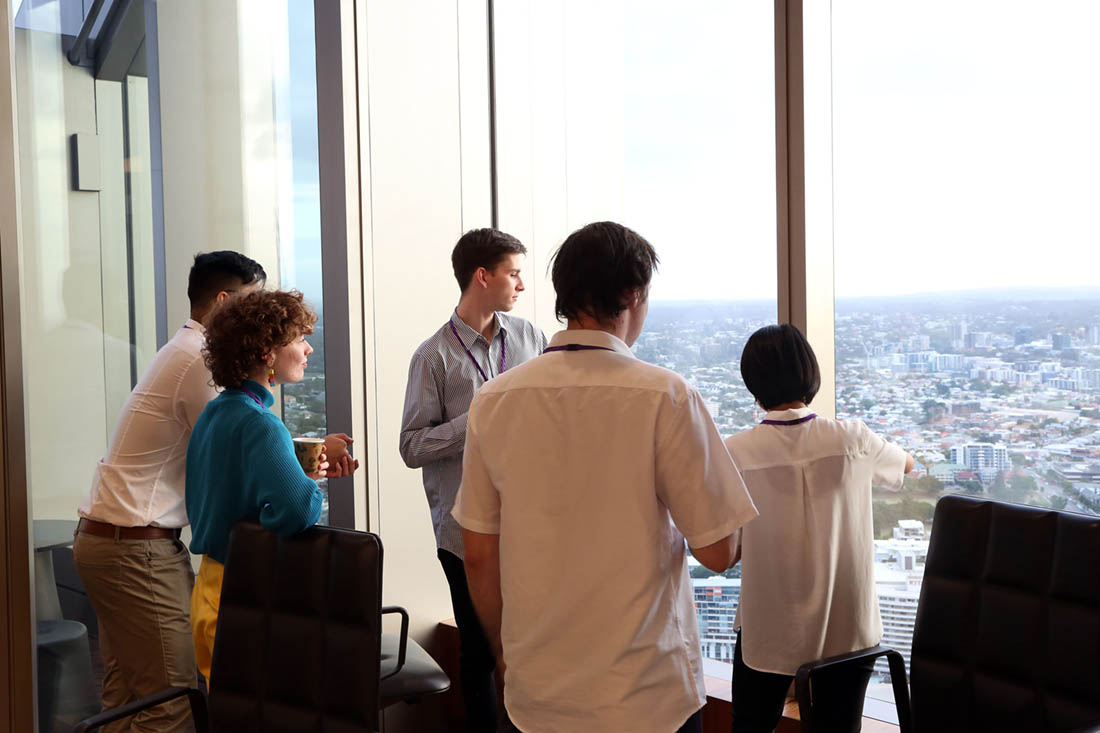 Internships and other opportunities

Gain valuable experience in creative internships. Be part of project opportunities both in Australia and overseas. Be part of the creative economy boom and showcase your work.
Graduate with industry experience and a familiarity with workplace culture by working with industry and community partners, nationally and internationally. Work Integrated Learning can be part of every Creative Industries course and involves authentic activities that allow you to apply and hone your professional experience.
The creative industries Work Integrated Learning program provides a number of study options including internships, creative projects and study tours.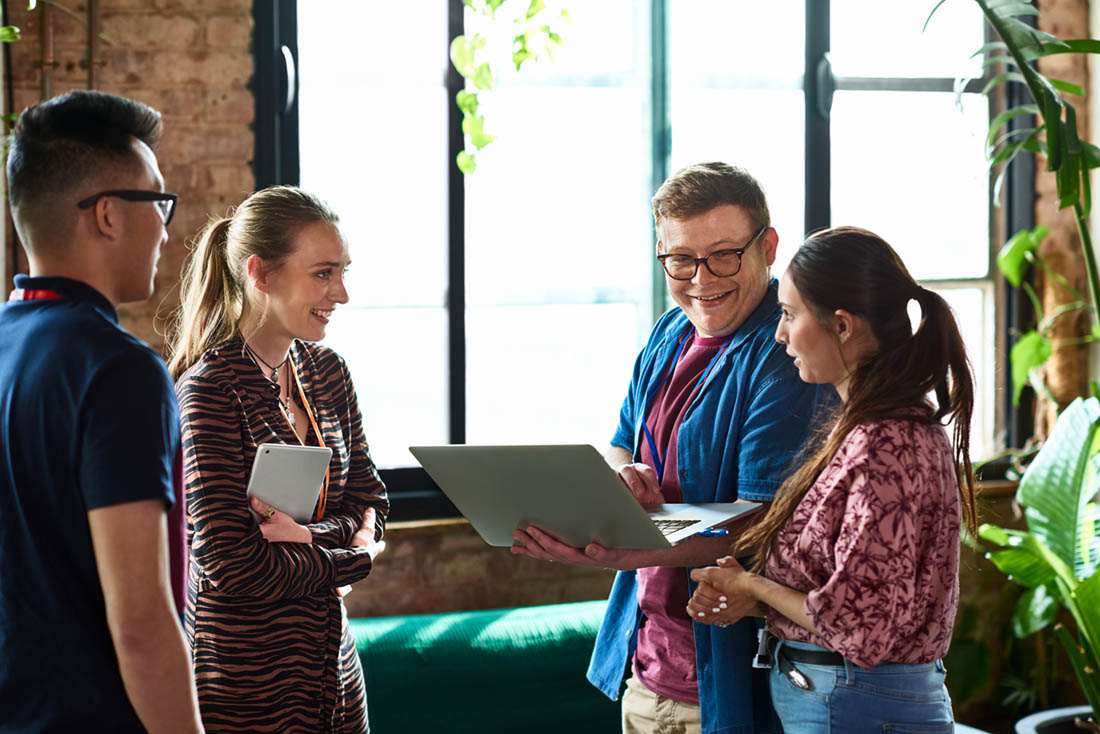 Creative projects
Projects allow students to participate in a creative project within a collaborative and interdisciplinary team.
You will gain skills and experience of working within a team to produce a creative output via practice-based learning.
The aim of the project units is to increase your self-knowledge and confidence as a professional practitioner within the creative industries.
Projects will involve collaboration with industry partners and may be based on-campus, off-campus or internationally.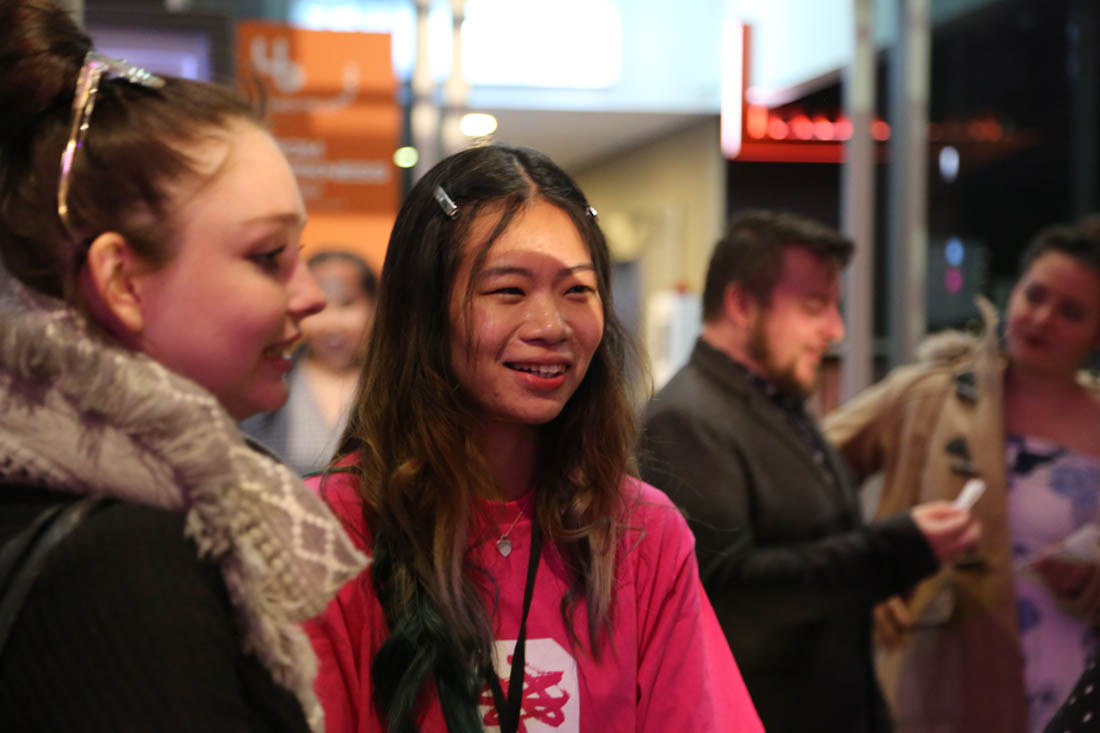 Internships
Internships are undertaken in the final years of your study as an elective unit. You'll get valuable hands-on, real-world experience in a workplace context and build industry networks to enhance your future work opportunities.
Creative Industries students can undertake internships locally, interstate and overseas for commercial, not-for-profit and community organisations. Organisations have previously included Brisbane Powerhouse, Hassell Studio, Queensland Ballet, ABC, BMW (Munich), Woodford Folk Festival, Queensland Theatre Company, NOVA Entertainment, RSPCA and the Royal National Agricultural and Industrial Association of Queensland (RNA)
Working with our students
Inject creativity into your workforce, become an industry partner and provide a Work Integrated Learning opportunity for our students. Hundreds of industry partners are involved with our program every year to bring fresh perspectives and ideas into their organisations.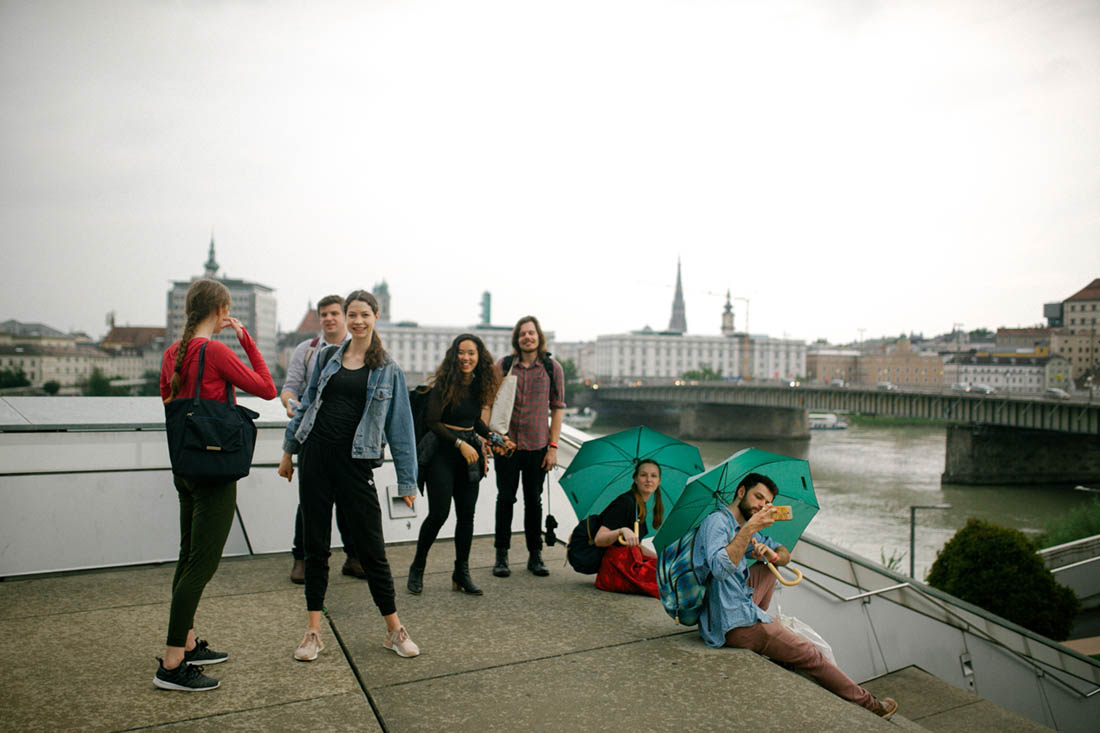 Overseas study tours provide you with an immersive, cultural learning experience overseas. These are usually one to two weeks and are designed to align with your course, incorporating industry visits and workshops.
The Creative Industries Faculty runs multiple tours a year, and have visited London, Paris, Cannes, Tokyo, Hong Kong, Seoul, Taiwan, Mumbai, Beijing, Jakarta, Papua New Guinea, East Timor and Edinburgh.
Learn more
Showcase your work
Join our vibrant community and discover possibilities you've never imagined with opportunities to position yourself for futures you could never have predicted. You will be encouraged and supported to find your own voice and creative vision.
Showcase your work to industry professionals and the public through exhibitions, performances and final year showcase events both on campus and in collaboration with our industry partners.
Explore QUT Design Festival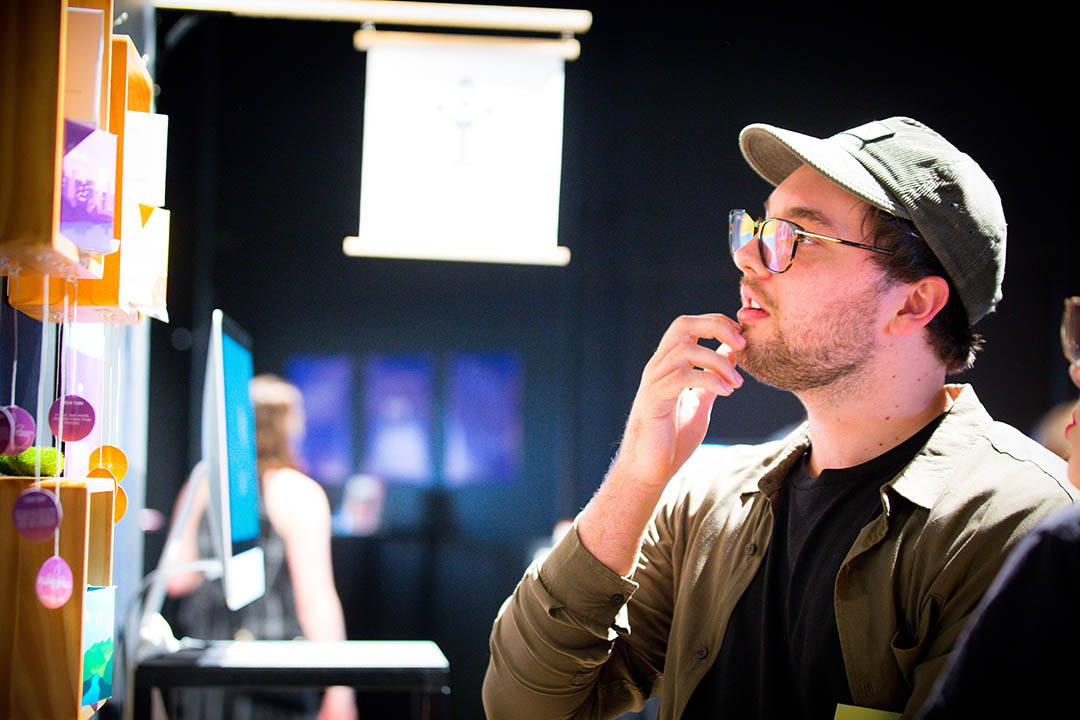 Research students
Contact for enquiries about research courses within our faculty.
Industry engagement
Contact for engagement opportunities within our faculty.