Learning abroad
Travel overseas in your studies and develop your resilience and confidence to take on the world.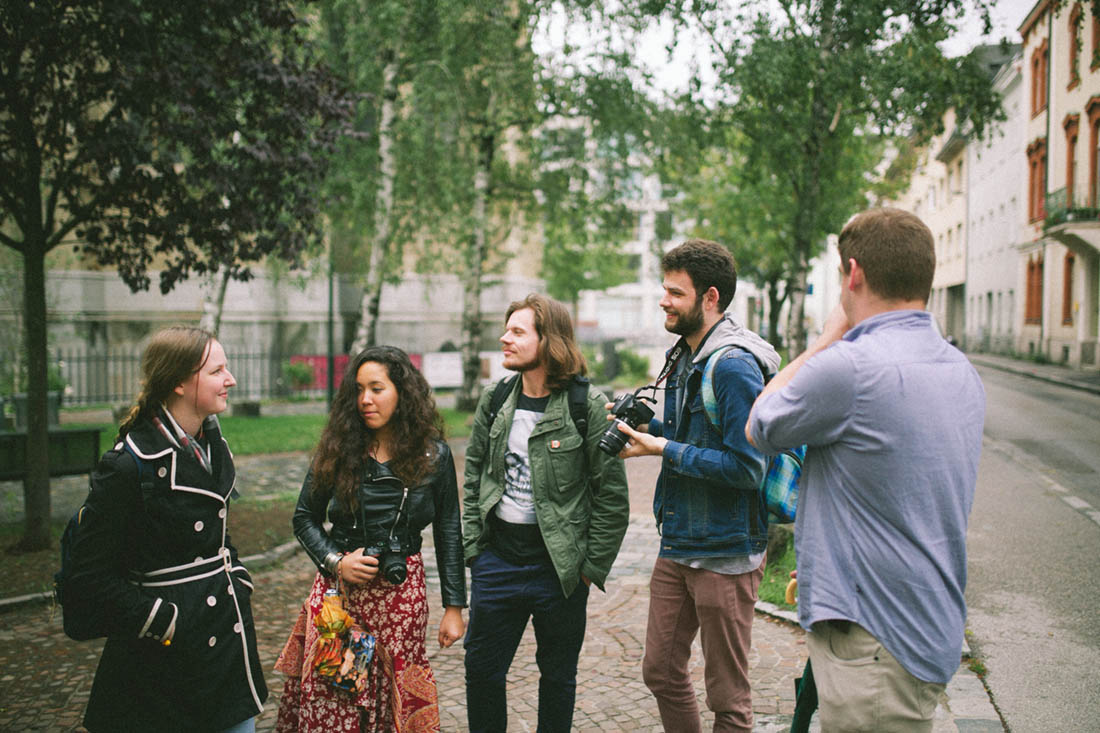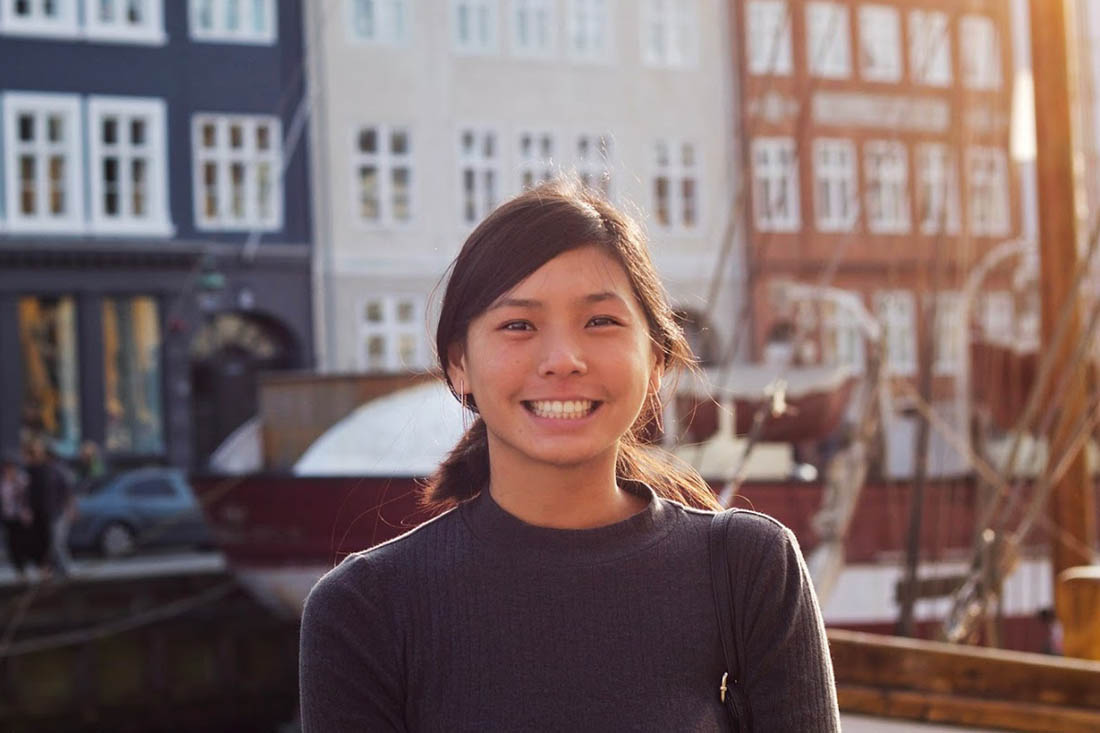 Student exchange and short term study
Fully immerse yourself in a new culture by spending a semester or two at one of our 150+ international partner institutions and receive credit towards your QUT degree. Or, take off on a short-term program or bespoke experience, usually for one to four weeks during your mid or end-of-year break.
These programs are generally equivalent to taking an elective so you can get credit towards your degree and see the world at the same time.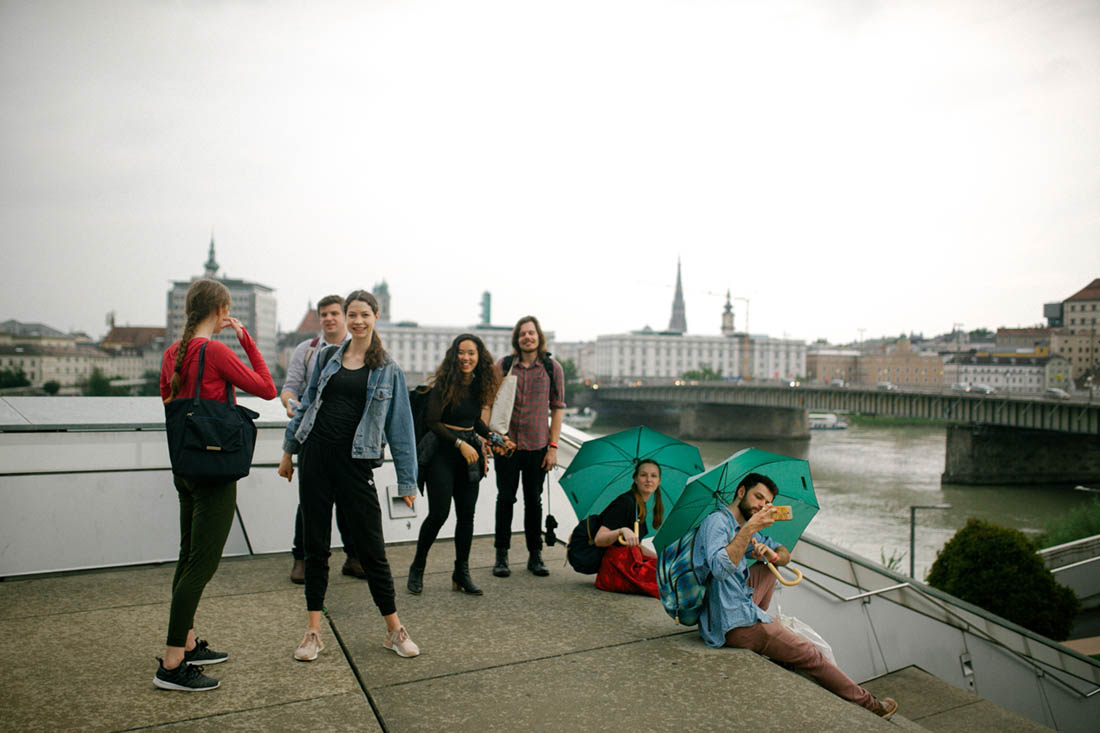 Study tours and creative projects
Overseas study tours provide you with an immersive, cultural learning experience overseas. These are usually one to two weeks and are designed to align with your course, incorporating industry visits and workshops.
Creative projects can take place internationally and run over multiple weeks during a semester, working towards an outcome for assessment.
The Creative Industries Faculty runs multiple tours a year, and have visited London, Paris, Cannes, Tokyo, Hong Kong, Seoul, Taiwan, Mumbai, Beijing, Jakarta, Papua New Guinea, East Timor, New York, LA and Edinburgh.
International experiences
Enhance your Creative Industries degree and go global with different types of international experiences including student exchange, short-term programs and international study tours.
If you are interested in design, immersing yourself in a different culture and staying on trend with emerging design trends globally, the Bachelor of Design—International may be for you.
This degree combines the three-year Bachelor of Design with one full year of international studies.
Learn more
Travel support
With bursaries available to every student who travels, and the availability of OS-HELP government loans, there is financial support available to help you with travel expenses.
You'll also be supported to learn a new language with many of our partner universities offering language classes. Many of our short-term programs incorporate language instruction in Mandarin, Hindi, German, Japanese and French just to name a few.
Are you an international student coming to study in the Creative Industries Faculty at QUT?
Learn more
Research students
Contact for enquiries about research courses within our faculty.
Industry engagement
Contact for engagement opportunities within our faculty.