What is the RealWorld Studio Competition?
This competition is designed for Queensland high school students to create, communicate and design an entry that will change your world. Schools will be supported by QUT Student Ambassadors with creative workshops, so you can pitch your best ideas.
Prizes of up to $3,000 are on offer, including QUT Creative Industries Enrolment Bursaries.
It is free to register.
Key dates 2020
Registration open - March
Entries open - Monday, 1 June
Entries close - Friday, 28 August
Showcase event - November
More information
Who can enter?
The competition is open to Year 10, 11 and 12 Queensland secondary school students.
View registration form
Vermilion High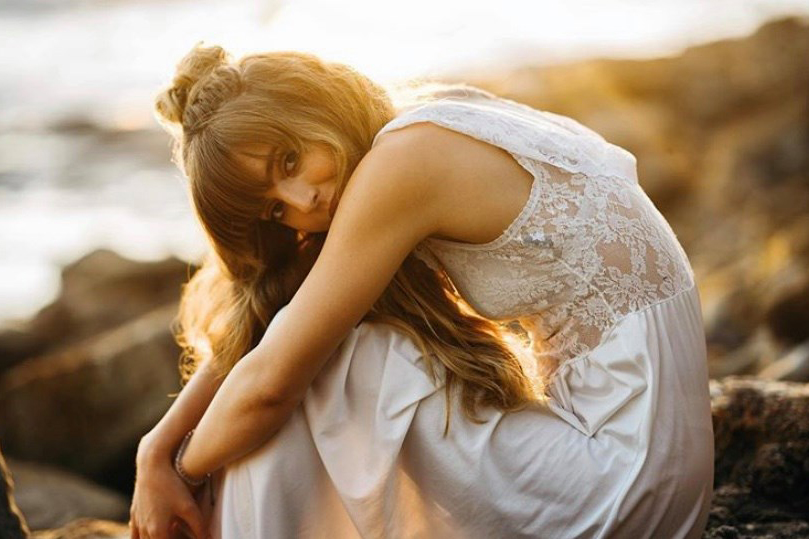 Calling all high school musicians! Are you writing original music and interested in getting it professionally recorded and released?
Vermilion High is a brand new entrepreneurial start-up from QUT's student-run record label, Vermilion Records.
One lucky school student or band will have their music released professionally.
What are you waiting for? Applications open until 7 August, 2020.
How to enter
Record your demo as well as you can and submit here. We don't expect studio-quality but we need to be able to clearly hear and appraise your song.
Details
All genres, bands and solo artists are welcome. Send in a demo of your original song (no covers) to receive feedback from QUT songwriting and production students and be considered for the opportunity to come into QUT's world-class recording studios and have your song recorded and released by Vermilion Records.
If your song is chosen to be released, you will receive 100% of the publishing copyright and 66% of the mechanical copyright. Any royalties taken by Vermilion Records will be used solely to fund Vermilion High projects and events.
Aside from royalties, entrants will not receive monetary compensation for their involvement in Vermilion High, nor will Vermilion Records students.
Workshops for high schools

We have a team of dedicated QUT Student Ambassadors who can collaborate with high school students and teachers to support learning at school or home. Connect sessions or workshops are delivered online by Blue Card holders with skills and experience aligned with each workshop's creative discipline.
School outreach
We are dedicated to increasing enrolments from students who may not feel that they have the opportunity to study at university. Our QUT Creative Industries Faculty Widening Participation program aims to encourage students from under-represented school groups to build aspiration for post-school study, with a particular emphasis on low-SES, rural and Aboriginal and Torres Strait Islander students.
Our dedicated program of curriculum-linked creative industries workshops give students a 'taster' of what they can study at university. Our workshops are delivered by experienced QUT Student Ambassadors directly in school or on our QUT campuses. Partner schools are welcome to request tailored programs.
In light of the ongoing COVID-19 crisis, we are now offering online peer learning assistant sessions with our Student Ambassadors to support your students at school or home.
Learn more about our programming or book an online support session
Visit our Creative Industries Precinct
QUT Creative Industries is a national and world leader in creative arts, media and design.
Our cutting-edge studios offer students and staff unparalleled access to state-of-art sound recording, visual art and design studios and exhibition spaces.
We offer on-campus secondary school workshops, tours, QUT productions and professional learning across a range of creative, design and communication disciplines to provide students with real world experiences that explore and develop creative passion.
Book your school tour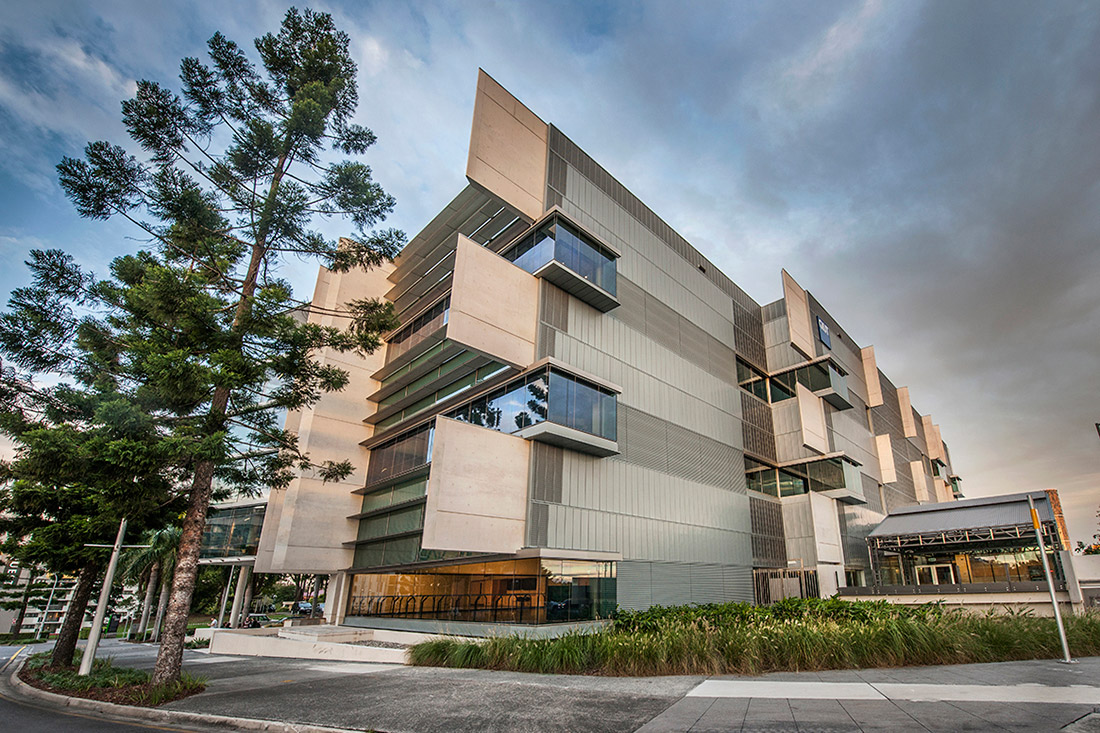 QUT Art Museum
QUT Art Museum offers a diverse suite of in-house curated exhibitions drawn from the university's extensive art collection as well as commissioned art projects, and touring exhibitions.
A wide range of opportunities are available for learners of all ages to engage with the arts, including exhibition tours for groups and hands-on workshops.
QUT Gardens Theatre
QUT Gardens Theatre hosts a year round calendar of dynamic plays, musical performances and other exciting shows and events. QUT offers preliminary educational notes and pre-show workshops to school groups and teachers.
La Boite Theatre Company
QUT's Creative Industries Precinct hosts La Boite Theatre Company. La Boite hosts shows year round suitable for audiences of all ages, alongside workshops for young artists, theatre makers and teachers.
Research students
Contact for enquiries about research courses within our faculty.
Industry engagement
Contact for engagement opportunities within our faculty.