Research degrees for creatives
Whether you want to start or continue your research career, our vibrant community contributes towards a collaborative, cross-disciplinary and industry integrated approach to research.
We believe in fostering a supportive intellectual environment that encourages our researchers to address real-world problems with innovative, practical solutions.
Real world, real impact
Working closely with partners from government and industry, we lead the development of creative industries locally, nationally and internationally.
Jump start your career
Expand your career options by working on cutting-edge research and development. Understand and dictate future trends in your creative industry.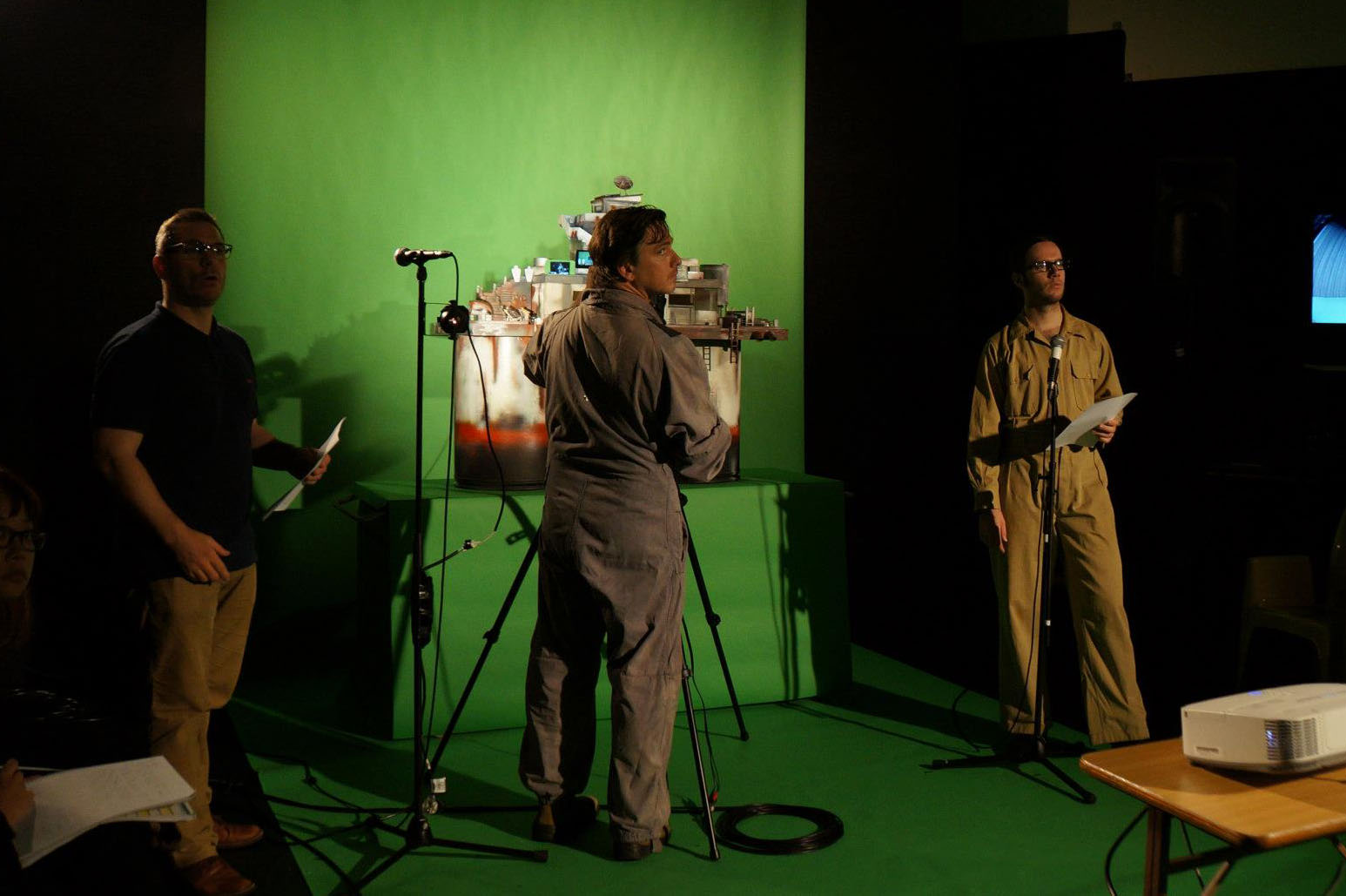 Master of Philosophy
The Master of Philosophy (MPhil) offer you a unique interdisciplinary program that provides the opportunity to gain practical and theoretical research skills across the creative and cultural industries. This degree will allow you to develop networks in your chosen industry and provide pathways to higher level research degrees such as the Doctor of Philosophy or Doctor of Creative Industries.
About our MPhil
Doctor of Creative Industries
The Doctor of Creative Industries (DCI) is a course for the curious, for those wishing to deepen their conceptual and practical engagement within their chosen industry in a range of government or corporate settings, creative enterprises or tertiary creative industries practices.
About our DCI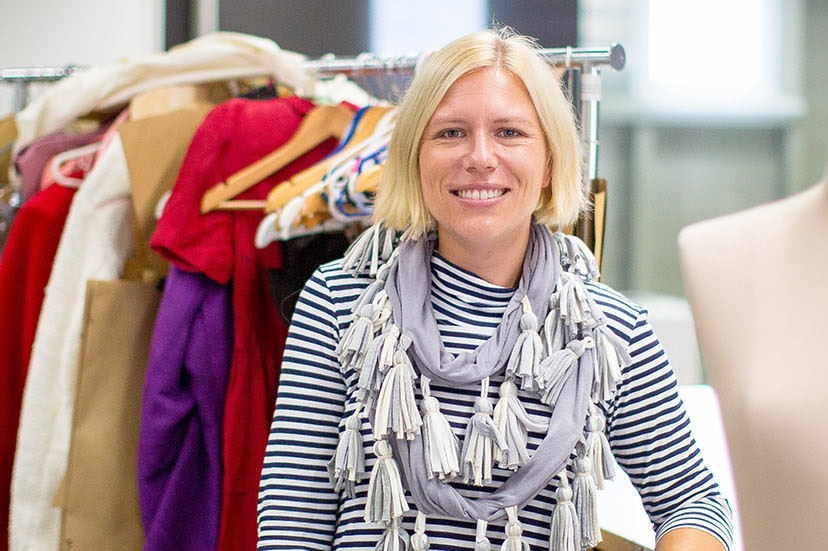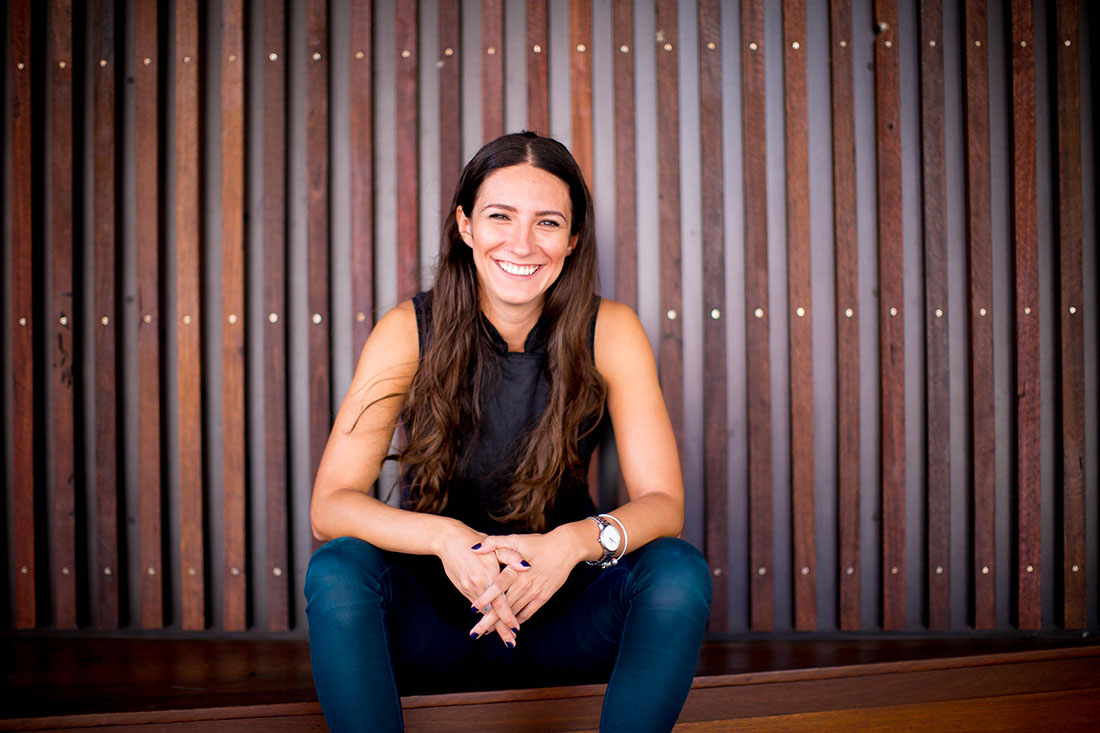 Doctor of Philosophy
A Creative Industries Doctor of Philosophy (PhD) allows you to build upon previous research expertise to explore real-world issues and develop new theories, methodologies and models making significant improvements across media, design or the creative arts.
About our PhD
Join our research community
Join our research community
As a Creative Industries researcher, you will work alongside our world-leading academic staff and engage with our extensive networks to deliver meaningful and innovative contributions to knowledge within the creative industries.
Creative Industries hosts two research centres across our key research areas: creative practice, design and digital media.
Each centre and lab specialises in a number of different topics within their broad research area - visit their websites for more information.
Design Lab
The QUT Design Lab drives Change by Design through collaborative and transdisciplinary design-led research across three core programs: health and wellbeing, technologies of tomorrow, and communities and resilient futures.
Digital Media Research Centre
The DMRC is a leading Australian centre for media and communication research, collaborating across disciplines to address the challenges of digital media for journalism, public communication and democracy.
World-class studios
Our $80 million Stage Two of the Creative Industries Precinct is a cutting-edge educational development with state-of-art sound recording, visual art and design studios and exhibition spaces.
Contact us

If you'd like to make an enquiry about postgraduate research study, contact our higher degree research team.