How our research is making a difference

The creative industries undoubtedly bring great benefits to the quality of life and wellbeing of people and communities.
Read our stories to find out how we benefit communities, locally and around the world.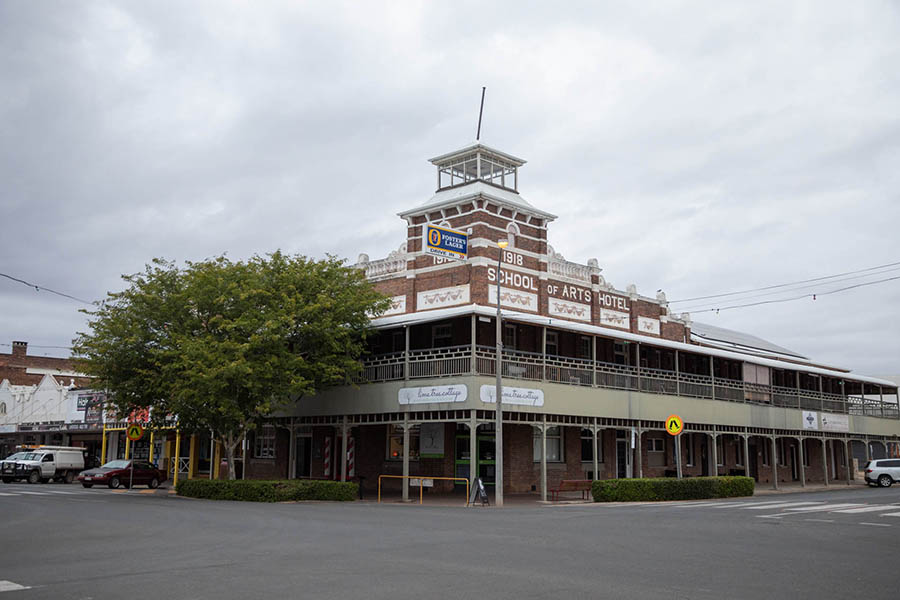 Arts for all
For many years QUT researchers Associate Professor Donna Hancox and Professor Sandra Gattenhof, have been working to understand how to design and deliver programs that maximise the wonderful things the arts can do for regional and remote communities.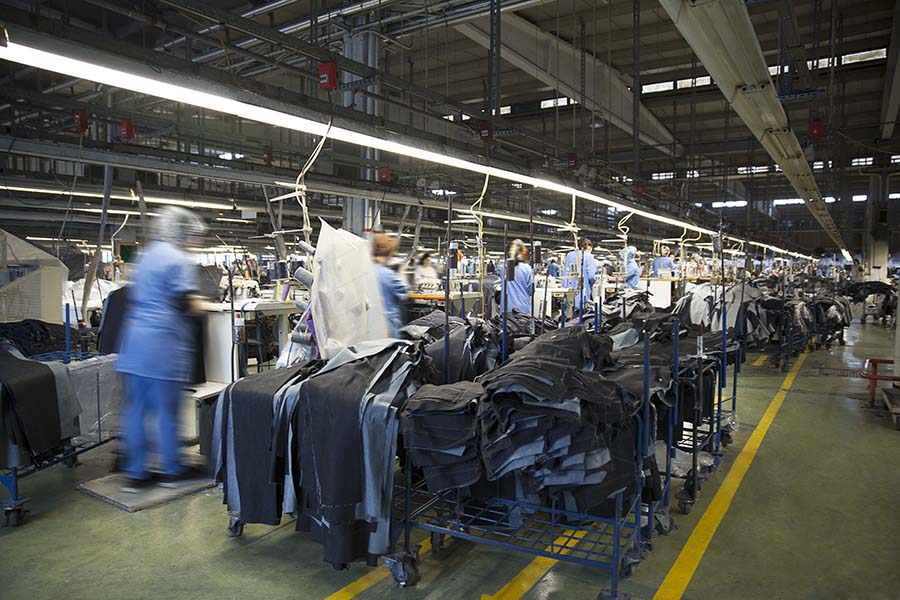 Redesigning the system
One way or another, we all participate in the fashion system. But most of us give little thought to how it works. Associate Professor Alice Payne has spent her career understanding it from the inside out.
Research students
Contact for enquiries about research courses within our faculty.
Industry engagement
Contact for engagement opportunities within our faculty.