As the world's first and Australia's leading Creative Industries Faculty, we drive transformative research, innovation and commercial development in creative practice, design and digital media. Our ambition is to strengthen QUT's national and international recognition as a world-leading university for ground-breaking research with real-world impact.
The QUT Design Lab drives Change by Design through collaborative and transdisciplinary design-led research across future technologies, community and health.
The Digital Media Research Centre (DMRC) conducts world-leading research for a creative, inclusive and fair digital media environment.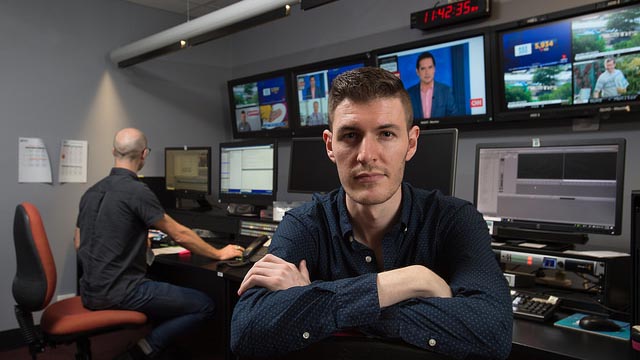 Our vibrant postgraduate community contributes towards a collaborative, cross-disciplinary and industry focused approach to research – pushing the boundaries of knowledge in the creative industries.
Depending on your interests, career aspirations and entry qualifications you can apply for one of three research degrees:
See our degrees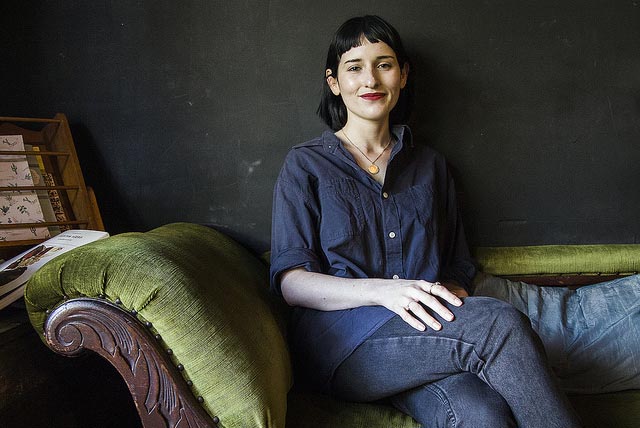 Master of Philosophy
1.5 years full time
Gain creative industries research skills by building upon your existing tertiary studies. Depending on your aspirations, this degree will strengthen your future career opportunities or set up your pathway to advance to a PhD.
Our MPhil
Doctor of Philosophy
3 years full time
Explore real-world issues and develop new theories, methodologies and models that could contribute to significant improvements in the creative industries. This doctorate is a continuation of your postgraduate research journey that advances ideas from your Master of Philosophy or honours program.
Our PhD
Doctor of Creative Industries
3 years full time
Establish your standing as an industry leader in the creative industries through sustained investigation of your field by engaging in cutting-edge theory and practice.
Our DCI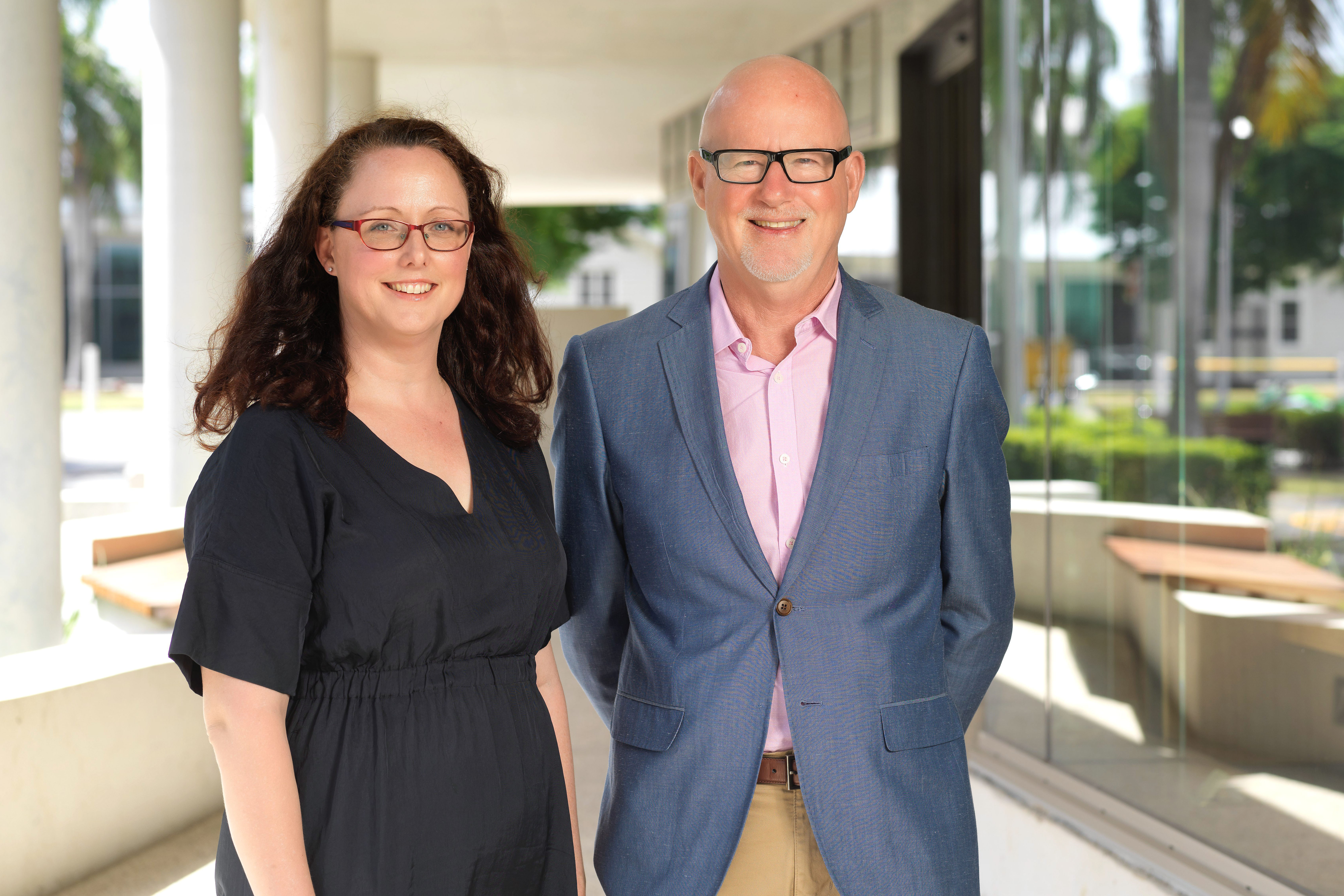 Partner with us
We can work with you to develop innovative world-class solutions in your business and address industry challenges.
We can support you to:
Drive research and development in your organisation or industry sector

Develop new approaches to innovation to thrive in a changing environment

Scale commercial opportunities for investment and new markets

Evaluate your social and economic impact

Access thought-leadership and policy insights in digital media, design, creative economy and innovation
For enquiries on working with us contact Kate Eltham via:
Research students
Contact for enquiries about research courses within our faculty.
Industry engagement
Contact for engagement opportunities within our faculty.