Events for schools
Be inspired by the Creative Industries with real world experiences that explore and develop creative passion.
Visit our creative precinct
QUT Creative Industries is a national and world leader in creative arts, media and design.
Our cutting-edge studios offer students and staff unparalleled access to state-of-art sound recording, visual art and design studios and exhibition spaces.
We offer on-campus secondary school workshops, tours, QUT productions and professional learning across a range of creative, design and communication disciplines to provide students with real world experiences that explore and develop creative passion.
Book your school tour
QUT Gardens Theatre
QUT Gardens Theatre hosts a year round calendar of dynamic plays, musical performances and other exciting shows and events. QUT offers preliminary educational notes and pre-show workshops to school groups and teachers.
La Boite
QUT's Creative Industries Precinct hosts La Boite Theatre Company. La Boite hosts shows year round suitable for audiences of all ages, alongside workshops for young artists, theatre makers and teachers.
QUT Design Festival

The Design Festival is a showcase of the final year projects of the QUT School of Design.
QUT Creative Industries presents six design areas in one show from 13-15 November at Building Z9, Kelvin Grove.
More updates coming soon.
RealWorld Studio Competition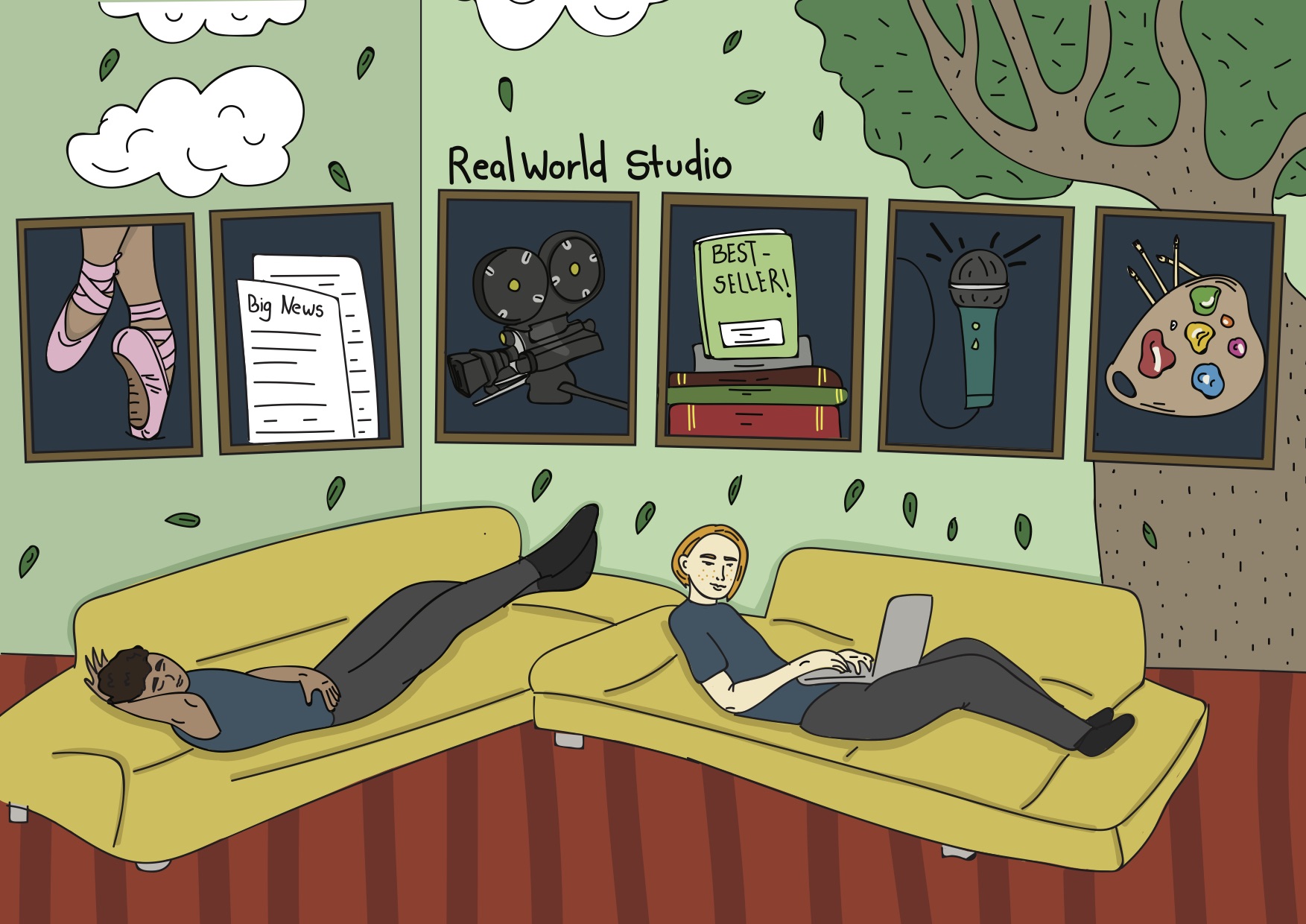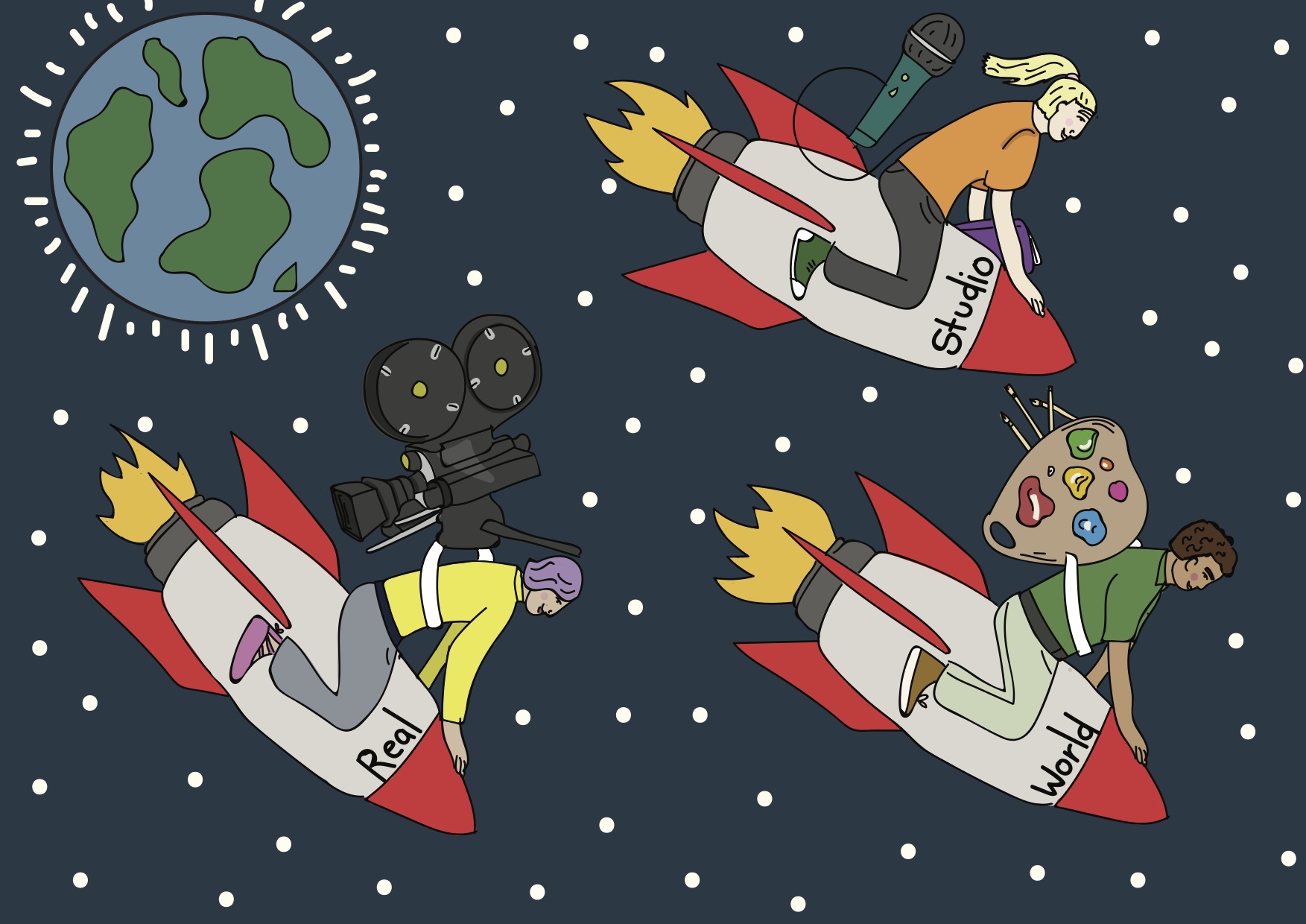 Learn more below
What is the RealWorld Studio Competition?
This competition is designed for Queensland high school students to create, communicate and design an entry that will change your world. This competition allows teams of high school students to work together on designing and producing a creative entry.
School teams will be supported by QUT Student Ambassadors with creative workshops, so you can pitch your best ideas.
Entries may be a combination of any creative work such as a music video, dance performance, fashion collection, poetry reading, design model or a short film.
Prizes of up to $3,000 are on offer, including QUT Creative Industries Enrolment Bursaries.
It is free to register. Download the form below and email ciexternalrelations@qut.edu.au.
Download registration form
Key dates 2019
Registration workshops for students and teachers
Thursday 18 July
Creative Pitch
June/July
Entry submissions open
Monday 15 July
Entry submission closes
Friday 27 September
Showcase event
November
More information
Who can enter?
The competition is open to Year 10, 11 and 12 Queensland secondary school students.
Terms and conditions
Spread the word
Share the competition details with other teachers and students at your school.
View poster
Contact us

If you would like to make an enquiry regarding school tours, workshops, or teach professional development opportunities please email our external relations team.