Support the creative industries
Shape a creative future by partnering with us.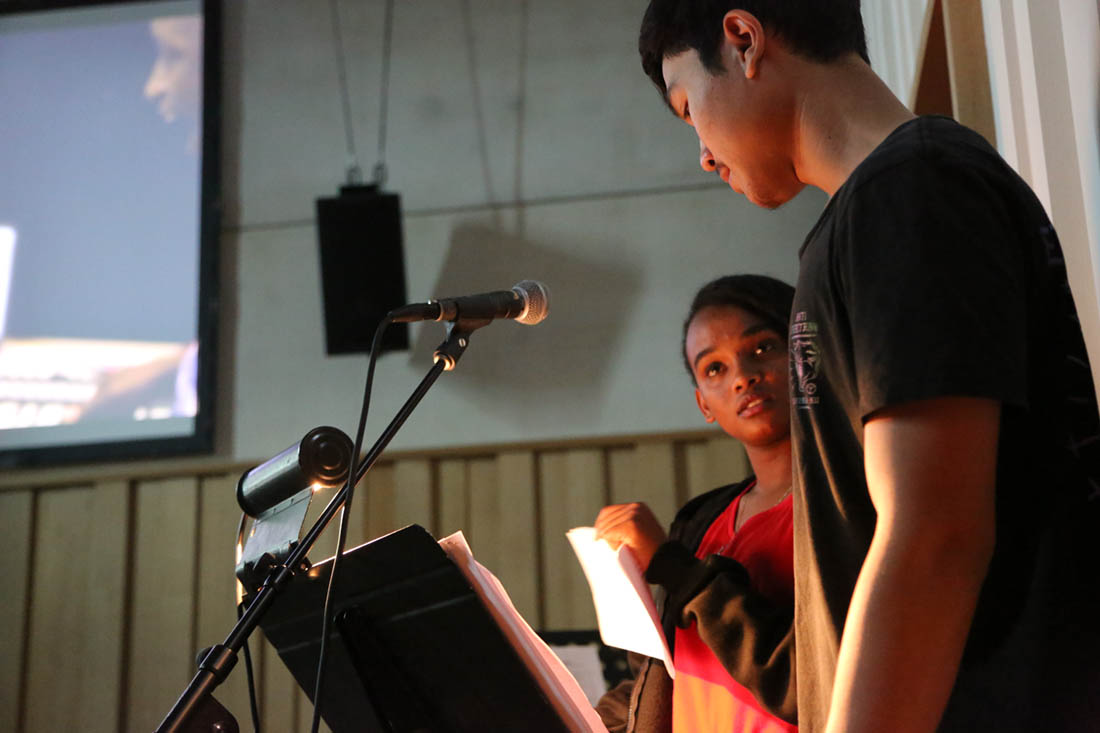 Create real impact

Indigenous Chair in Creative Industries
Help build a more inclusive society by investing in diverse thought leadership in education, research and outreach across creative practice, communication and design.
The Chair will lead QUT, the local community, and the whole of Australia to amplify the role that Indigenous knowledges, perspectives and practices can play in addressing global issues.
Learn more about donating
Centre for a Waste-Free World
In Australia alone, the average household generates 1.5 tonnes of domestic waste annually, with plastic and textile waste being a large part of the problem. Fund research seeking to develop creative waste technologies and processes.
The project focuses on three core areas that integrate technical innovation, education and community engagement to reduce and manage waste globally.
Learn more about donating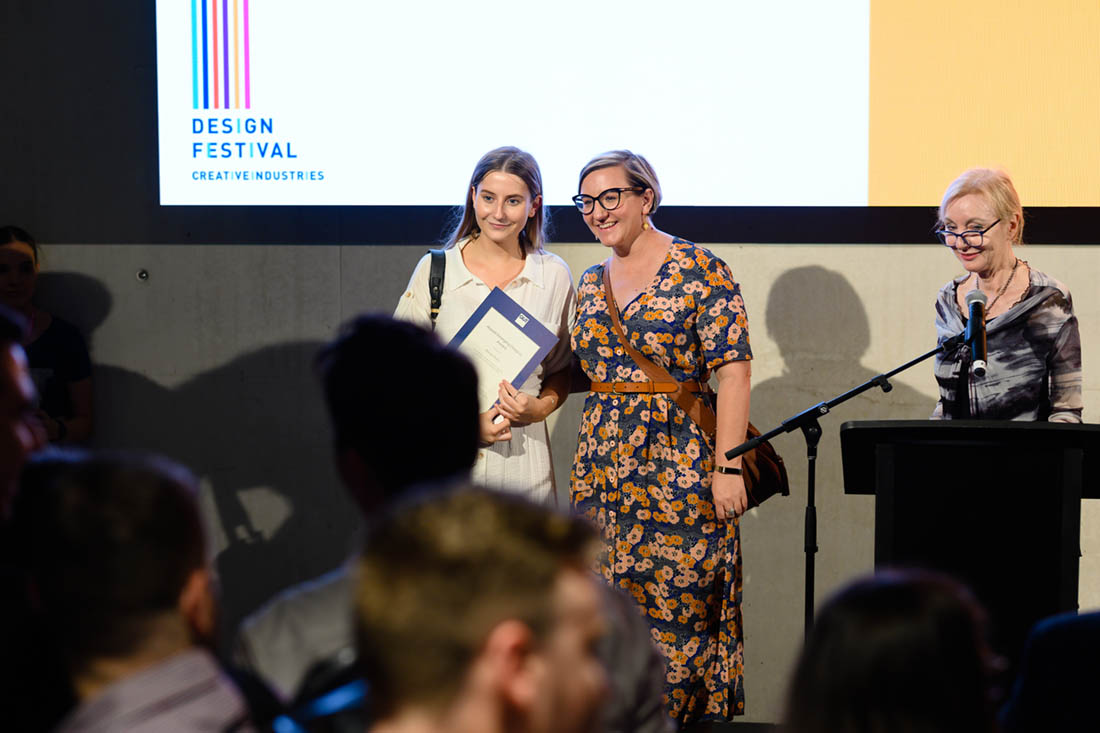 Corporate sponsorship
Partner with the first and largest Creative Industries Faculty in Australia that prioritises the advancement of society's ability to create, communicate and design. We produce graduates who contribute to the intellectual, economic and social capital of our communities and the nation.
Build your organisation's profile by connecting with Creative Industries Faculty events or student awards and experiences to provide meaningful leverage and return on you objectives.
Sponsor a scholarship
Supporting a scholarship can immeasurably enhance opportunities for Creative Industries students.
Scholarships can provide financial support, recognise academic achievement or mentoring and career opportunities.
The Learning Potential Fund also supports students experiencing financial hardship to attend and remain at university. Each year, more than 2000 students benefit from the generosity of donors.
In any way you can contribute, you can create the future, now.
Learn more about giving
Thanks to a generous philanthropic donor, Alexa Dewar (left) and Erin O'rourke received the QUT International Dance Performance Scholarship and travelled to Berlin to participate in activities including a dance intensive at b12 Berlin Workshop Festival.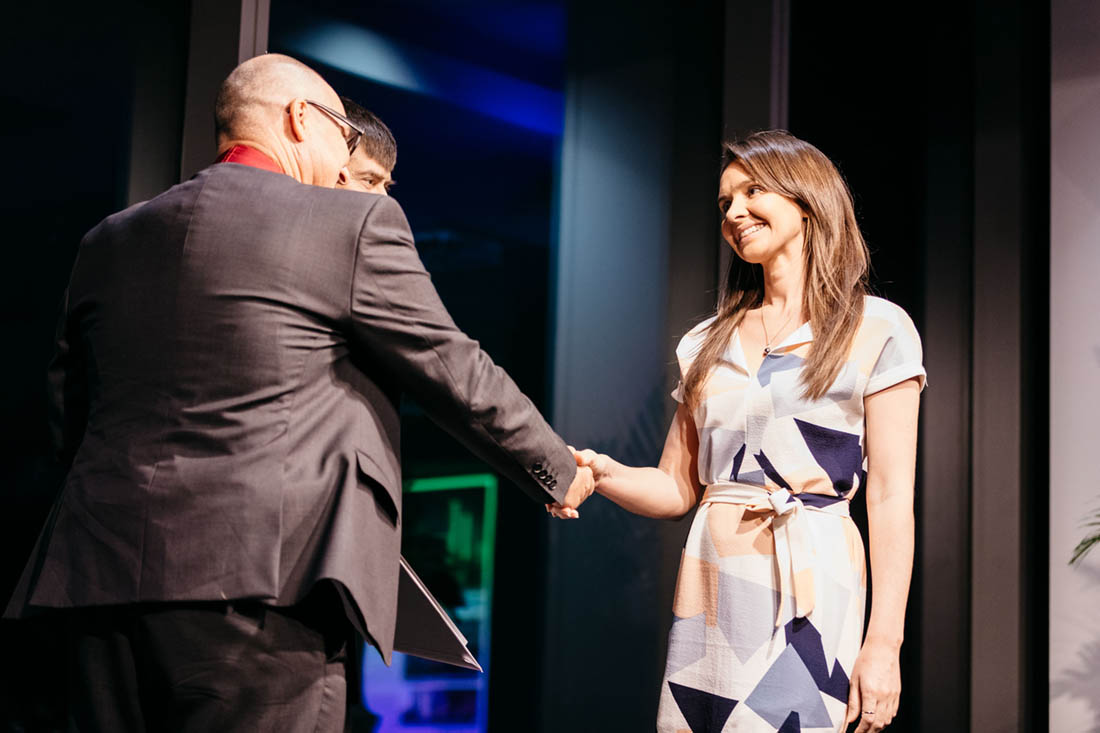 During the QUT Centenary of Architecture, the 2019 Australian Institute of Architects QIA Medallion was awarded to Josephine Pratt for the most outstanding Master of Architecture student.
Fund a prize or award
We recognise the achievements and potential of our students and you can to. Providing an award for a high achieving student through their graduate showcase, exhibition or academic accomplishments can assist them to transition into a creative professional in their chosen field.
Learn more about our milestone events
Research students
Contact for enquiries about research courses within our faculty.
Industry engagement
Contact for engagement opportunities within our faculty.