School of Design
Learning, teaching and research for the next generation of professionals to "change by design".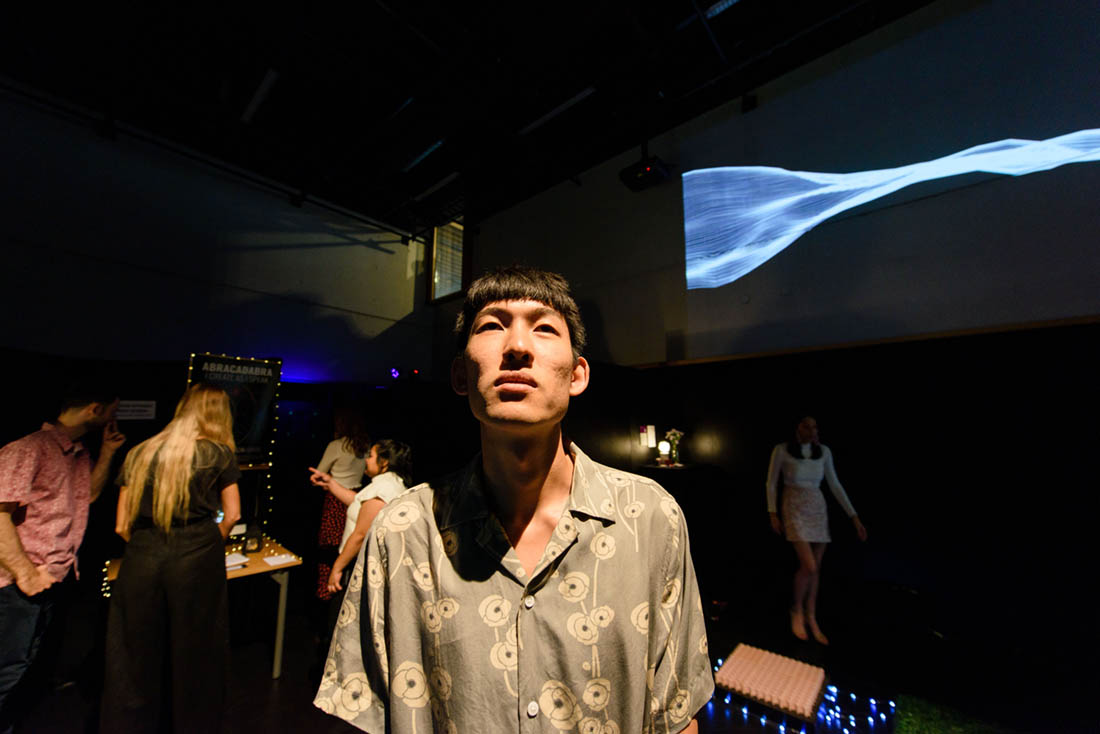 About our school

Design improves the quality of work and life, brings social and economic advantages to industry and community, and is central to the development of fulfilling citizenship and social innovation.
Our students and researchers are part of a sustainability-focused, multidisciplinary school with close connections to the design profession.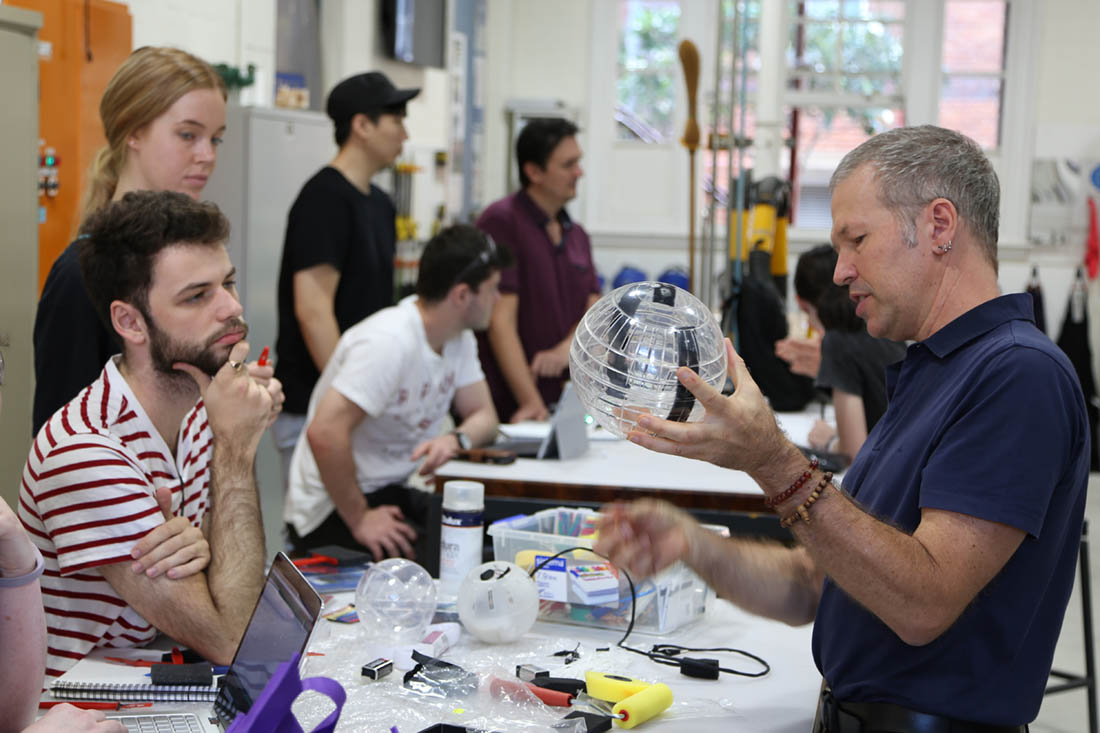 Courses
Our courses explore new digital technologies within well-equipped workshops and studios that offer a unique hands-on university experience.
View our courses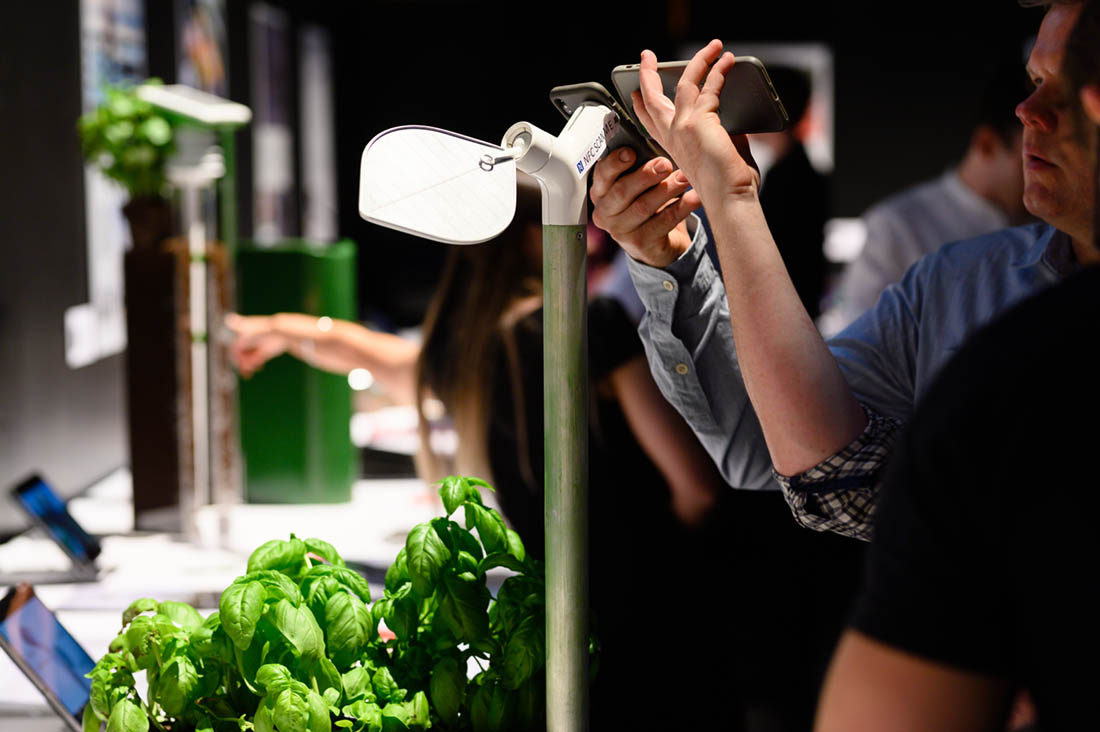 Research
Our research demonstrates the benefit and value of design methods, practices, and outcomes in realising Australia's National Innovation agenda.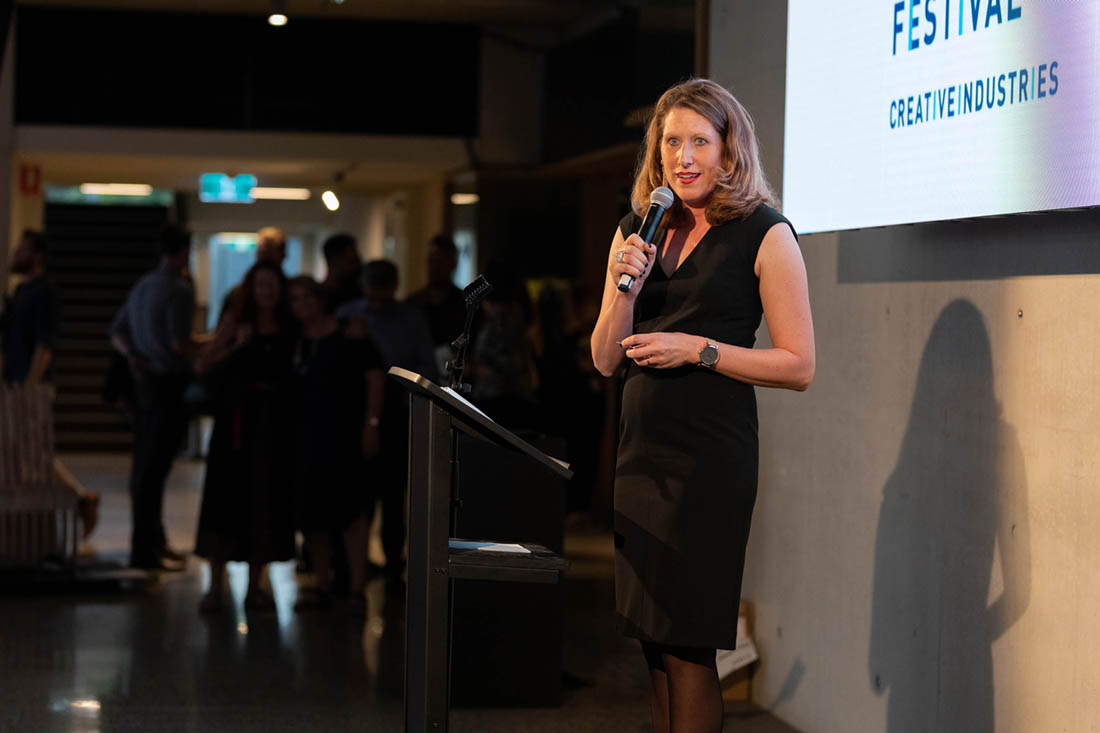 Staff
Meet our academic staff including Head of School and discipline coordinators.
Our disciplines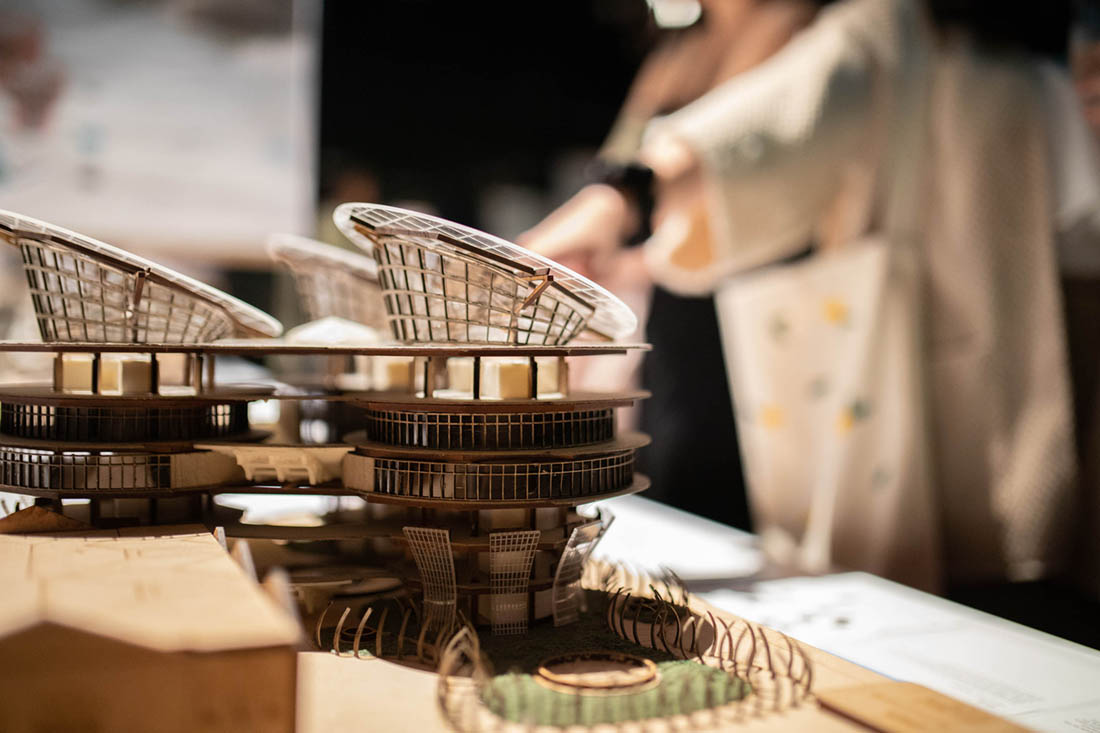 Architecture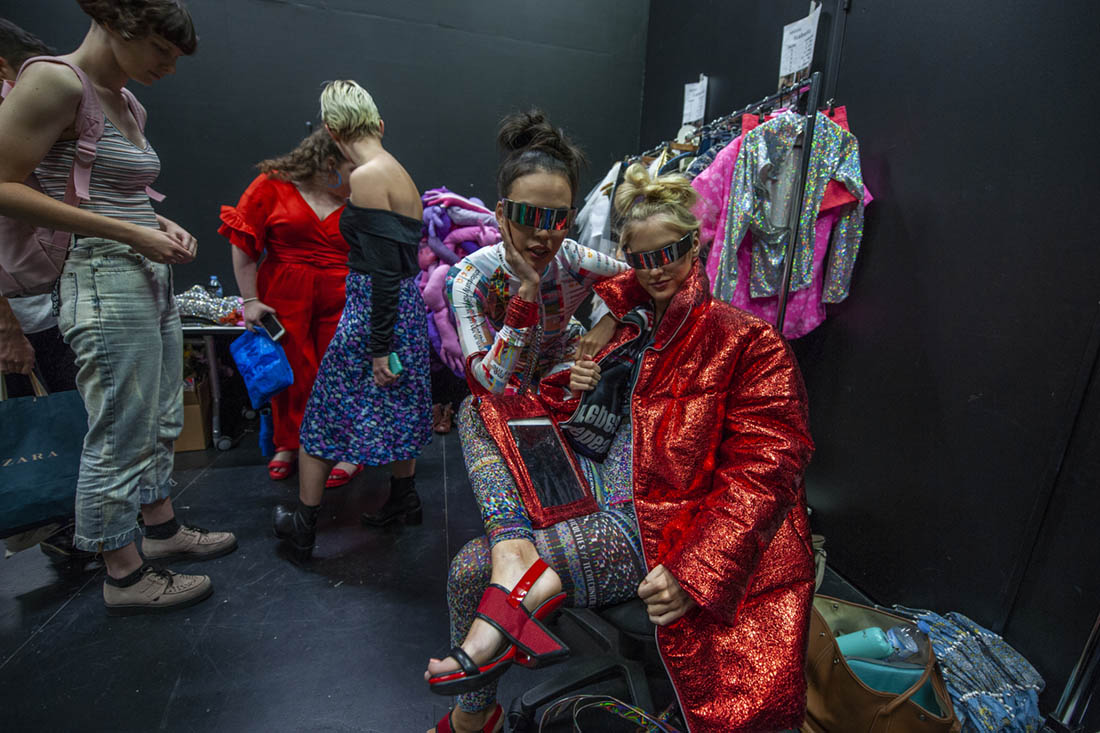 Fashion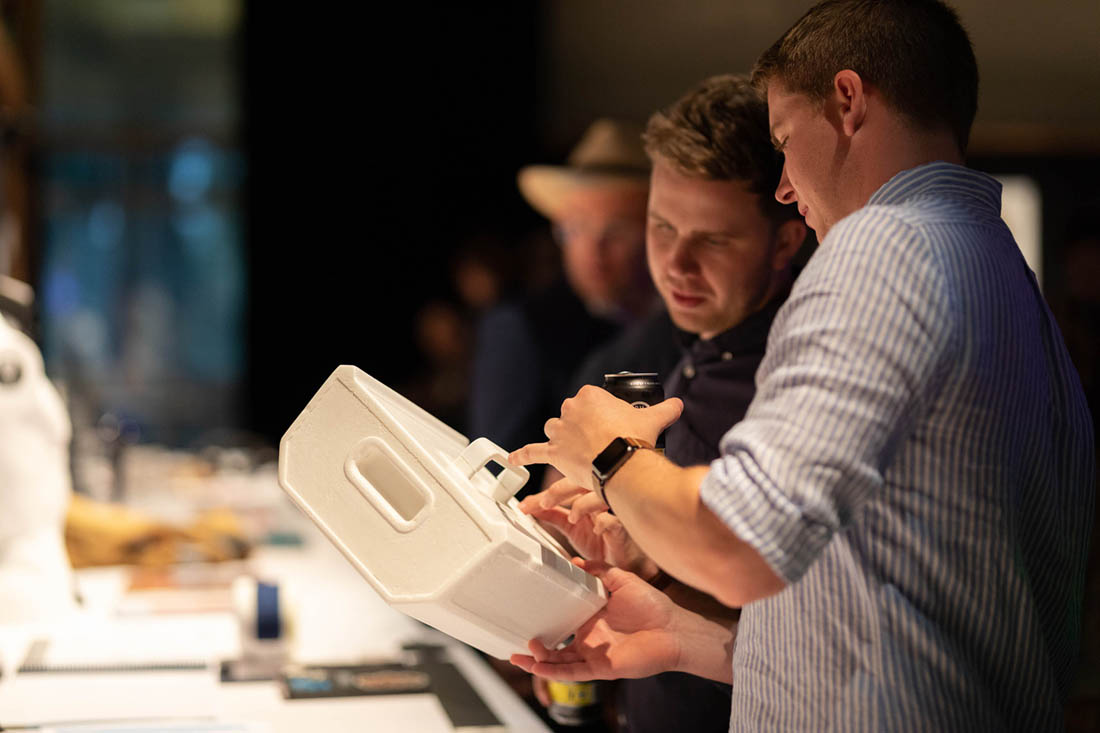 Industrial Design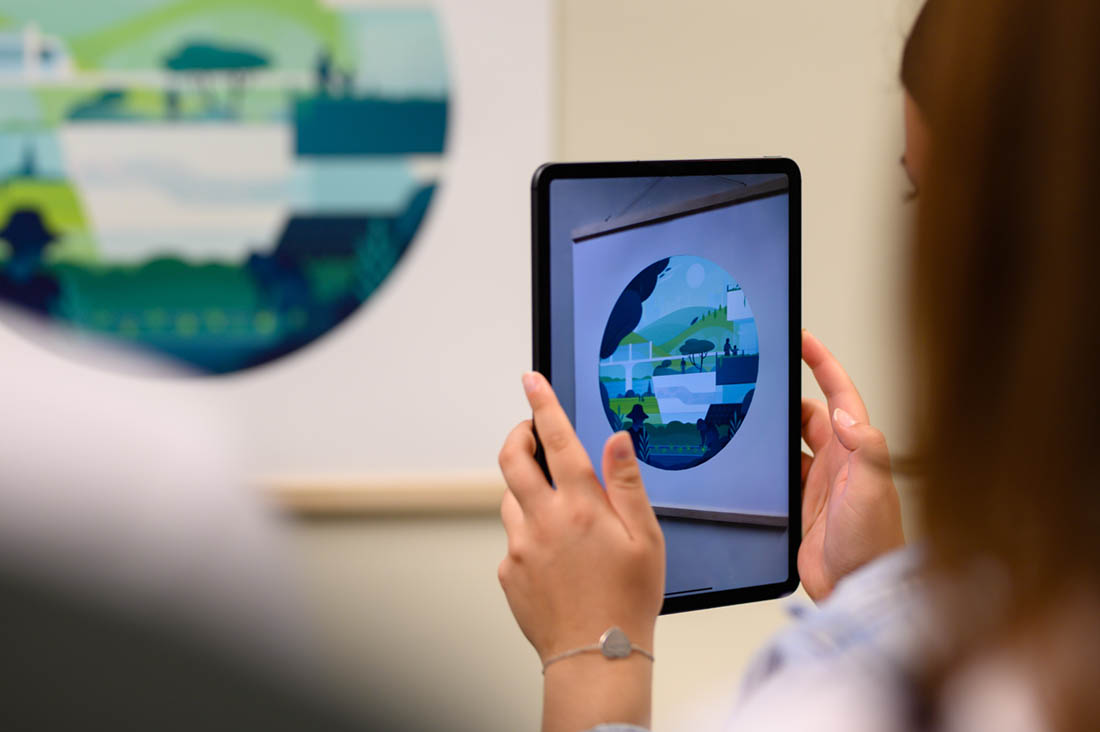 Interaction Design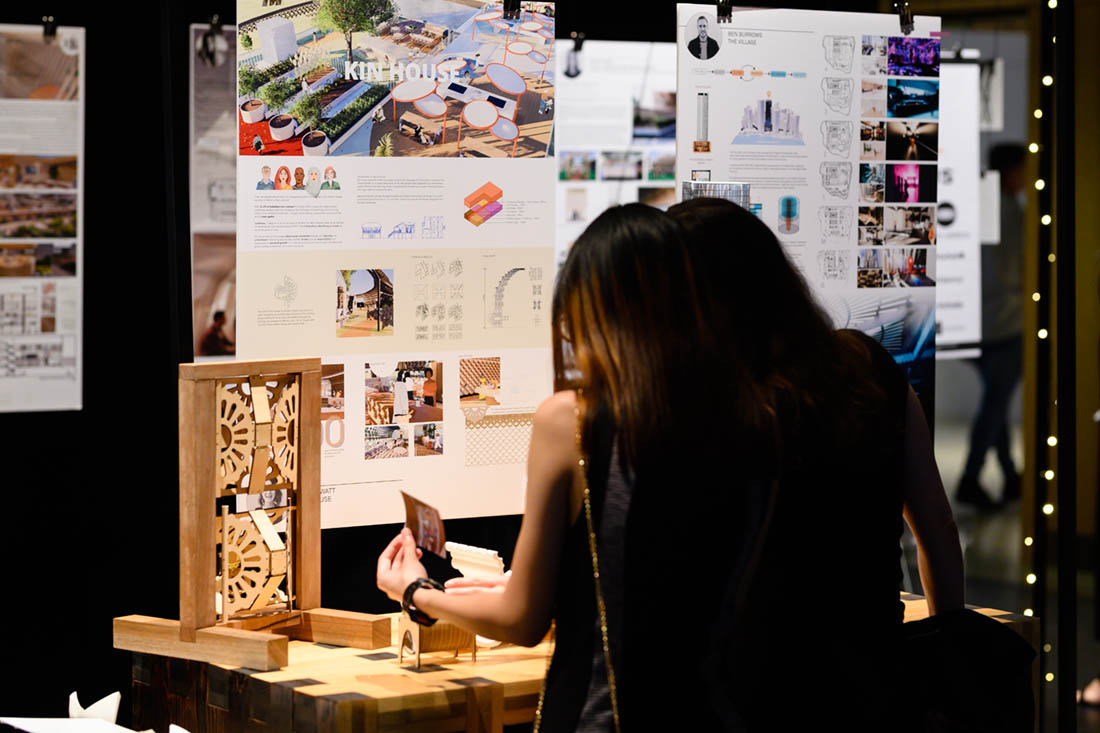 Interior Architecture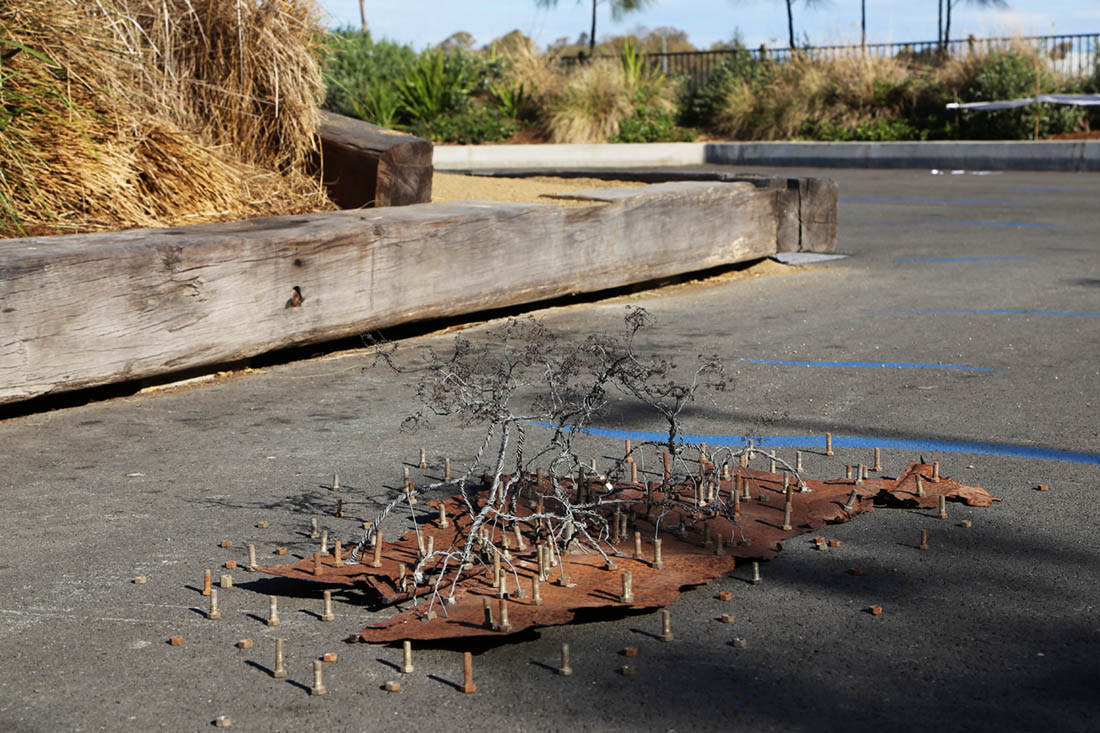 Landscape Architecture
Visual Communication
Research students
Contact for enquiries about research courses within our faculty.
Industry engagement
Contact for engagement opportunities within our faculty.