School of Creative Practice
Collaboratively exploring the future of professional creative practice with curiosity and courage.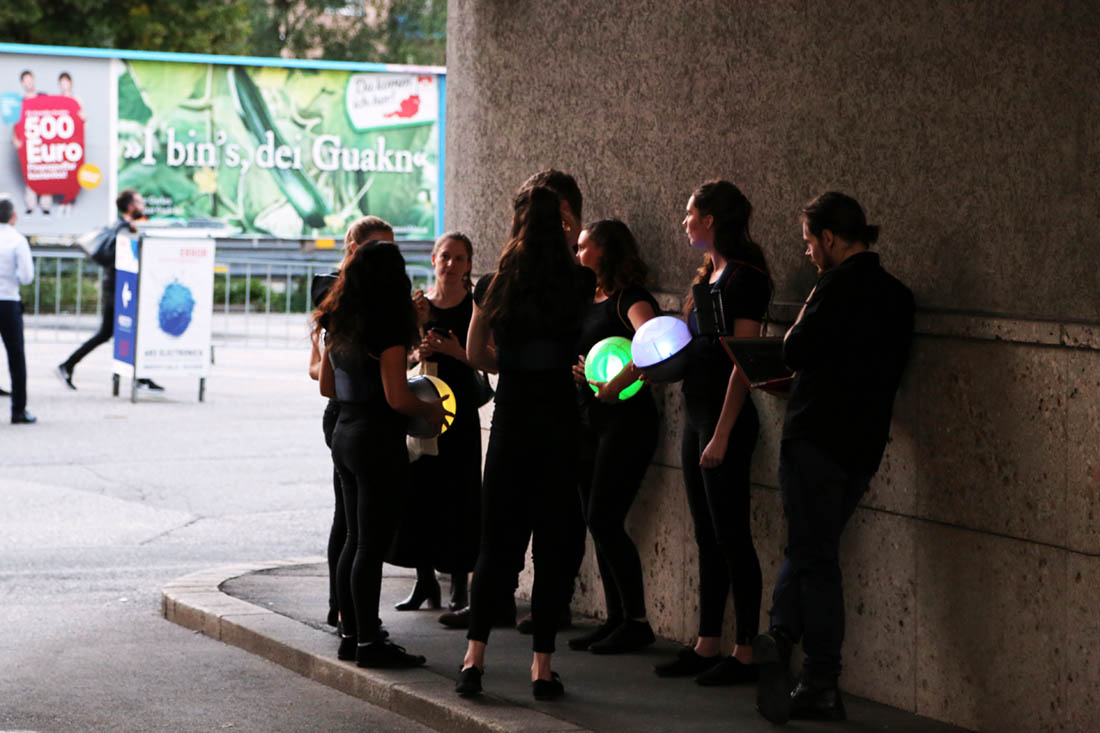 About our school

As part of a connected community of practitioners and researchers, the School of Creative Practice brings together a range of creative practice disciplines, providing students with the opportunity to engage in transdisciplinary approaches to their learning or research.
Our range of practice-led or practice-based programs are internationally renowned for their innovative, creative and commercial contributions to creative industries and broader industry fields.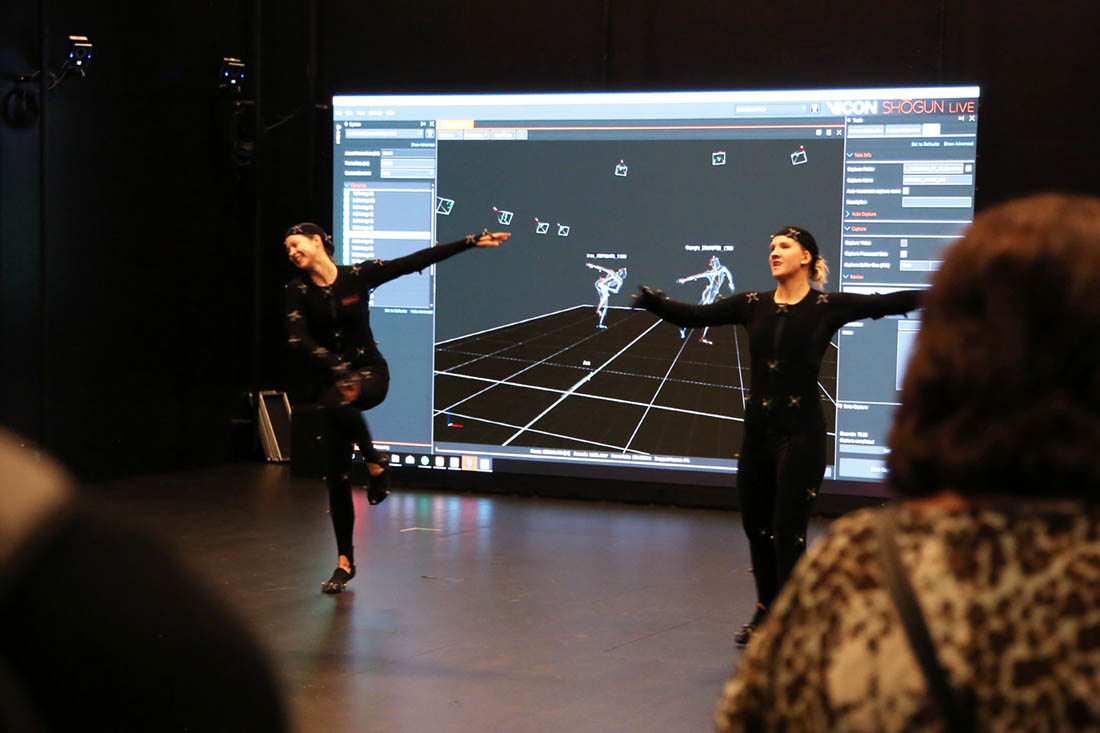 Courses
Our courses provide a 'space to create', where technical proficiency is combined with learning how to make meaning and be collaboratively fluent, socially-engaged and agile practitioners.
View our courses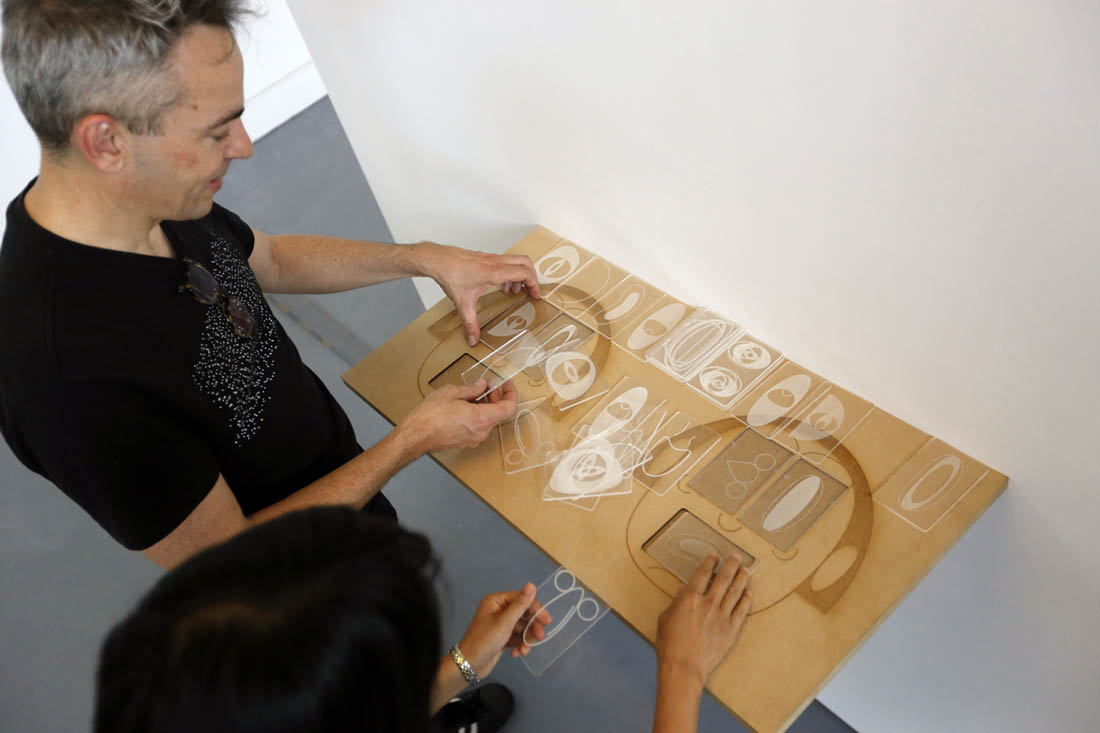 Staff
Meet our academic staff including Head of School and discipline coordinators.
Our disciplines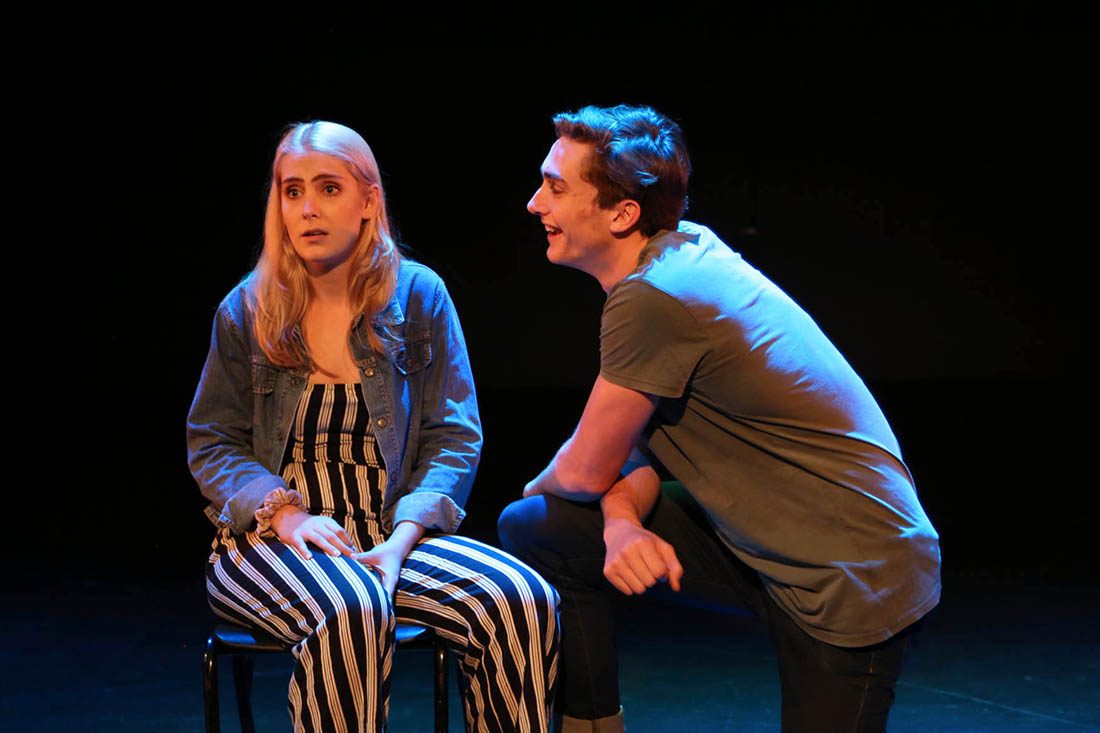 Acting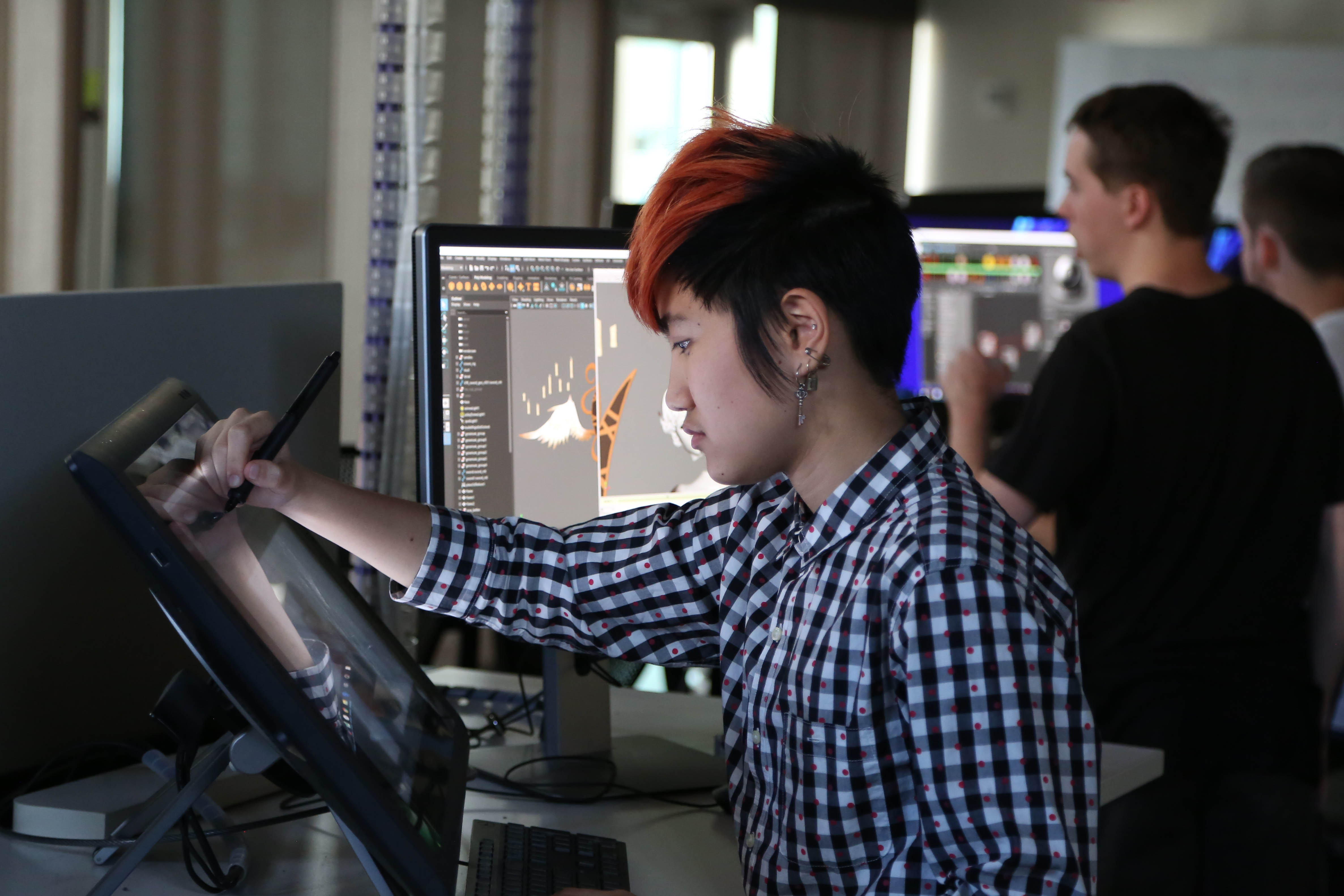 Animation
Creative Writing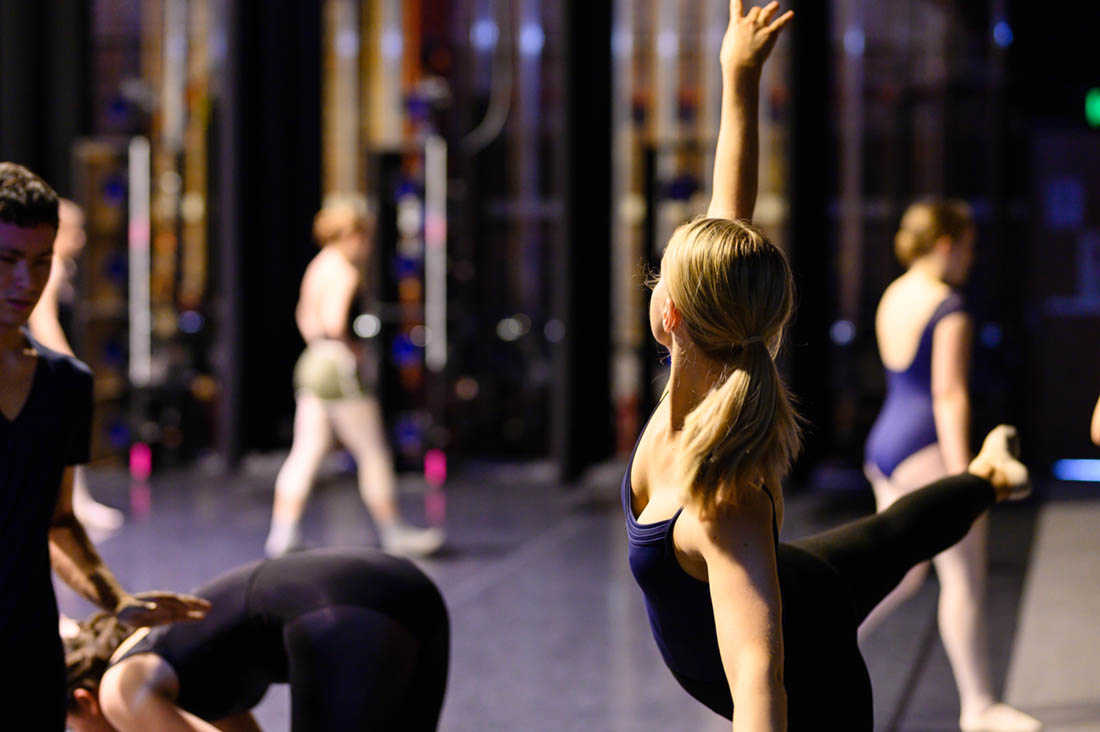 Dance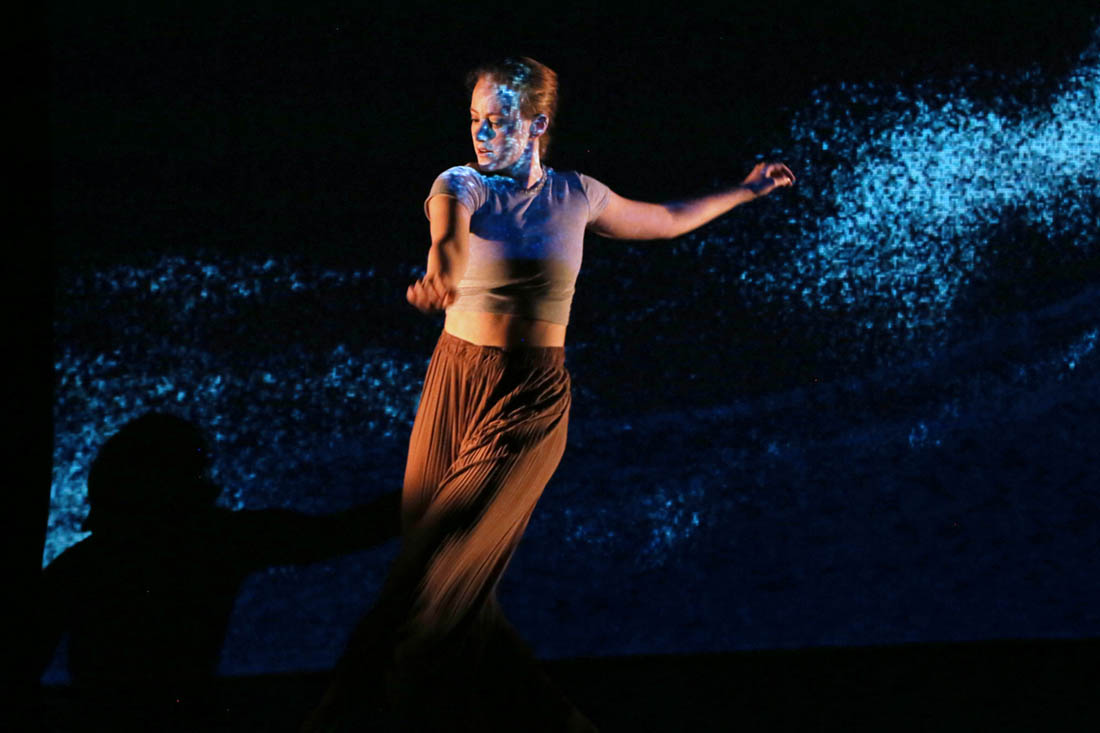 Dance Performance
Our disciplines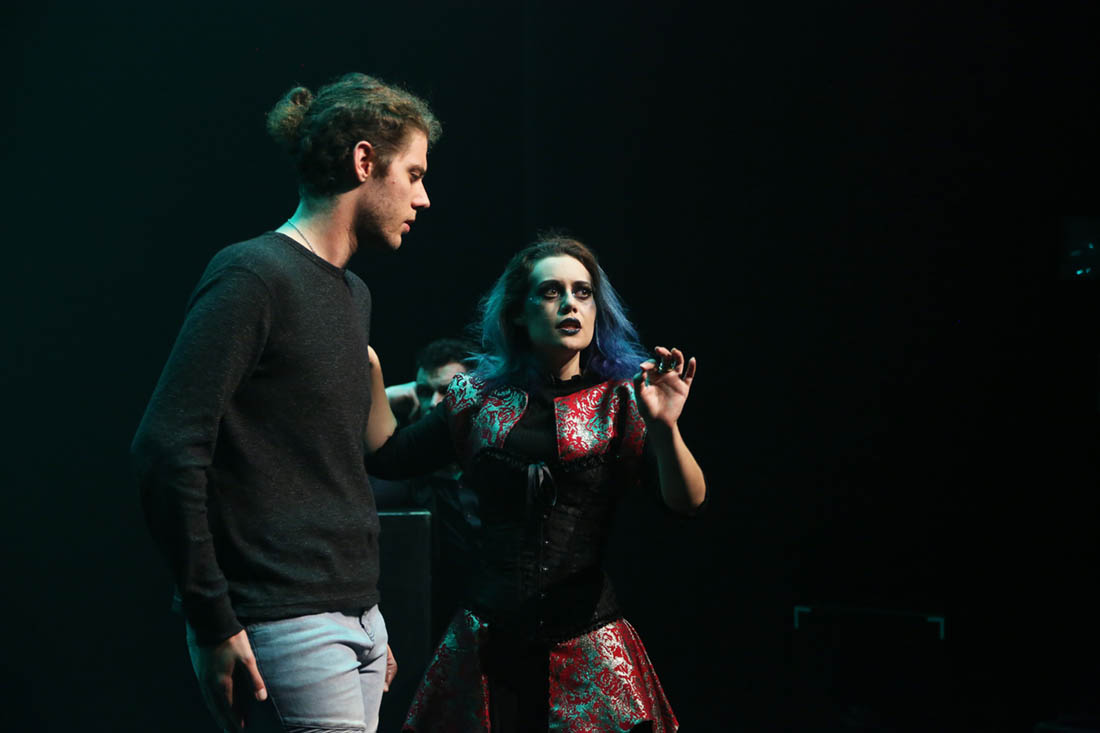 Drama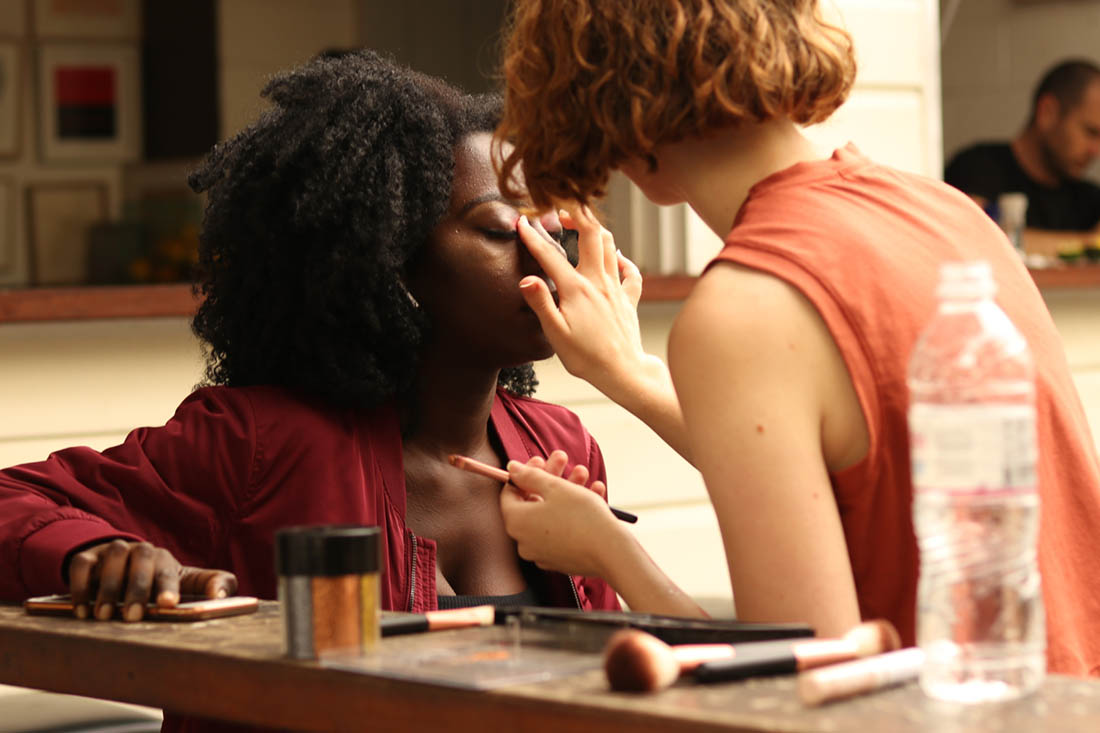 Film, Screen and New Media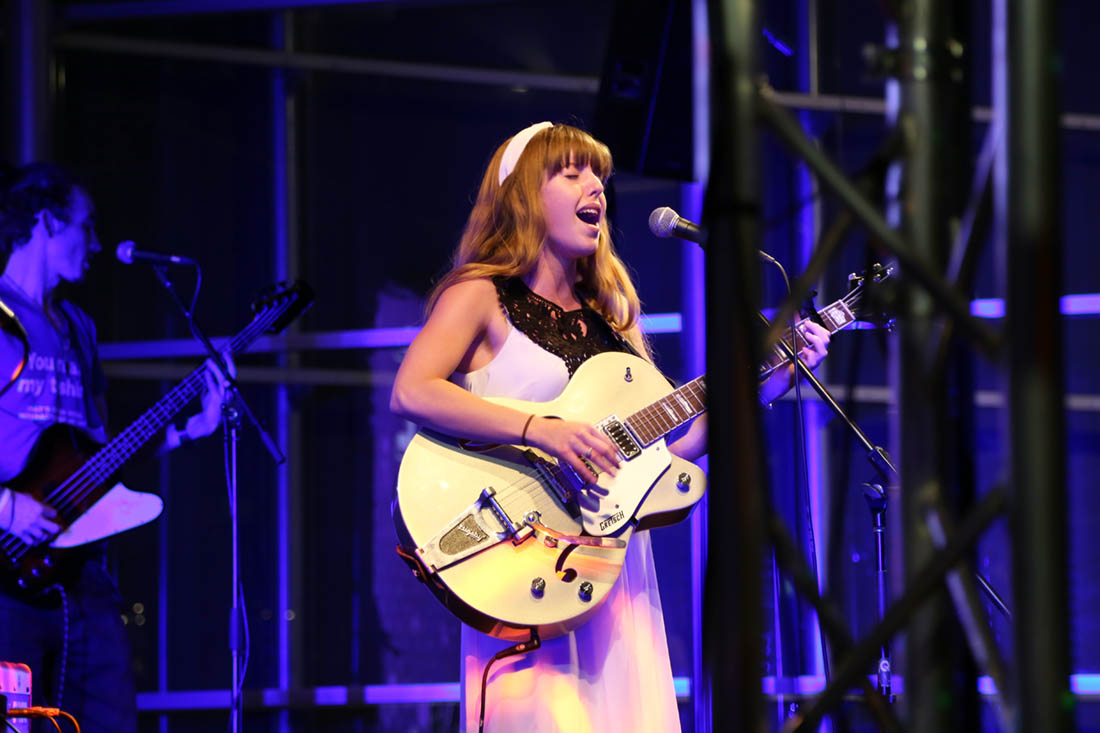 Music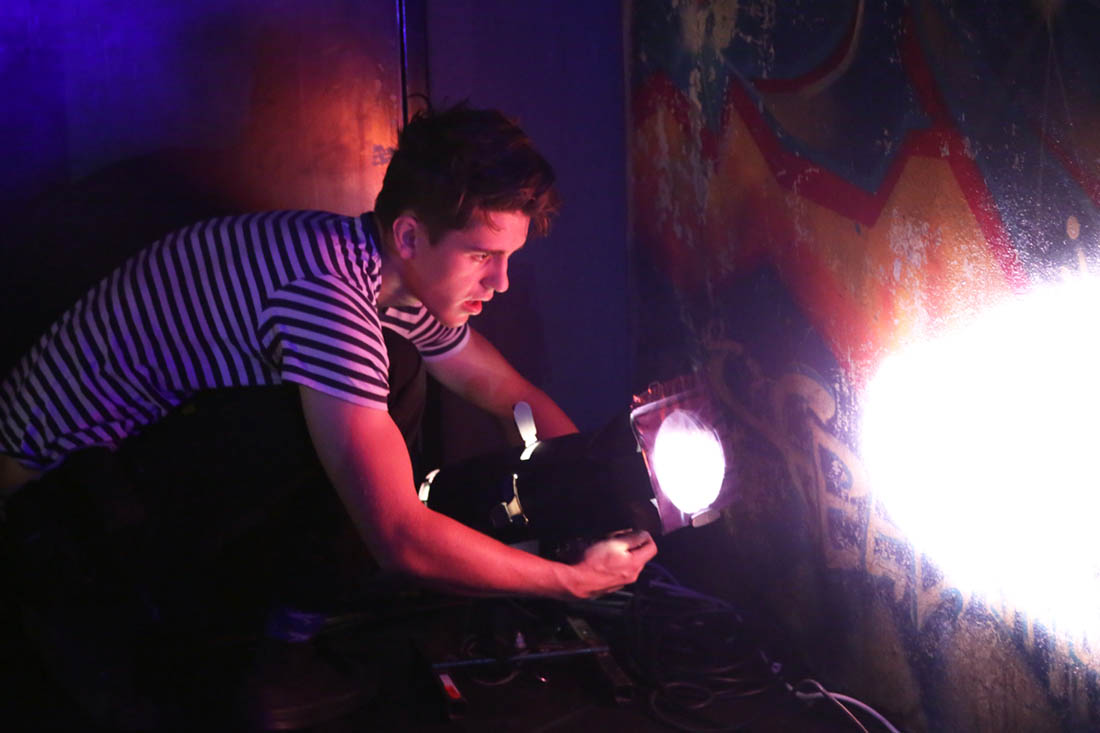 Technical Production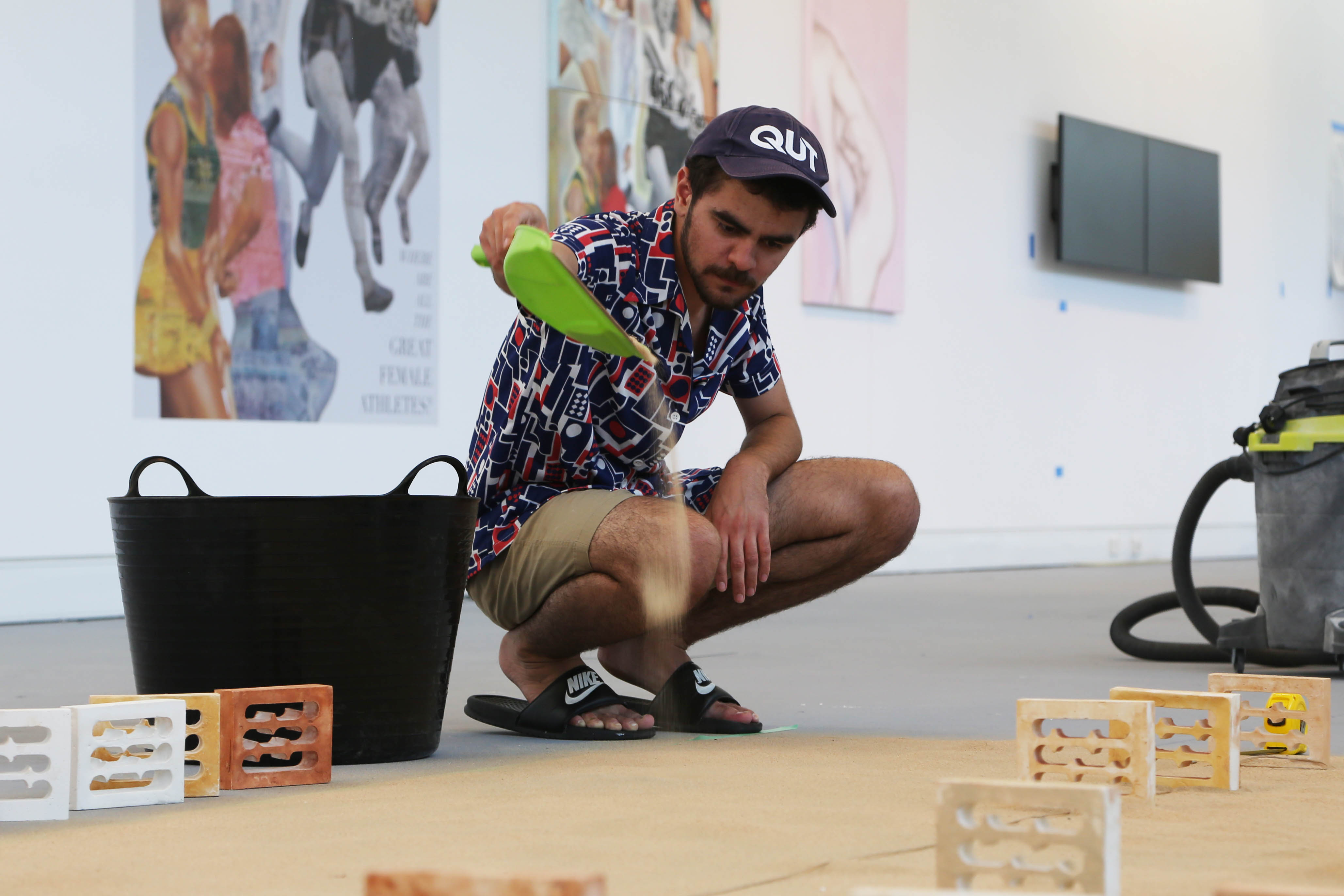 Visual Arts
Research students
Contact for enquiries about research courses within our faculty.
Industry engagement
Contact for engagement opportunities within our faculty.