Industry experience
In their capstone year, Professional Communication students have the opportunity to master persuasive communication and other multimedia skills during a placement or project with an industry partner.
Professional Communication student Sam Collins undertook an internship with Queensland Parliament as part of a Political Communication unit.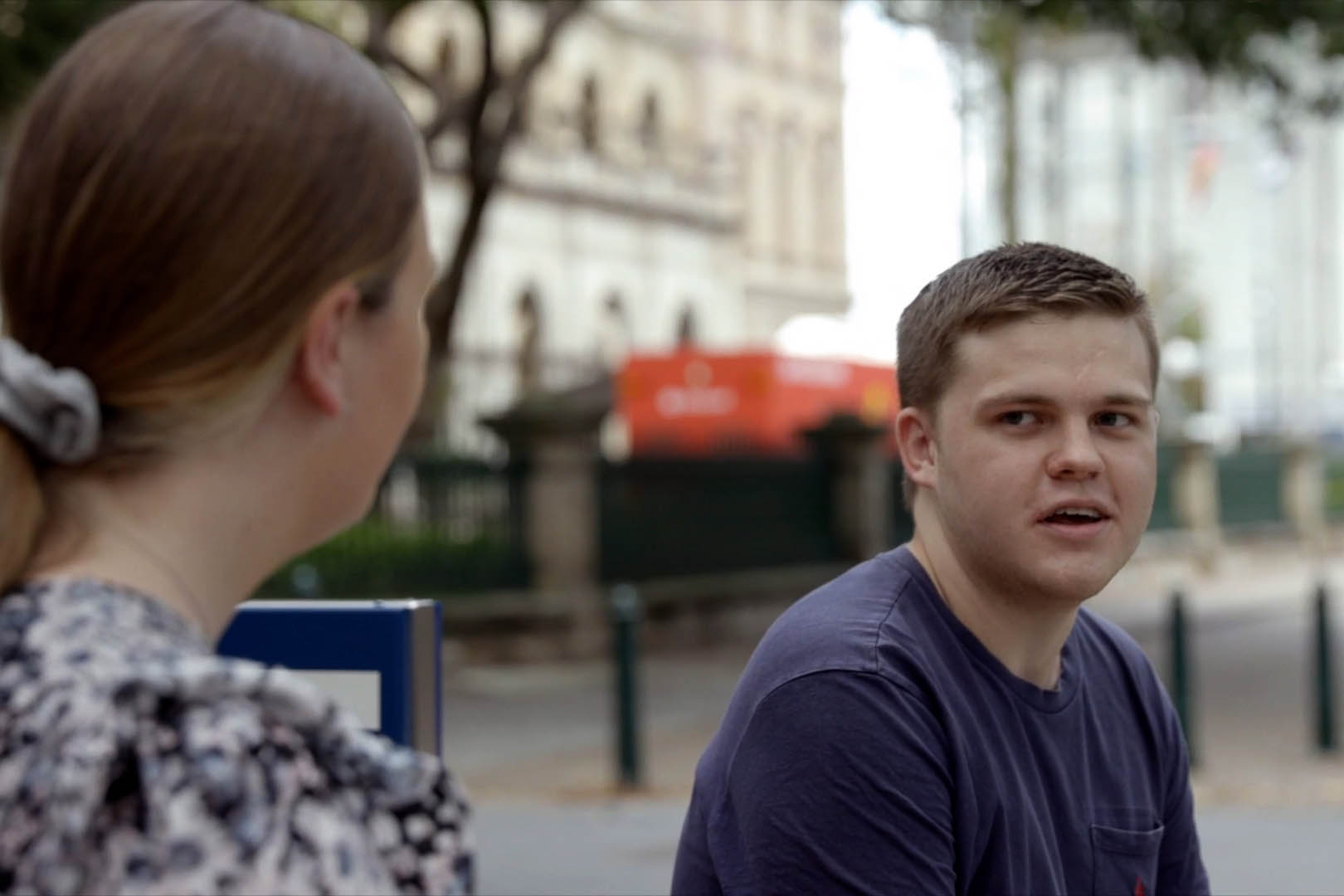 Research students
Contact for enquiries about research courses within our faculty.
Industry engagement
Contact for engagement opportunities within our faculty.