Adapt: A showcase of creative thinkers
This year our Bachelor of Creative Industries students have learnt how to adapt and change, finding new ways to create in a changing world. 2020 has thrown everyone some big challenges, but it has also given us an opportunity to pause, reflect, think, adapt and design new ways to operate in the world.
In the final capstone unit, Creative Enterprise Studio 3, our students worked in interdisciplinary teams to develop a project in response to a brief from one of our industry partners. This year we were very fortunate to partner with Brisbane Open House, World Science Festival, and Beyond Zero Emissions.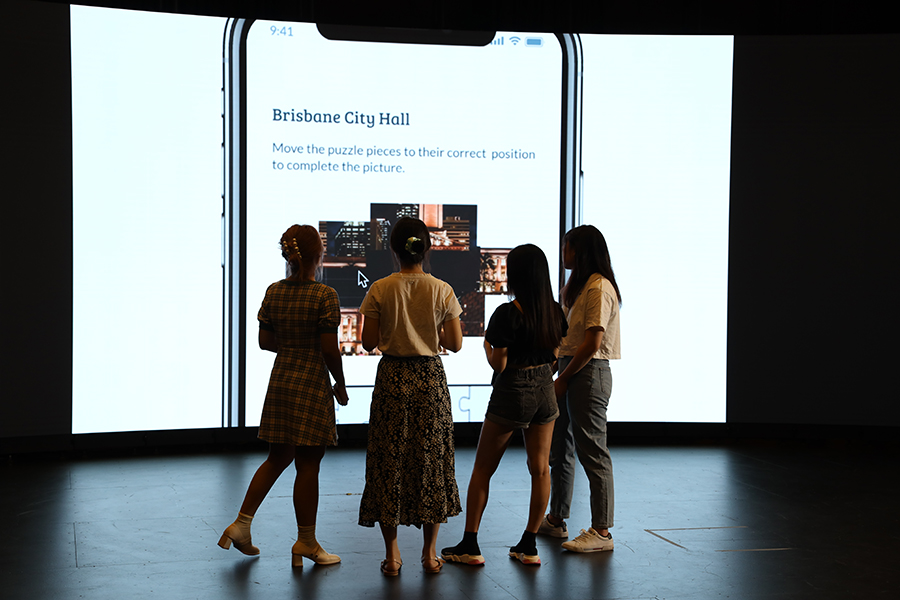 Our partnerships and projects

Our students chose to focus on one of the industry partners provocations that addressed one of the areas below.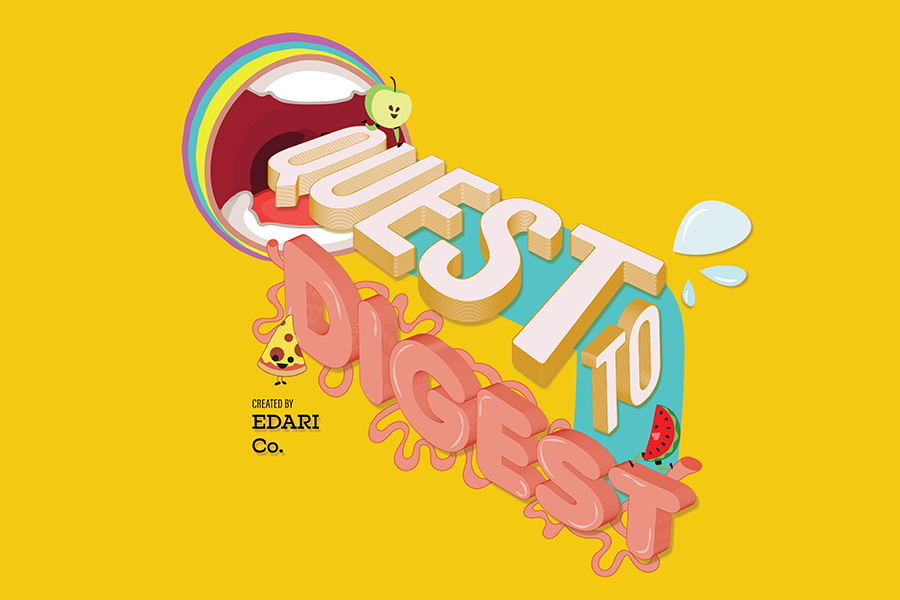 Science and Creativity
We were fortunate to partner with World Science Festival Brisbane. Their provocation focused on how to continue to engage diverse audiences with science and creativity in a COVID safe format.
Student projects examined how to connect people with one another during COVID, with outcomes including augmented reality, gaming, QR code adventures and more.
See the projects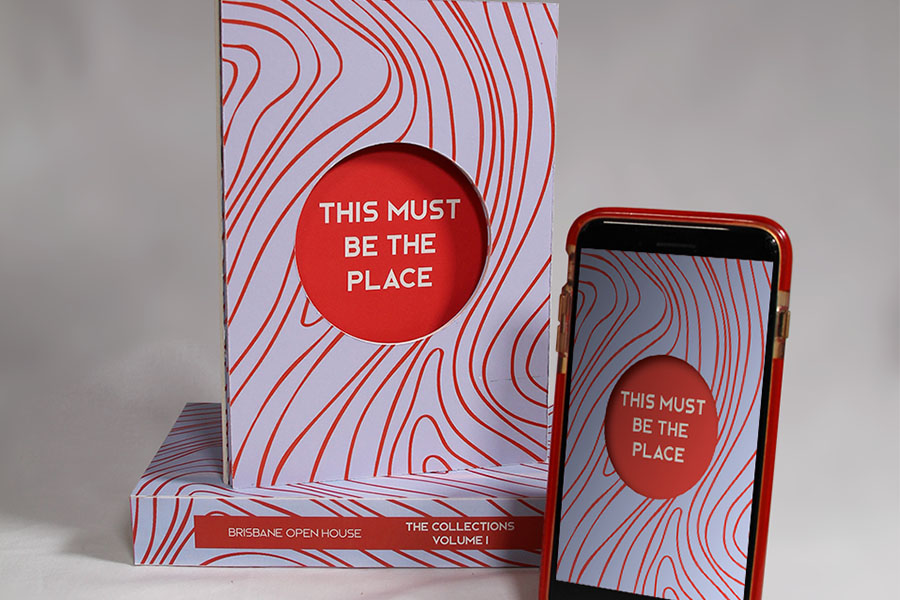 Community and place
Brisbane Open House was a dynamic partner in the unit. The challenge was for the students to find new ways for audiences to engage with building, sites, stories and histories of Brisbane.
COVID was another consideration, with many students turning to QR codes, walking tours with apps, and downloadable guides or online experiences.
See the projects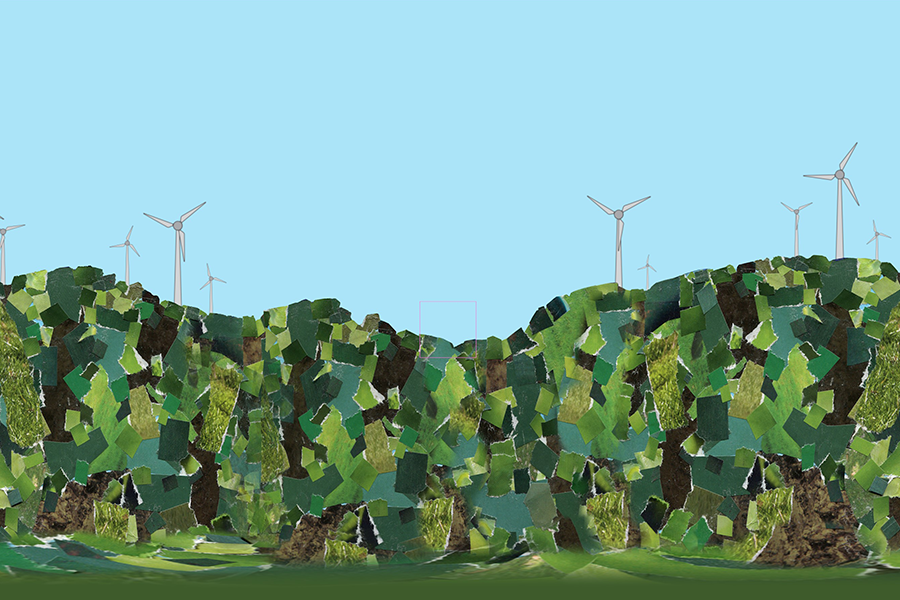 Environment and sustainability
Beyond Zero Emissions provided a provocation centred around building climate awareness, specifically examining the recently released One Million Jobs report.
Students worked across 360 degree video, IGTV and photography to raise awareness of the transition to more sustainable ways of living.
See the projects