Undergraduate scholarships
We recognise the achievements and potential of our students. Our scholarships provide financial support, leadership opportunities and mentoring opportunities.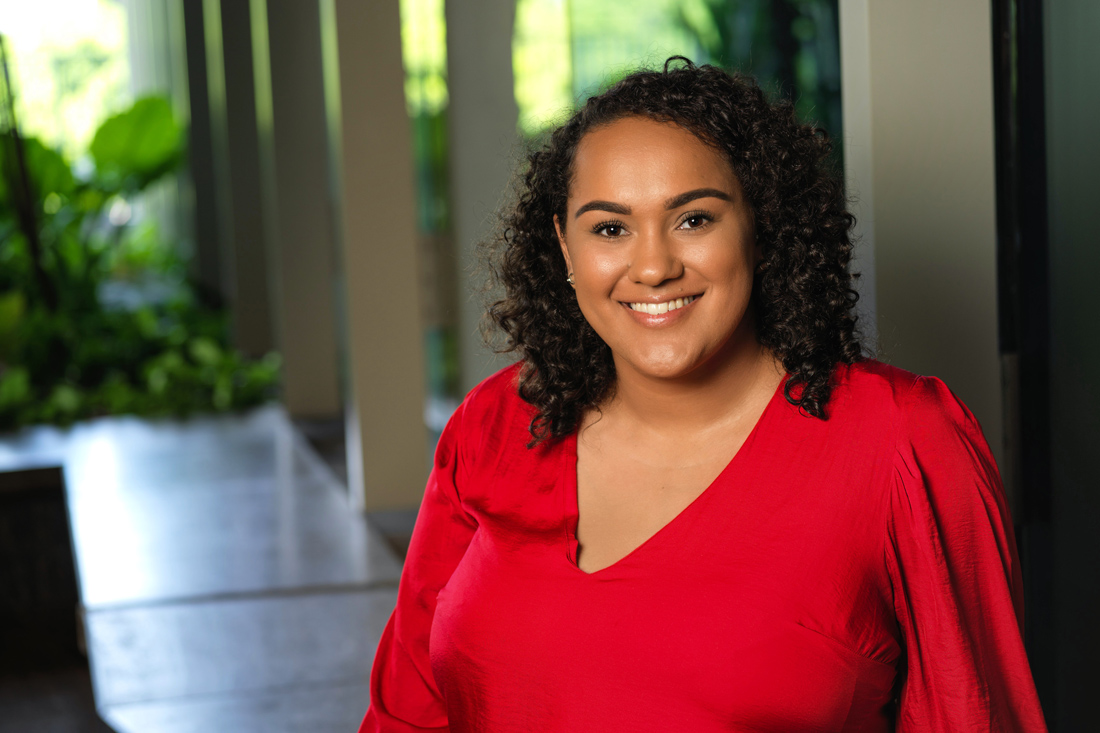 Aboriginal and Torres Strait Islander students
Postgraduate scholarships
Get support for your postgraduate study. Our scholarships include financial assistance, contributions to course fees, travel support and professional opportunities.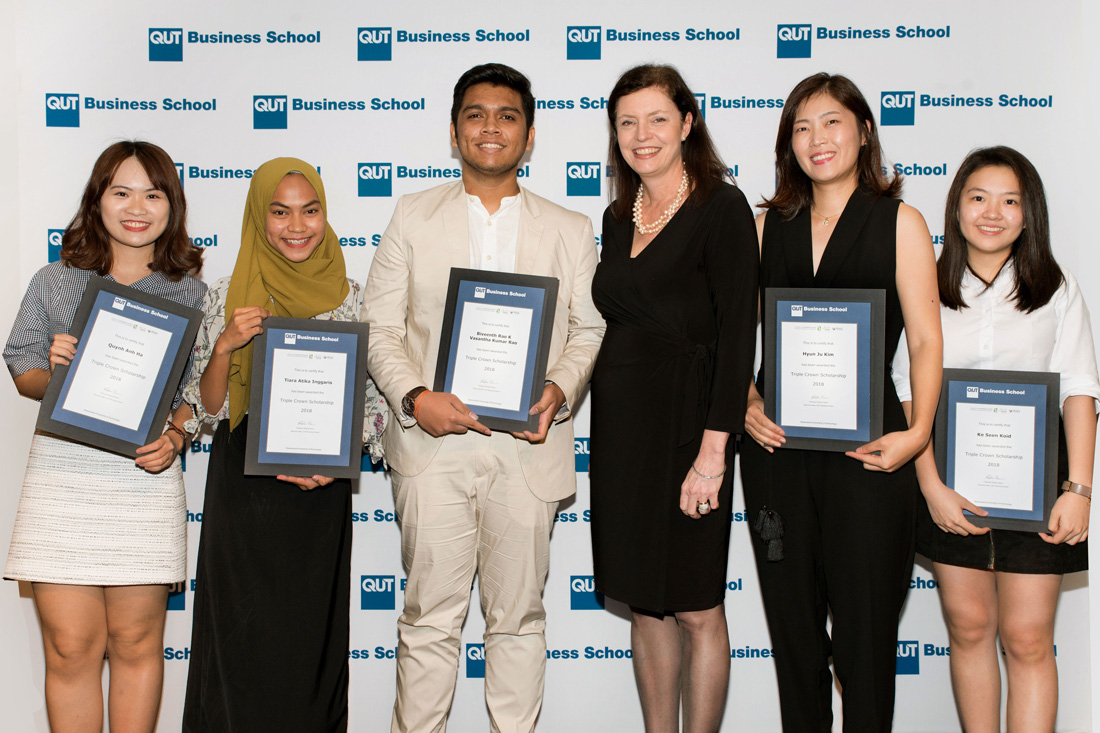 Contact us

Looking for more information about our business scholarships? Contact us.