Research areas

Each of our research areas come supported with a wealth of research excellence and experience to provide business success solutions.
Chair in Digital Economy
Shaping the digital world through research and bridging the gap between academic, business and government in the digital economy.
Chair in Digital Economy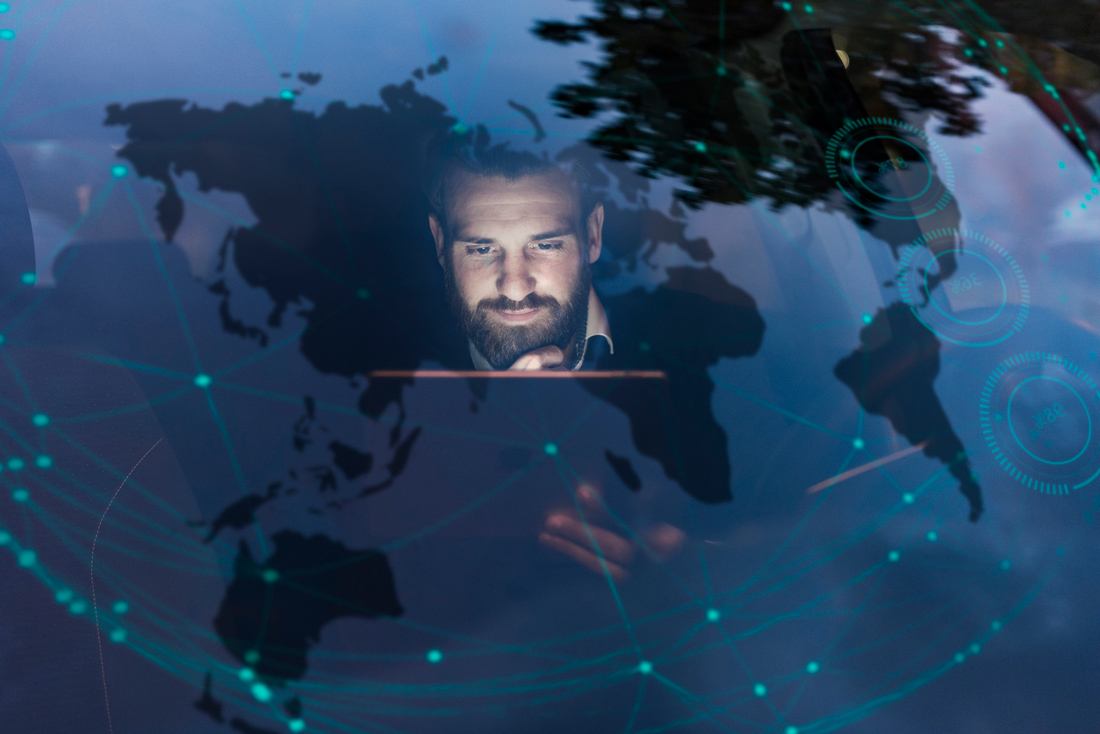 Contact us

Interested in partnering with us on innovative research, contact us.
Research Support Office - QUT Business School
QUT Business School Development Manager