Research
Academic excellence, engaged researchers, real world impacts. This is how our leading experts in the QUT Business School find innovative solutions to complex problems.
Research excellence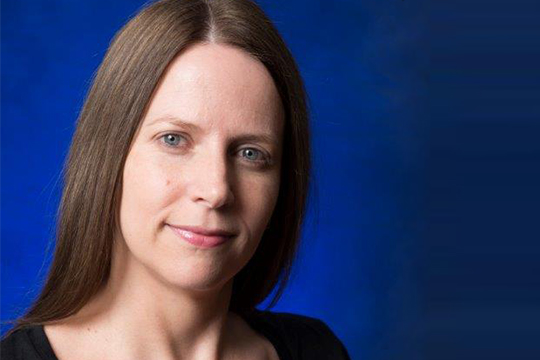 ARC College appointment
Professor Nerina Jimmieson from our School of Management has been appointed to the ARC College of Experts for a term of up to 3 years (2018-2020). This is a highly prestigious appointment as its members are experts of international standing in their field. The College plays a key role in identifying research excellence, moderating external assessments and recommending fundable proposals. It also assists the ARC in recruiting and assigning assessors. Nerina is the first QUT Business School academic to become a member of the College.
School of Management academic in Psychological Bulletin
Associate Professor Peter O'Connor and colleagues have recently had a paper published in Psychological Bulletin. Psychological Bulletin is the second most influential journal in the world in the field of psychology, with a Scopus Journal Rank of 9.0. The paper explored an approach that integrates trait-based models of personality and neurobiological theories of personality, in order to move towards a domain-general personality process model.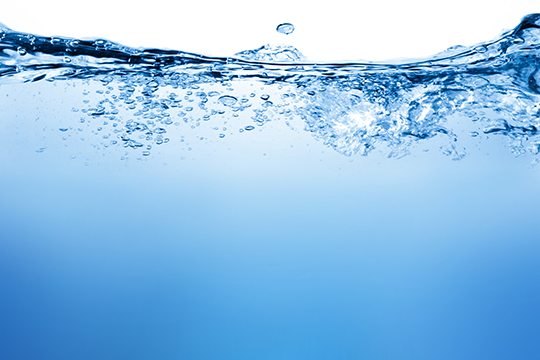 The social value of waterways
Researchers from our School of Advertising, Marketing and Public Relations continue to explore the role waterways play in the lives of those living across the 19 catchment areas in South East Queensland. Funded by Healthy Waterways, our research aims to monitor, protect and improve the waterways; influence reforms to policy and planning; and educate the community to value and protect this resource. This research has informed the 2015, 2016 and 2017 report cards.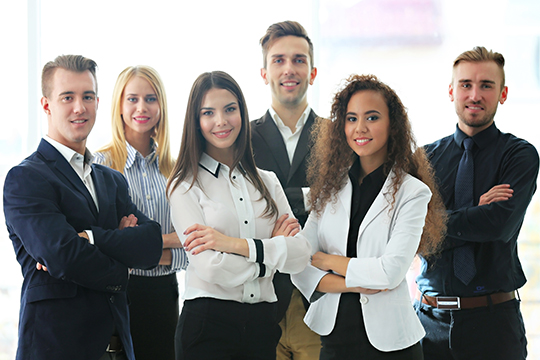 Community of practice around youth employability
Researchers from the School of Management are collaborating with the University of Queensland to build community of practice around this critical issue. A national symposium in Brisbane on Critical Perspectives on Employability for Australian Youth was convened to bring together academics, policy makers and practitioners from around Australia with research expertise in employability with the aim of advancing research partnerships and plans.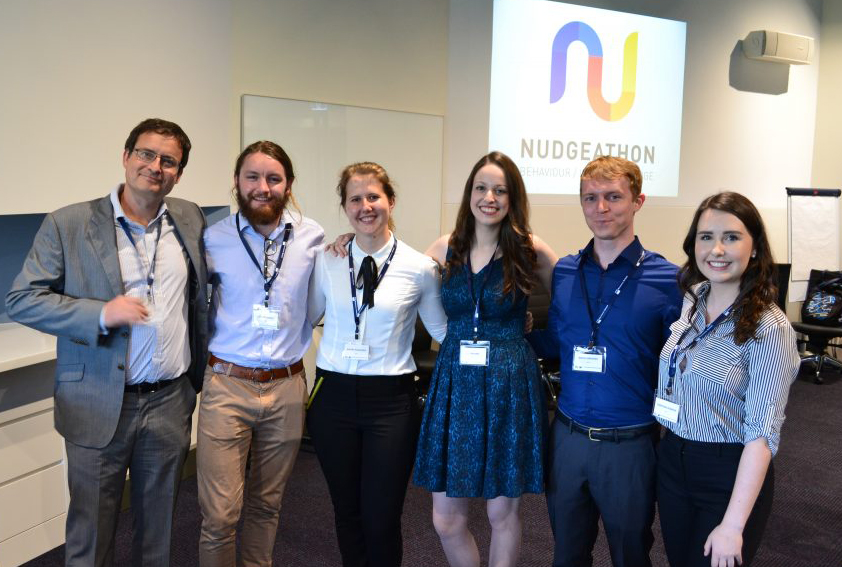 Solutions to social issues
In collaboration with Warwick Business School, the Behavioural Economics Team of the Australian Government, and the Queensland Government, our Queensland Behavioural Economics Group (QuBE) brought the first Nudgeathon to Australia. Teams of students developed solutions to real-life social issues and competed for the chance to have their proposal implemented at a Commonwealth or State level.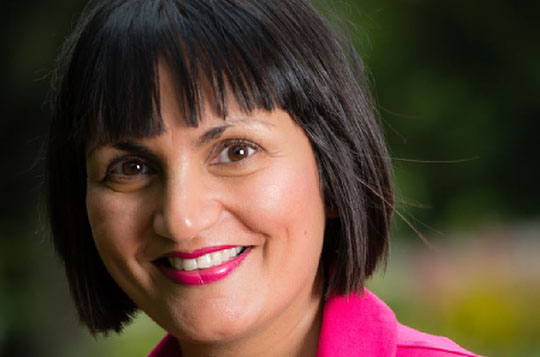 Collaborative research and leadership
Associate Professor Amisha Mehta, from the School of Advertising, Marketing and Public Relations, works closely with the emergency management sector, communities and end-users across Australia in the area of risk and warnings communication research. Her work on two key projects under the Bushfire and Natural Hazards Cooperative Research Centre's theme of "Resilience to Hazards" won her a prestigious CRC Outstanding Achievement in Research Collaboration Award.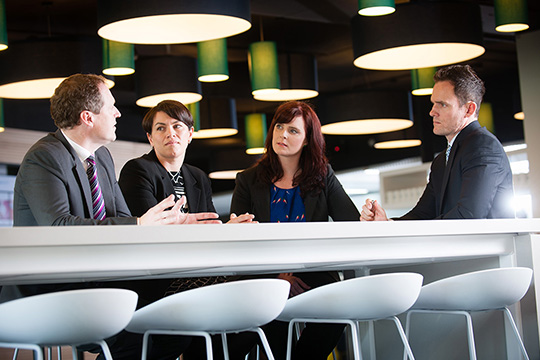 Developing managers and future leaders
Research being conducted by Associate Professors Vicky Browning, Jennifer Bartlett and Amanda Gudmundsson examines the transfer of learning from the Public Sector Management Program to public services around Australia. The research findings will inform Federal and State public service workplace practices and their take up of new ideas and skills to deliver public value.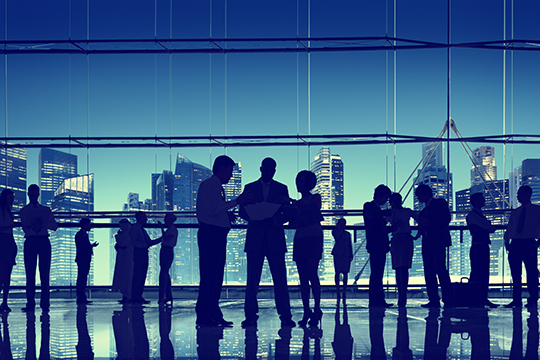 Sexual harassment in the workplace
Our research on workplace sexual harassment has focused on under-examined themes, including tactics used by harassers, bystander interventions and atypical forms of harassment. Findings have been extensively cited in the Taskforce Report on Sexual Harassment, and have shaped recommendations to address the causes of and solutions to entrenched workplace sexual harassment.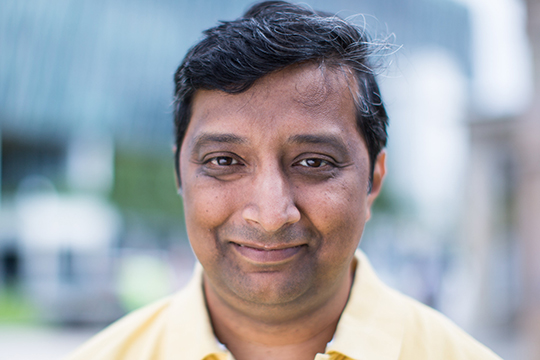 Future investment recommendations
Australian superannuation funds vary greatly in their default investment options. As a result, retirement outcomes can vary greatly. Assistant Professor Anup Basu evaluated these lifecycle options, finding that they reduced risk as members approached retirement. Research recommended offering lifecycle strategies as default options in MySuper, an initiative that provides low-cost and simple superannuation products. These findings informed the Australian Government's Super System Review and the Association of Superannuation Funds of Australia's submission to the Review.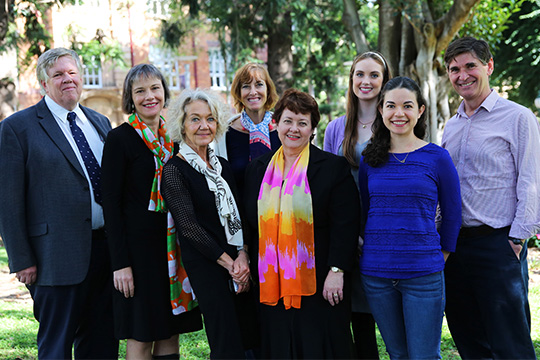 Resources for nonprofits
The Standard Chart of Accounts for nonprofit organisations was developed through the Australian Centre for Philanthropy and Nonprofit Studies (ACPNS) and adopted as the national standard in 2011. Based on a standard data dictionary acceptable to all users, this standard streamlined and reduced compliance costs for nonprofit organisations and enabled better financial aggregation and comparison in the nonprofit sector by government funders. It has been widely implemented within nonprofits in Australia.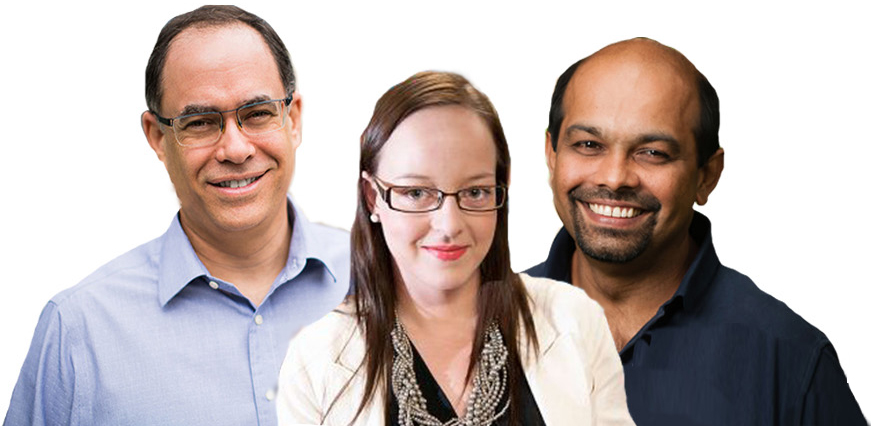 Study with us
Our research students produce high quality research and directly contribute to our vibrant, multi-disciplinary research culture.
Our research degrees
Research centres
Centre for Future Enterprise
Centre for Future Enterprise (CFE) leads global research to progress economic and social well-being now and into the future. The Centre envisions and testing future enterprises for tomorrow's real world.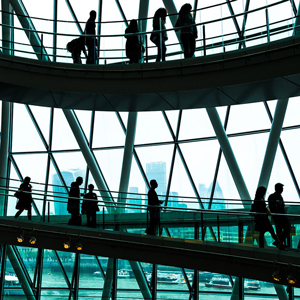 Partner with us

Collaborate with our leading experts and PhD students to solve complex problems and find innovative solutions, across a wide range of business disciplines.