About the Forum
The QUT Business Leaders' Forum is recognised as the pre-eminent business leadership event in Brisbane. For more than 20 years it has developed an international reputation for attracting dynamic world-class leaders in a dialogue on today's leadership challenges. The Forum informs, challenges and inspires audiences on leadership, business excellence, corporate social responsibility, sustainability and related public policy.
Queensland's business and political community hear prominent speakers share their personal leadership journey as they explore trends, issues and ideas shaping the economy and politics of the nation. The Forum is also the city's premier event for high-level networking.
Each forum features a speaker's presentation, followed by an informal interview and questions from the audience. Each event is moderated by one of Australia's most respected journalists, Kerry O'Brien.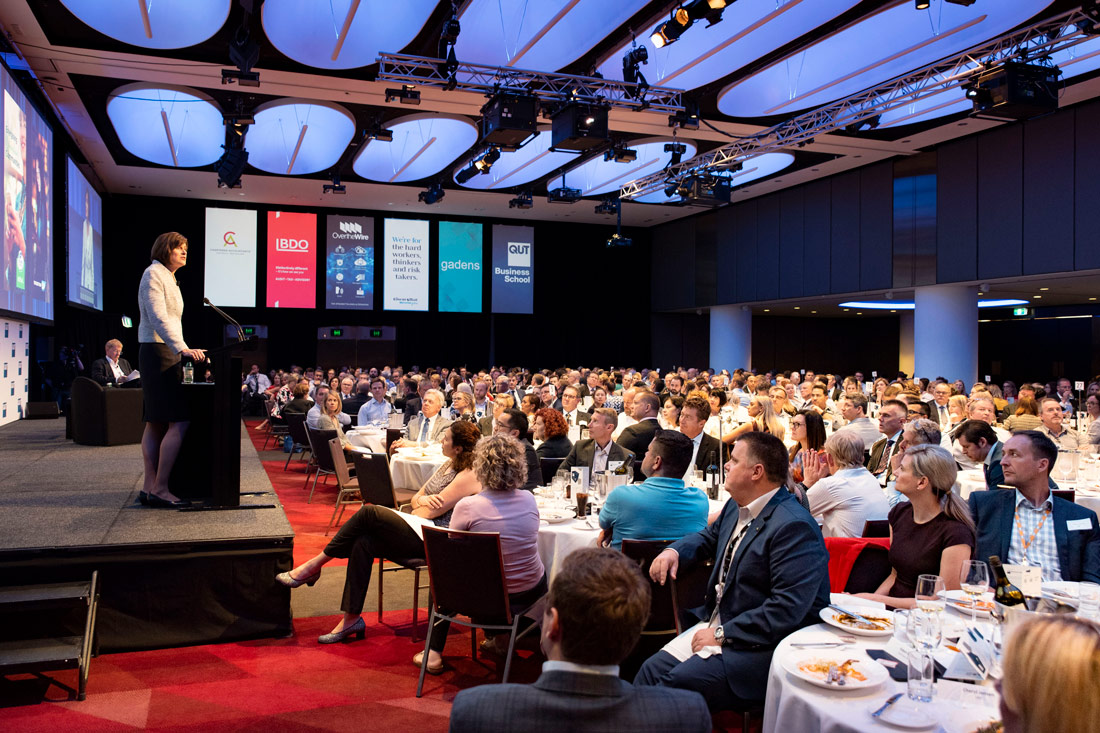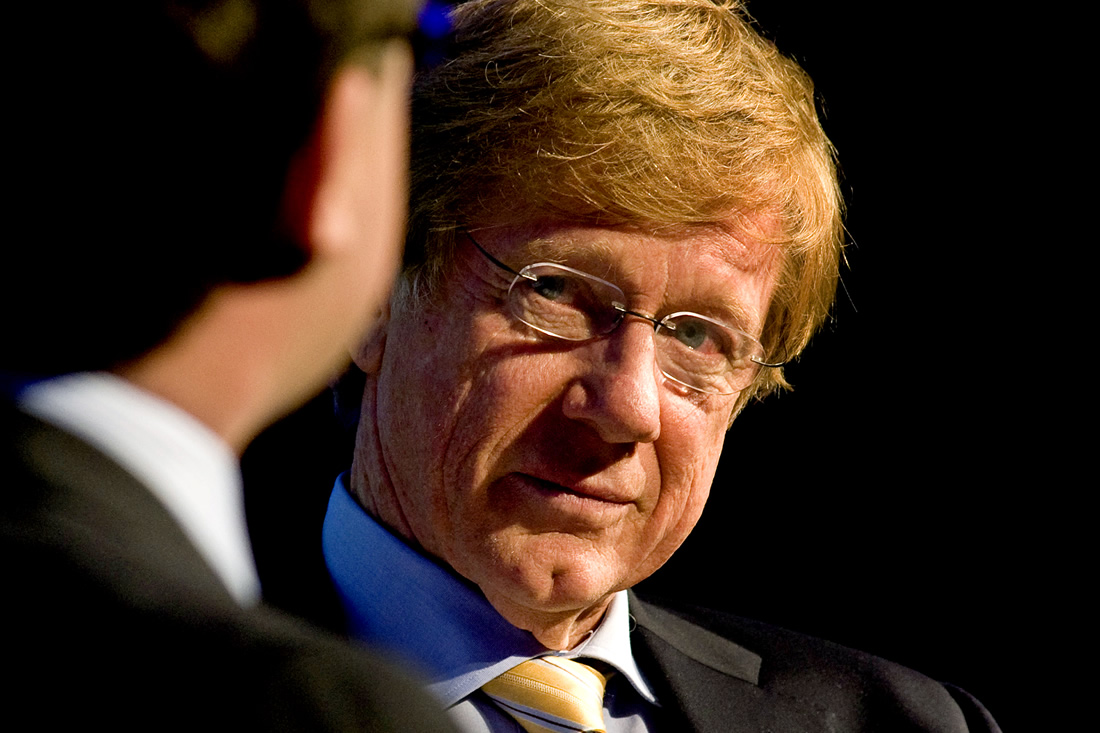 Meet the moderator
Distinguished Australian journalist Kerry O'Brien, of ABC Television, has been moderator of the QUT Business Leaders' Forum series since 2000.
During his career Kerry has won six Walkley Awards for excellence in journalism, including the Gold Walkley and the Walkley for Outstanding Leadership. He began his career in 1966, starting as a cadet journalist with Channel Nine in Brisbane.
Kerry is the former host of the ABC's flagship investigative program, Four Corners. For 15 years prior to that, Kerry was editor, presenter and interviewer for the ABC's 7.30 Report, and has been a presenter and interviewer for the Lateline program.
Throughout his career, Kerry has interviewed many world leaders, including Barack Obama, Nelson Mandela, Mikhail Gorbachev, Margaret Thatcher and Tony Blair, as well as many influential figures in the arts, science and business. He has also been a foreign and political correspondent and has anchored ABC's television election night telecasts. Most recently he has published a book on former Prime Minister Paul Keating, expanding on his acclaimed four-part interview series for the ABC
Supporting our community
Together with our primary sponsors, we find charities we can support at our QUT Business Leaders' Forum events through fundraising activities such as a raffles. Since 2003, we proud to have raised over $290 000 with our partners and event attendees to support charities in our greater community.