Collaborate with our students
Provide a student industry or community experience
We value real-world experiences and support our students in networking and engaging with industry professionals.
Our industry experience programs are designed to give our students real-world experiences and compliant with the Fair Work Act.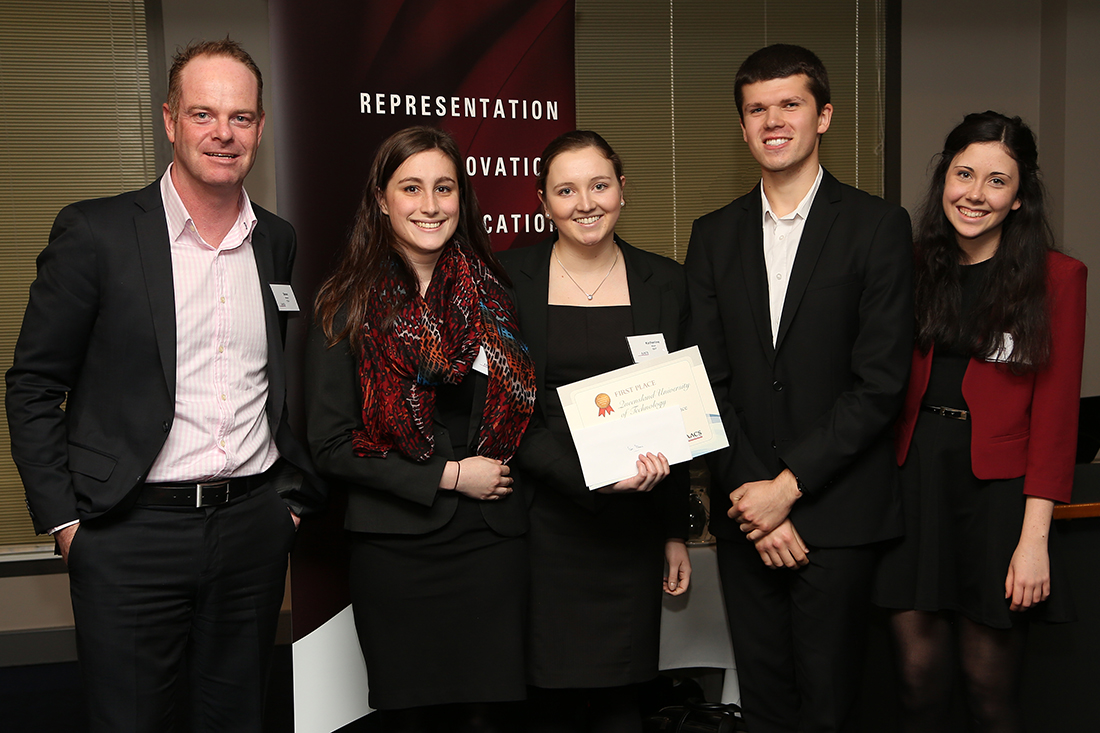 Our programs

Work integrated learning program
Our work integrated learning program partners with industry professionals to provide our students with industry experience, professional placements and industry projects.
This program includes some coursework and a student project within a workplace. Students will gain credit towards their studies.
Work integrated learning
Corporate Partners in Excellence program
QUT Business School's Corporate Partners in Excellence (CPIE) scholarship program connects leading organisations with outstanding students through professional internships. You'll be partnered with an intern for 15 weeks, full-time who will be able to make a real and valuable contribution to your organisation.
Corporate Partners in Excellence
Employ our students

List a position
Looking for the right candidate to fill a position in your organisation? Register as an employer on UniHub platform to list your position. UniHub is our careers and jobs platform for employers to publish job opportunities for students to access.
Register for UniHub
Get involved

Become a mentor
Our Career Mentor Scheme facilitates a relationship between a student (mentee) and a mentor to assist the student's transition from study into the workforce. You'll be matched with a student for the duration of the academic year (typically March to October).
Become a mentor
Share your expertise
Give back and make a meaningful connection with one of tomorrow's real-world professionals. Share your career and experience insights with a class as a guest lecturer. Or present and meet with our students about graduate employment options.
Present to students
Sponsor a scholarship or prize
Scholarships can help our students achieve their best. As a scholarship or prize sponsor, you'll be benefit from access to top performing students as well as brand awareness and prize naming rights.
Sponsorship opportunities
Contact us

Interested in becoming a valued corporate partner with the QUT Business School, contact us.