2021 competition update

Following the advice from government agencies regarding restrictions on non-essential gatherings and travel, and understanding the continuing uncertainty and impact of COVID-19 on schools across Australia, we have made the decision to postpone the QUT Business School BlueShift 2021 competition.
We appreciate that BlueShift is an investment of your time and we thank you for your interest and willingness to participate. We look forward to holding the competition at a later date, when all teams have the ability and capacity to be involved.
In the meantime, there are plenty of resources available to help you prepare for BlueShift's return as well as give you real-world experience in developing business solutions.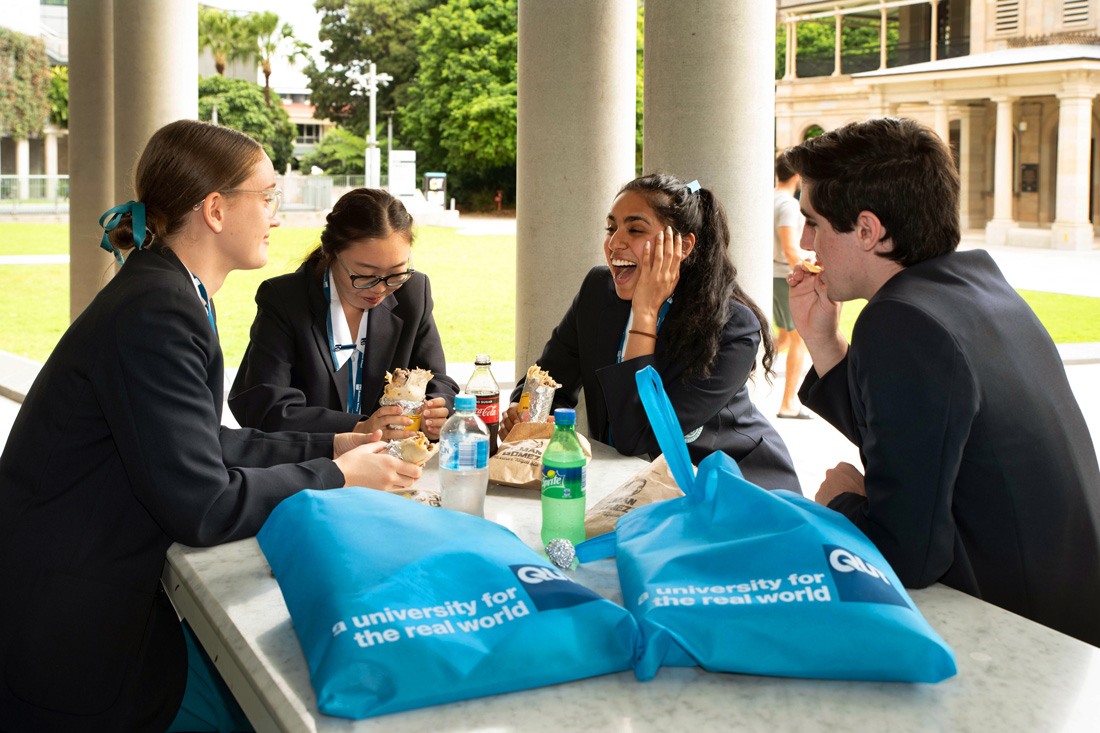 Eligibility
To compete in the BlueShift Business Case Competition, you must be:
in Year 11 or 12 (or the international equivalent) and enrolled in high-school as a full-time student at the time of the BlueShift finals
given permission by your teacher
enthusiastic about business and networking opportunities
available to participate on finals day.
Your team must:
consist of three to four students in total, from the same school
be accompanied by a teacher if they're participating in the finals.
Teams can consist of any combination of students enrolled in Year 11 and/or 12 (or the international equivalent), and a school can register up to three teams each year.
2020 Competition dates
Registrations open - Friday 17 January
Case released - Monday 2 March
Written submission due and final registrations close - Monday 27 April
Finalists announced - Tuesday 5 May
Champions round - Saturday 23 May
What happens next?
The case will be released online and you'll have eight weeks to submit a final written solution.
Registered teams will be sent a link to participate in online coaching sessions with a member of the QUT Business School Case Competition team.
A panel of judges will assess the written submissions and choose finalists. We'll email you to let you know the outcome of your submission.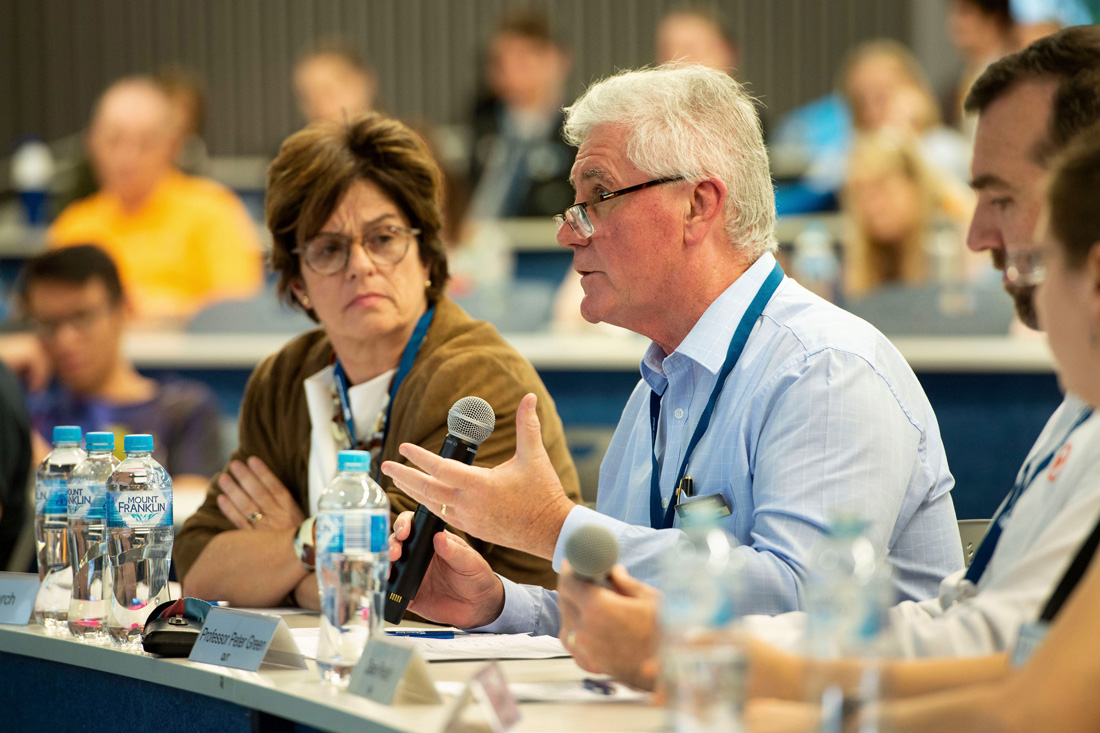 Contact us

Interested in participating in our BlueShift Business competition or partnering with us, contact us.