Network

Alumni
Connect and enjoy the benefits of being a QUT Business School alumni. Our alumni chapters include QUT Business School alumni chapter, Fostering executive women, and the Australian Centre for Philanthropy and Nonprofit Studies chapter.
Connect with our Business alumni
Corporate events
Attend and network at our corporate events including the QUT Business Leaders' Forum and Queensland Business Leaders Hall of Fame.
Find an event
Partner with us

Partner with our students
Provide one of our students an industry experience or work integrated learning opportunity.
Collaborate with our students
Engage in research
Collaborate with our leading experts to create well-researched solutions to enhance your business.
Partner with us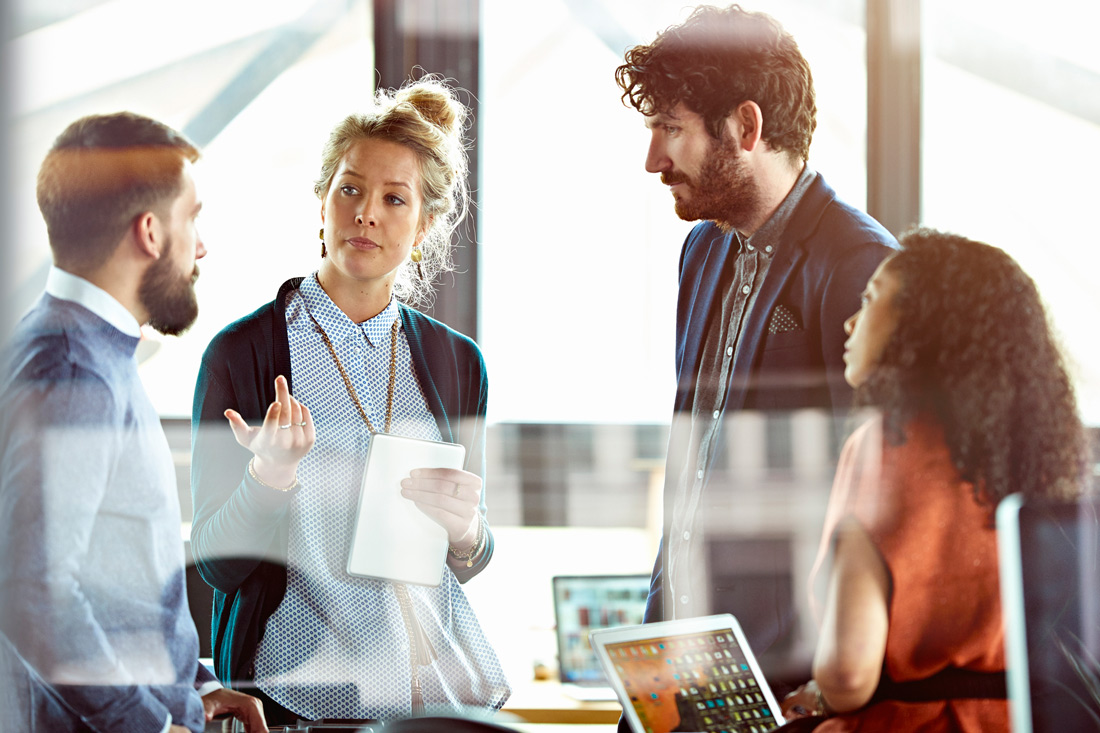 Entrepreneurship
Develop your entrepreneur practices and capability with QUT. When you partner, study or research entrepreneurship with us, you'll have access to a wealth of high-level expertise, resources and networking opportunities including entrepreneurial development programs.
You can also share your expertise with our students as they develop their own entrepreneurial mindset. As a mentor, you could mentor a student one-on-one or present as a guest lecturer in one of our many entrepreneurial-focused courses.
QUT Entrepreneurship
Professional development options
Gain an extra edge in your career or business with our professional development course options. We also offers customised course solutions to suit your team.
Give and make an impact

Make an impact by giving to QUT. Your donation will go towards making a difference with our students and research.
Student scholarships
Invest in our students with our Learning potential fund. The fund supports ambitious students who might not be able to pursue university studies without a scholarship.
Student Managed Investment Fund
Support our students with a hands-on learning experience in managing a real investment portfolio by giving towards our Student Managed Investment Fund.
Give to the fund
Volunteer
You can volunteer as a mentor, give a guest lecture or participate in research giving you networking opportunities with our researchers, teachers and students.
Collaborate with our students
30 Jun 2021
Janelle Weissman, Executive Director UN Women Australia joined QUT Business School's Dr Bree Hurst for a conversation that examined Sustainable Development Goal 5 and what achieving it could mean for Australia's future.
We're planning more great events for you soon! Check back later to see what's on.