Why QUT Business?
We are in a group of less than 1% of business schools globally to be accredited by all three of the world's leading accreditation bodies.
Real world learning
Our graduates gain a competitive career edge because we provide:
practical skills and work experience
dynamic, up-to-date courses, including a wide range of double degree options
internationally recognised, award-winning teachers
networking opportunities
flexible learning that blends online and face-to-face activities
specialised student support
career guidance, including our Careers fair.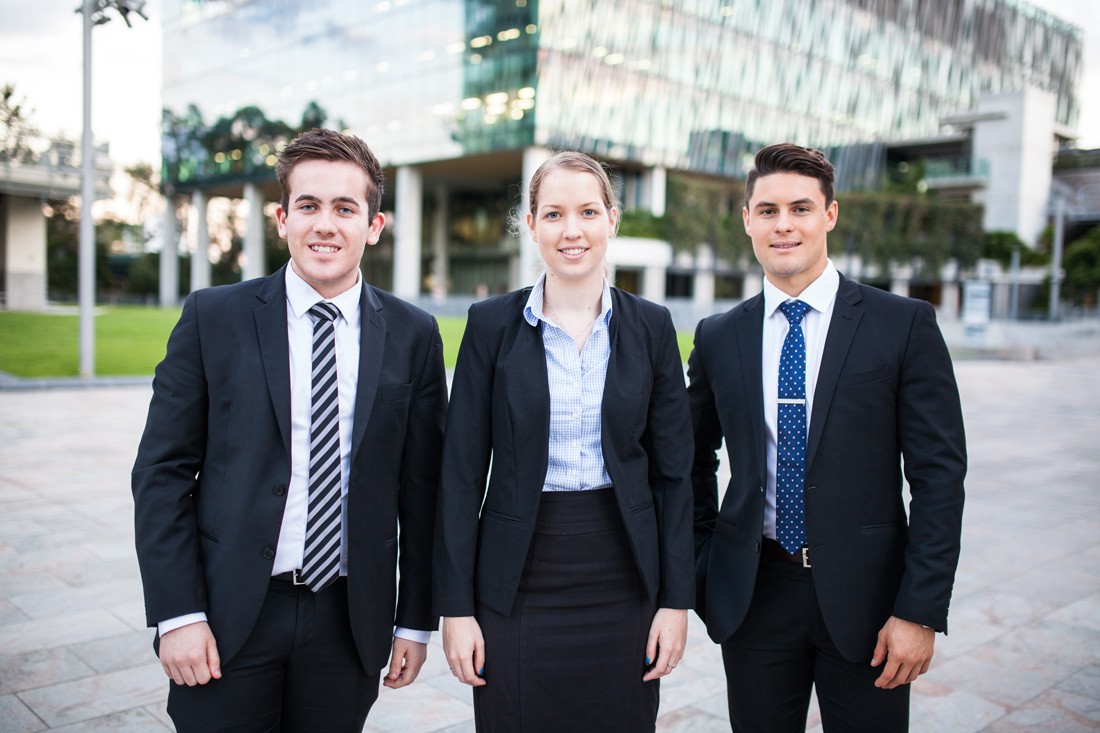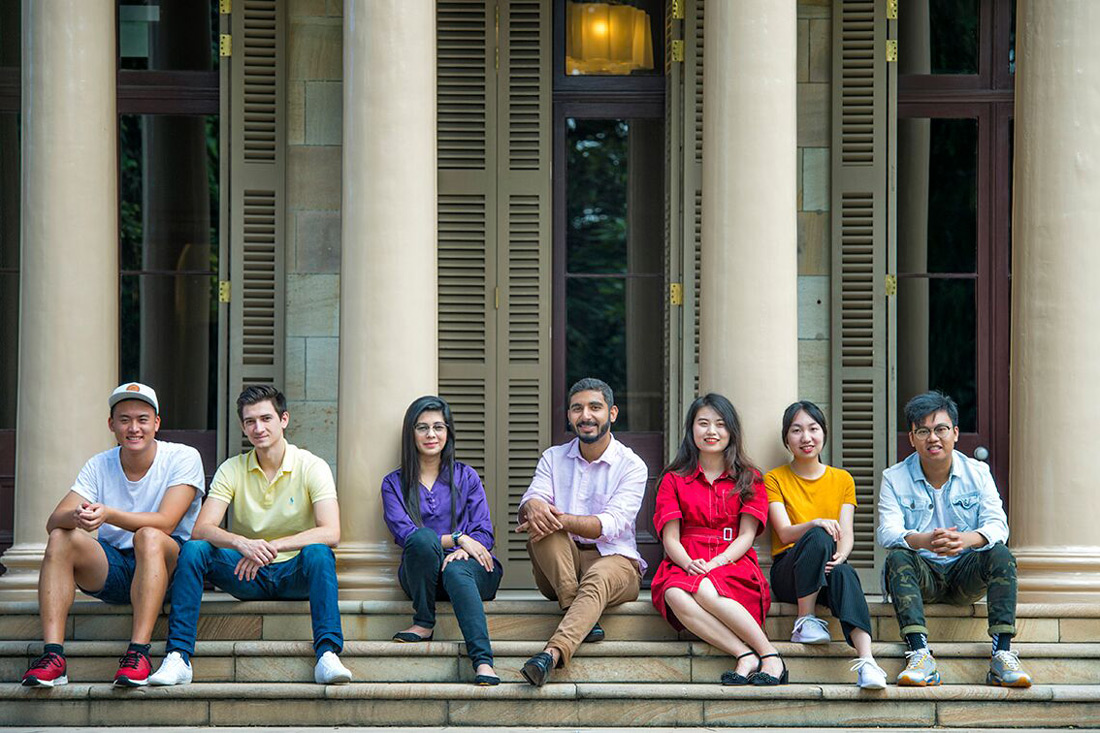 International links
We participate in the international business community through:
student exchanges with our triple-accredited university partners
workshops, conferences and business case competitions
our international business degree and international double degrees
our international students, who are supported with specialist academic and career assistance
research collaborations with our global partner institutions and businesses.
Global opportunities for our students
Cutting edge research
We measure the success of our business research by its impact in the real world. In partnership with governments and industry, we create innovative solutions to complex problems through rigorous investigation and analysis.
Corporate education
We collaborate with businesses to enhance their performance through a range of tailored education and coaching programs.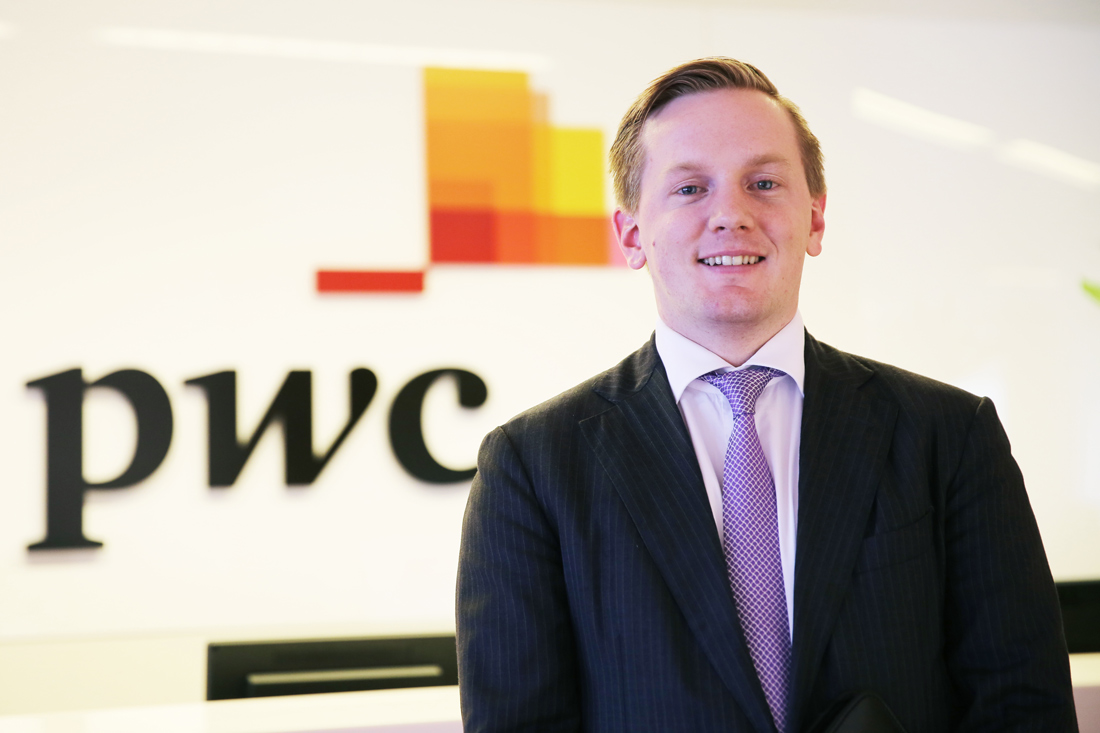 Business connections
Our strong connections with the local, national and international business community lead to mutually beneficial arrangements for student placements, research partnerships and lifelong learning.
Mission
Our mission is to provide quality real-world focused teaching, research, corporate education and service which are internationally relevant and respected.
Vision
Our vision is to sustain excellence and impact in serving our communities nationally and internationally.
Values
Our values of quality, diversity, professionalism, innovation and creativity inform our mission statement and guide our activities.