Research seminars and conferences
Our research seminar series features prominent national and international academics, presenting in the areas of economics and finance.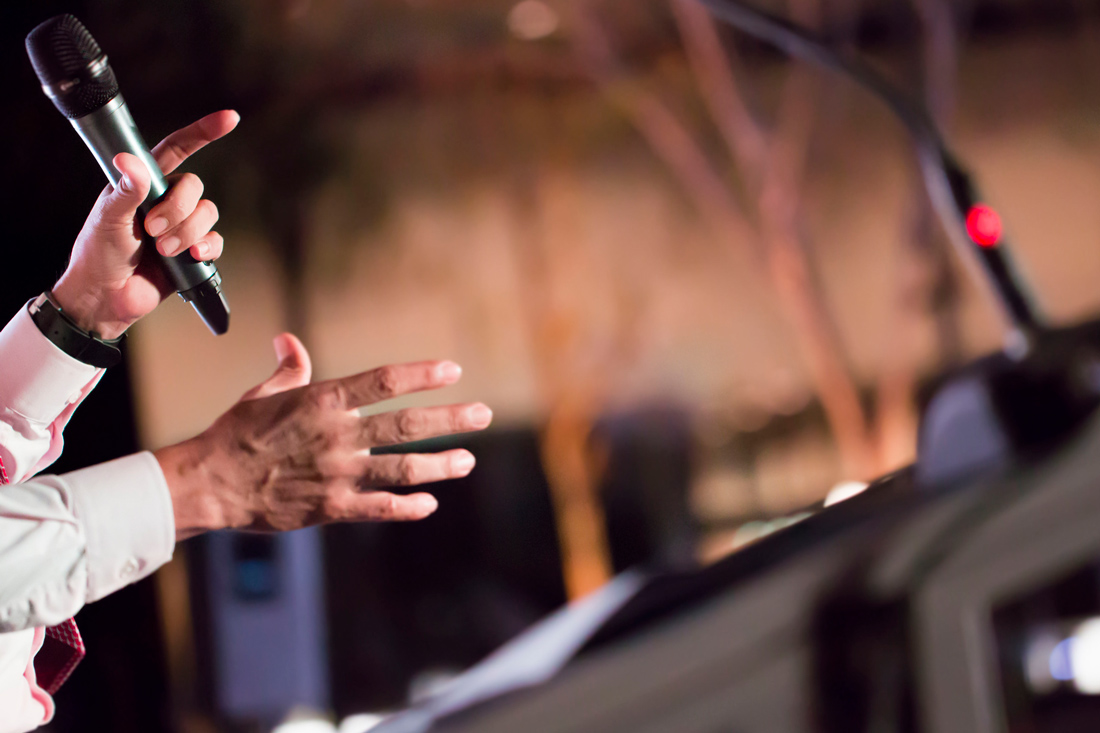 Seminars
We're planning more great events for you soon! Check back later to see what's on.
Conferences and workshops
We run and co-host a variety of conferences and workshops including:
Workshop on International Economics: New Trends in Theoretical and Empirical Studies – 21-22 May 2019
School of Economics and Finance Trade Panel – 1 August 2019
Queensland Corporate Finance Conference – 17-18 August 2019
Nudgeathon 2019 - 8-10 September 2019
Queensland Economic Theory and Experiments Workshop – 25 October 2019
Australasian Public Choice Conference – 9-10 December 2019
Australian Gender Economics Workshop 2020 - 5-7 February 2020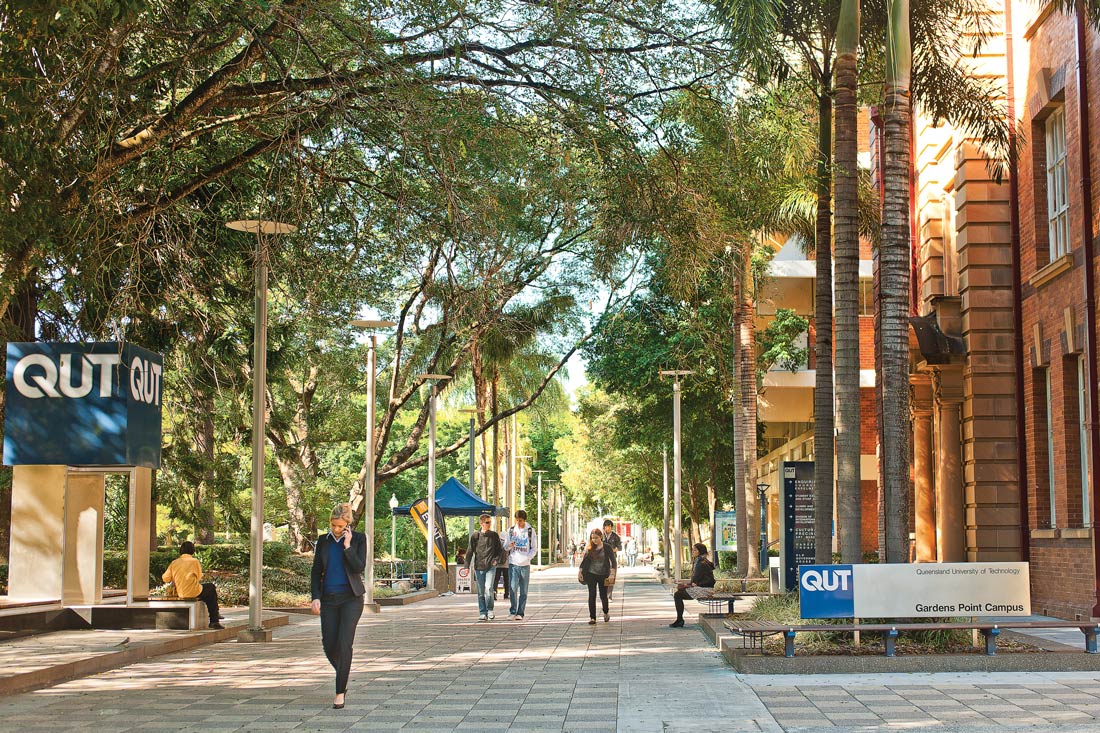 Contact us

If you're interested in our events, conferences or collaborating with us, contact us.