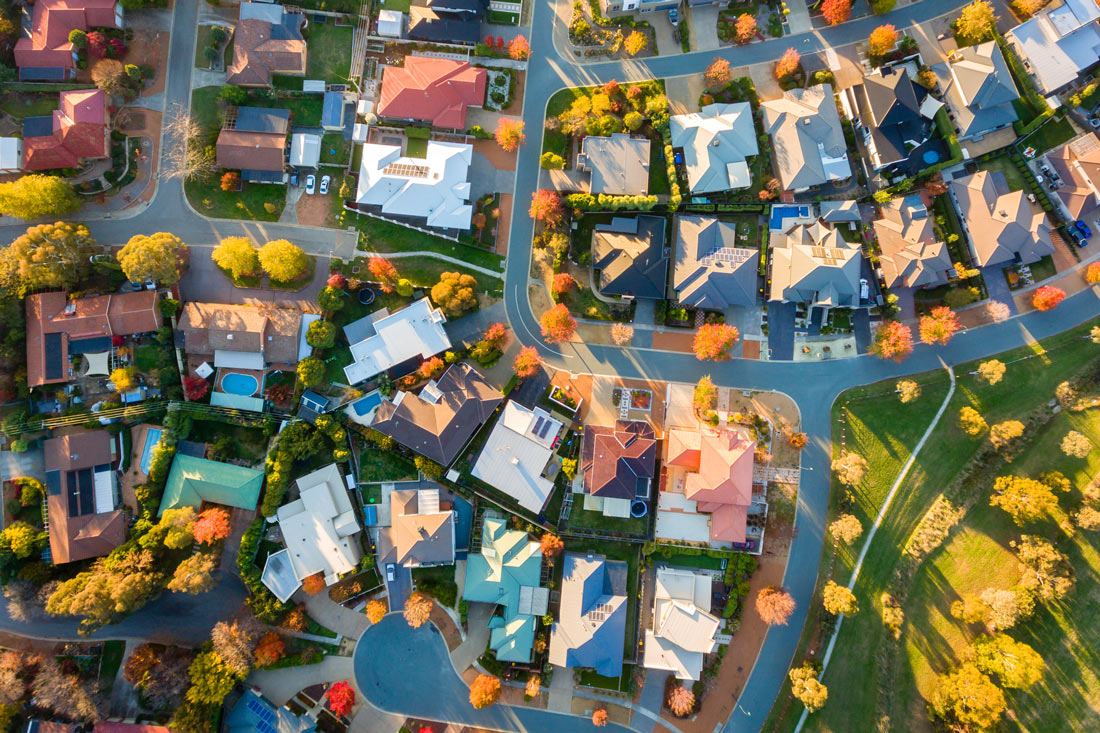 Research
We focus on building excellence and aspire to become one of the leading Economics and Finance departments within business schools.
Our focus
Our research strength lies within these specialised areas:
Behavioural Economics
Environmental Economics and Public Policy
Financial Econometrics
Corporate Finance.
Our economics and finance experts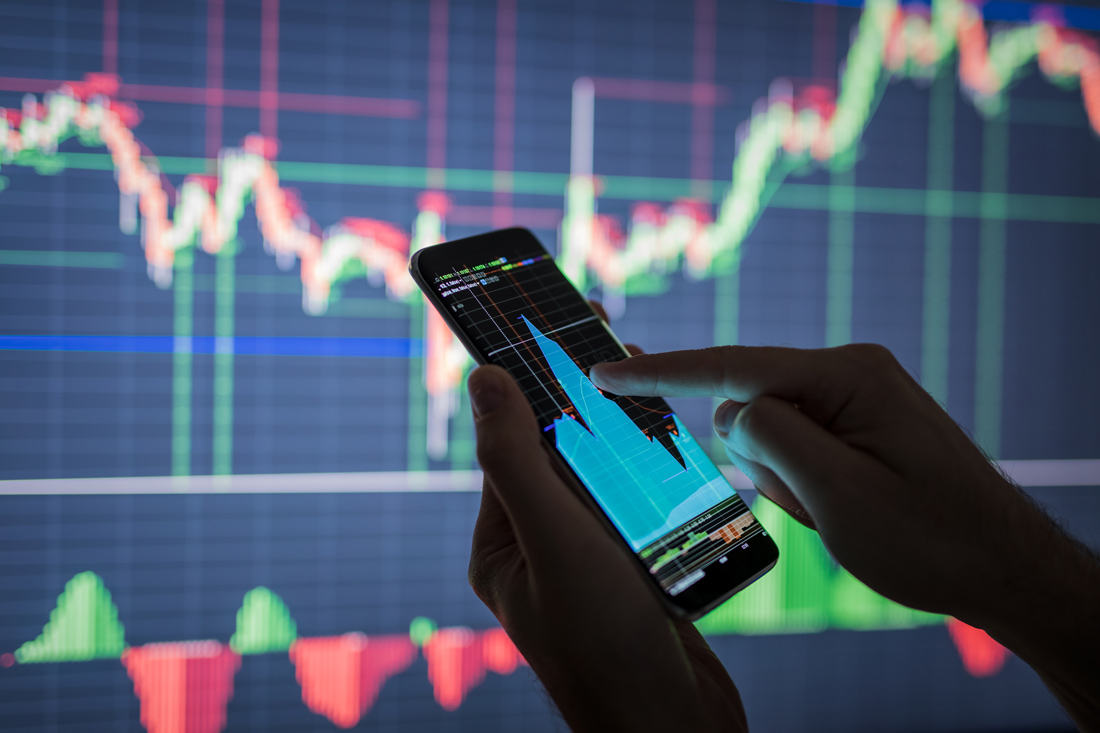 Our groups and centres
Centre for Behavioural Economics, Society and Technology
Bringing together leading researchers in economics, behavioural sciences, social marketing, data analytics, media and health, the Centre's aim is to deliver evidence-based behavioural research that transforms society and the economy.
National Centre for Econometric Research
The National Centre for Econometric Research (NCER) is a research organisation dedicated to enhancing econometric research and to disseminating the outcomes to policymakers, business professionals, and the academic community.
Queensland Behavioural Economics Group
Integrating economics, psychology and neuroscience, The Queensland Behavioural Economics Group (QuBE) is exploring the interplay of emotions and rational thoughts that drive behaviour and decision-making.
Resource and Development Economics for Public Policy Group
This group utilises a range of economic techniques to provide policy insights into issues including non-market benefits of marine habitats, development decisions to align with sector sustainability, and changes to infrastructure needs.
Our student topics and projects
Contact us

If you're interested in researching or collaborating with us, contact us.