Industry
We work with you to solve your organisational issues by:
giving you access to a range of world-class researchers
collaborating with business, industry associations, and local and national government bodies
offering global perspectives on contemporary industry research problems.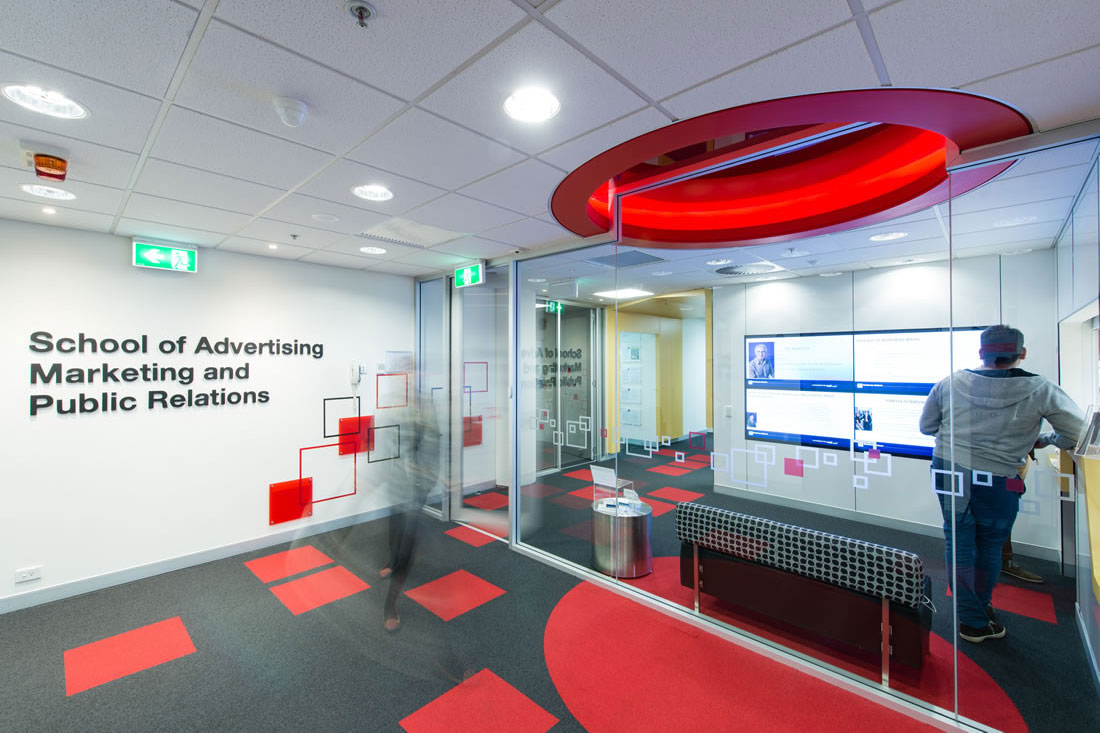 Ways to work with us

Service innovation
Service innovation is a tailored eight-week program that provides you with actionable service insights. We collaborate with you to interpret the needs and behaviours of your customers, and transform them into value-added services that can unlock new revenue streams and increase your competitive advantage.
Contact the Service Innovation team
Stakeholder analytics
Our Business, Consumer and Stakeholder Analytics Solutions provide tailored research and customised reporting on all aspects of social and marketing research. This reporting assists with assessments, engagement, and market program evaluation and benchmarking.
Contact Business, Consumer and Stakeholder Analytics Solutions
Social media
Researchers at the Social Media Intelligence Centre analyse online conversations that enable data-driven decision making for your business. Our service allows you to direct decision making, determine strategies and manage your organisation's online environment.
Contact the Social Media Intelligence Centre
Selected partners

We choose to partner with industry to collaborate on real-world solutions. Here are some of our industry partnerships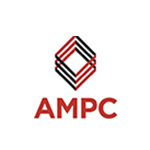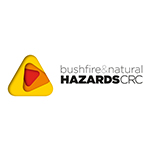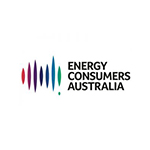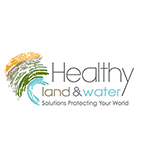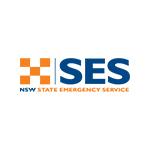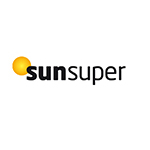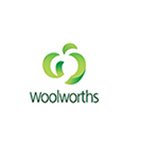 Featured projects
Project:
Understand the social value of waterways for residents in South East Queensland.
Problem:
The need to understand how social uses, attitudes, benefits of waterways and stewardship activities were measured and analysed.
Solution:
A number of recommendations that were reported in published reports in 2015, 2016 and 2017 (pending).
Outcome:
Findings have prompted new work in community stewardship and education programs and have fed into waterway management and policy decisions about infrastructure, resources and education across 18 local government catchment areas.
Project:
Help energy consumers make more effective energy choices and reduce their power bills and CO2 emissions.
Problem:
The need to manage electricity use.
Solution:
Tested four approaches to encourage consumers to manage electricity use: a nudge (rewards + passive effort), hug (rewards + active effort), smack (punishment + active effort) and shove (punishment + passive effort) through a real world field experiment.
Outcome:
The research will use tools from behavioural economics and social marketing to change the way government and industry can encourage people to make better decisions for themselves. This will achieve better policy outcomes and help drive improvements in living conditions of Australians.
Project:
Describe and measure the social impact of the red meat processing industry in Australia.
Problem:
The need to find insights into the social impact of the industry.
Solution:
Identify ways in which the industry impacts the community at a local and national level.
Outcome:
The project delivered four tangible outcomes:
A new way to measure the social impact of the industry in Australia
A benchmark of the social impact of the industry
six case studies that document the social impact of the industry in specific Australian communities
recommendations on how to communicate about the social impact of the industry.
Project:
Reduce your juice: a digital social marketing energy efficiency program for low-income earners
Problem:
Low consumer desire to reduce energy consumption.
Rising energy prices
Low-income earners spending a large portion their income on energy.
Solution:
A digital program featuring an award-winning mobile app with three custom-built games, a social media community, and tailored email and SMS communications.
Outcome:
Energy usage decreased 16.68% year on year.
Energy efficiency attitudes improved by 46% and habits improved.
Savings on electricity bills averaged $58 per quarter (11.7% reduction).
Project:
Sunday trade in regional Queensland.
Problem:
Retailers in regional Queensland community Dalby were unable to trade on Sundays.
Solution:
Determine the need for Sunday trade by collecting shopper opinions and attitudes and analysing results to provide evidence to the commission.
Outcome:
Successful application for Sunday trade for non-exempt stores.
Increased revenue and profits for non-exempt stores.
Creation of 45 new retail jobs in the community.
Project:
Gain a deeper understanding of consumers who actively seek local food and brands.
Problem
Consumers' interest in locally-produced foods and brands continues to grow. Woolworths aimed to determine what shoppers consider to be local food, their attitudes towards, and intentions to purchase them.
Solution
A research project to measure consumer attitudes towards local food and provide recommendations on local sourcing, implementation, management and operational requirements.
Outcome
The recruitment of Woolworths Local Purchasing Managers in each state throughout Australia and 'Local' being promoted as a strategy of choice.
Project:
Encouraging small business behaviour change during crisis.
Problem:
How to communicate with and encourage small businesses to change behaviours during crisis response and recovery.
Solution:
A research program examining the response of small business owners during crisis simulation.
Outcome:
Results were used to introduce new products and strategies to help SMEs respond to risk.
Contact us

If you're interested in partnering or collaborating with us, contact us.