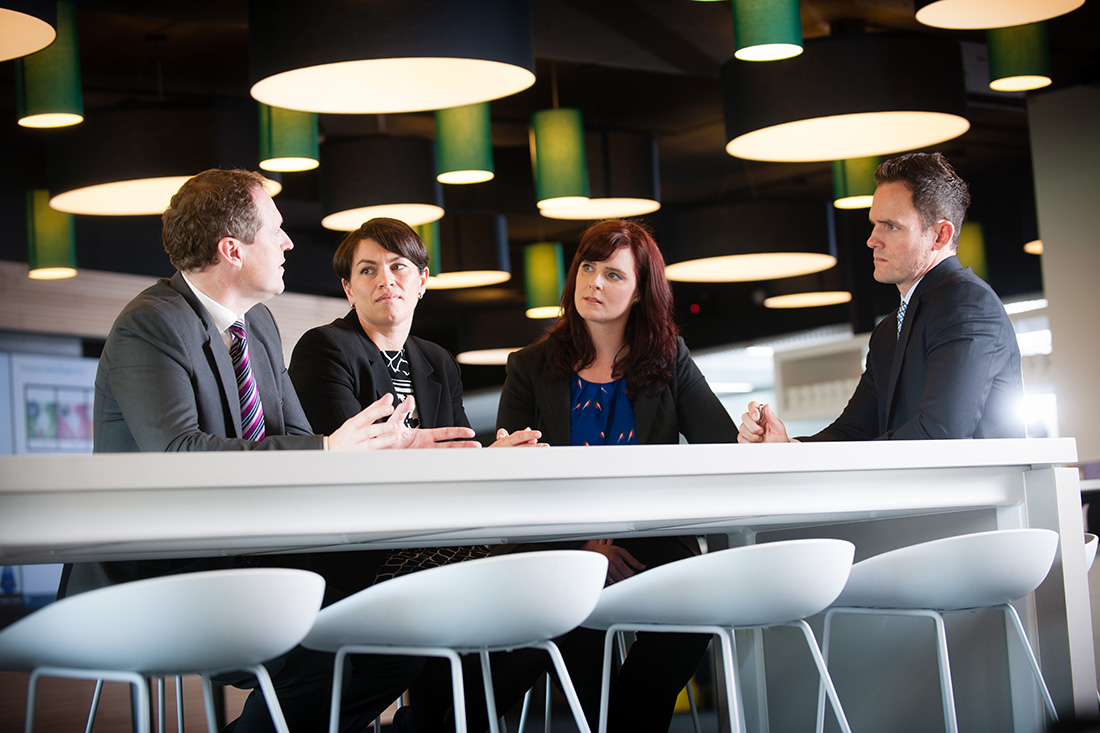 The Leadership Coaching Hub
The Leadership Coaching Hub is composed of a team of skilled coaches, mentors and alumni who provide expertise on embedding coaching approaches in leadership. This in-depth knowledge equips individuals and organisations with the skills to succeed and thrive in today's organisational climate.
Developing a coaching mindset
The Leadership Coaching Hub operates under the principle of a coaching mindset. Developing a 'coaching mindset' is essential to effective leadership approaches in complex organisations. Coaching doesn't replace leadership, rather it increases transparency in conversations, develops trust between leaders and team members, and provides an opportunity for team members to own their performance. The coaching mindset, which is being embraced in organisations, includes a spirit of curiosity, a belief in the possibility of others, and a focus on solutions over problems.
QUT has embarked upon a University-wide movement in the direction of embedding a coaching culture. QUTEx and the Graduate School of Business are actively developing coaching within the leadership culture, and partnering with HR on many leader-coach initiatives including with Heads of School, research leaders and line managers. ‬ ‬‬‬‬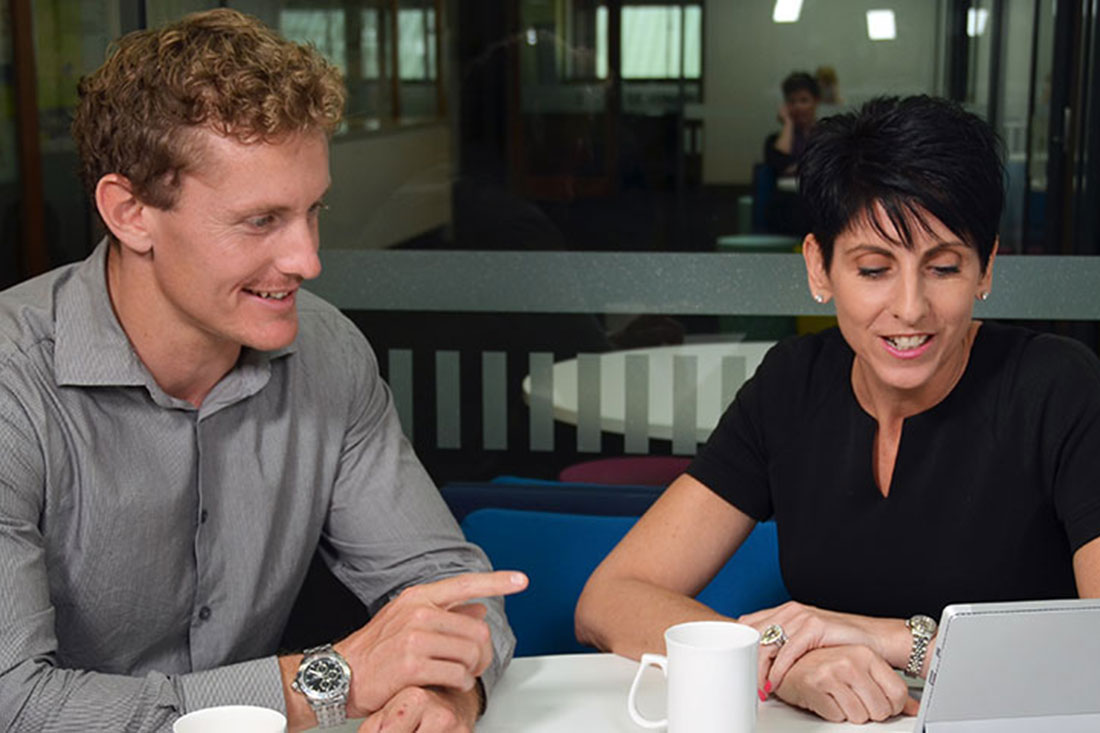 Executive Graduate Certificate in Business
The Executive Graduate Certificate in Business (Leadership through Coaching and Mentoring) is at the centre of the Leadership Coaching Hub. The Certificate is a 12 month, interactive online certificate designed for leaders and executive coaches who wish to enhance their leadership skills and impact through coaching and mentoring.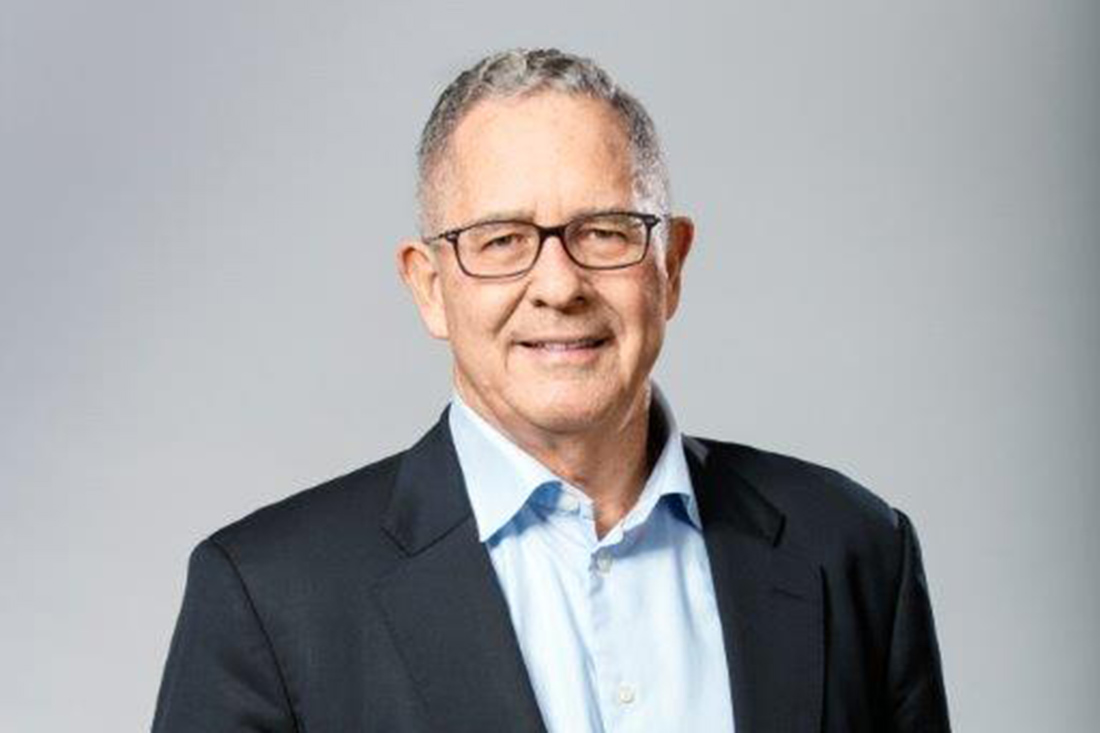 Hone your leadership skills
"The QUT Leadership Coaching and Mentoring program has been a valuable personal and professional development activity. The program's learning model of theory, practical projects and self-reflection has strengthened my leadership capability, and supported me to meet the challenges faced by my organisation. I highly recommend the program to current and future leaders who are seeking to hone their leadership, coaching and mentoring skills."
- Peter Carne, Chief Executive Officer and Public Trustee of Queensland.
Contact us

Contact us on how joining The Leadership Coaching Hub can benefit you and your business.