Get a taste of Queensland's leading MBA
The QUT MBA will challenge and equip you with decisive leadership skills in a complex world and go beyond established pathways. Through flexible and innovative units, you'll develop the know-how essential to becoming a global business leader.
Find out at this free taster MBA event how you can step forward and shape the future.
Event program

5pm - 5.30pm

Network with our associates, academics and professional staff

5.30pm - 5.35pm

Welcome to the Graduate School of Business with MBA Director, Glen Murphy

5.35pm - 6.35pm
Plant-powered innovation and entrepreneurship with Dr Ozgur (Oz) Dedehayir

6.35pm - 6.45pm

Break

6.45pm - 7.45pm

What's trust got to do with it? with Professor Melinda Edwards

7.45pm - 8.30pm

Network with our academics and professional staff
Refreshments will be provided.
Sessions

Plant-powered innovation and entrepreneurship
Presenter: Oz Dedehayir
Meat is arguably the most urgent problem facing the world today according to the UN. Vegan food innovations offer alternatives to meat consumption but are nevertheless challenged by a chasm separating early adopters from the skeptical mainstream market. Hope is not all lost, however, as demonstrated by Beyond Meat Inc.'s IPO in May 2019, which rocked the foundations of the fast food industry. Today the industry is crowding, with demand and supply dynamics ushering in new entrants as well as strategic moves of large incumbents into the plant-based food milieu.
The purpose of this session is to take a walk down the vegan alley, and along the way gaze at the origins of this exciting innovation and entrepreneurship domain, take a look at where we – industry and market – are currently, and consider where we may be in the coming years.
What's trust got to do with it?
Presenter: Melinda Edwards
The burning issue of our time is trust. How quickly it can be lost is now clear - how it can be restored has become the million-dollar question, for government and business leaders alike.
The importance of trust and how it can be built is a recurring theme throughout the MBA program. In this interactive session we will explore a few of those lenses and ignite some rich conversations to be continued in your studies.
Presenters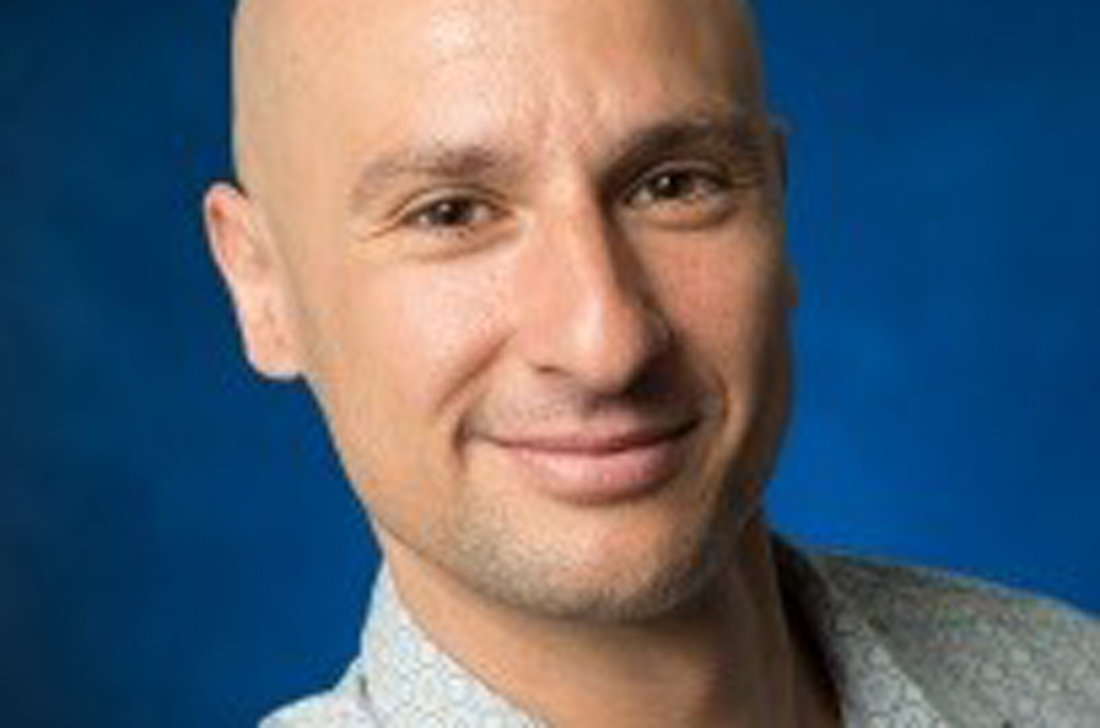 Dr Ozgur (Oz) Dedehayir
Oz is a lecturer in the QUT Business School, and researches various topics, including the reasons why individuals adopt retro-tech innovations, how revolutionary breast cancer drugs are brought to commercialisation, and how vegan food innovations reach mainstream consumers. He is one of only a few scholars, globally, focusing on vegan food innovation and entrepreneurship.
In 2017-2018 he led an international project that analysed the reasons why vegan and non-vegan consumers selected vegan food items on restaurant menus.
Oz has also organised Australia's premier plant-based food entrepreneurship seminar at QUT in February 2018, while also kickstarting his own not-for-profit initiative, aponia, which is a nascent platform designed to bring together researchers, innovators, entrepreneurs, and other stakeholders of the vegan food domain.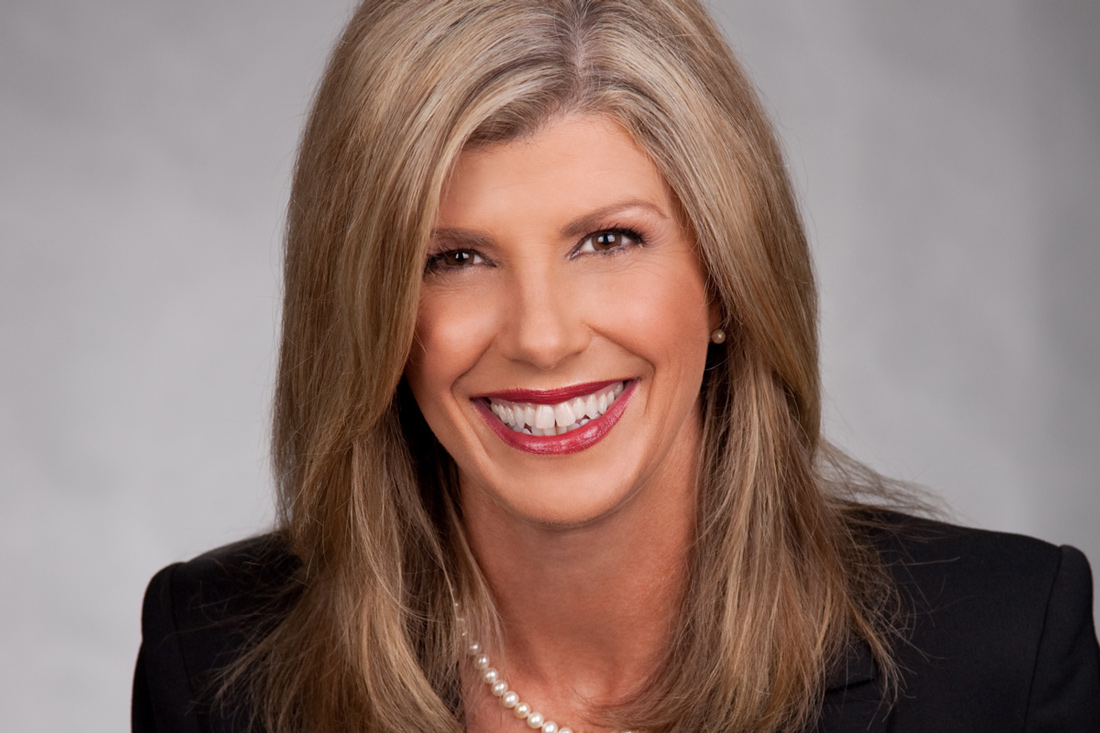 Melinda Edwards
Melinda was a litigator, Professor of Law and Managing Director of her own business before joining QUTeX as a Professor of Practice.
She has custom-designed corporate education programs for a range of sectors including mining and resources, the legal and medical professions, government, banking and NGOs. She also has extensive international experience including projects in Bhutan, Myanmar, Thailand, The Czech Republic and Papua New Guinea.
Melinda teaches Negotiation and Business Law in our MBA and EMBA programs, is an Executive Coach and also leads the Ethical Decision Making Masterclass series for QUTeX.
Register
Secure your ticket at this unique and free opportunity to see how a MBA could be a valuable career move.