A digital world needs digital leaders
Would you like to extend and develop your ability to innovate and make future-focused decision's with our Digital MBA? With our free Digital MBA online primer modules discover how you can step closer to your digital leadership success.
Your digital disruption case study
Our online events are designed to guide you through a case study where you'll be investigating the world of financial technology.
You'll analyse and determine whether Australian Finance technology start-up Moula can be legitimately regarded as a disruptive threat to the banking industry incumbents such as ANZ and NAB. This investigation is especially relevant in the context of the Hayne Royal Inquiry in the Australian banking sector.
These four modules are designed to set you up for success to study effectively in an online environment. You'll be given a series of tasks to complete both independently and as a group, while being guided by your facilitator in your weekly webinars.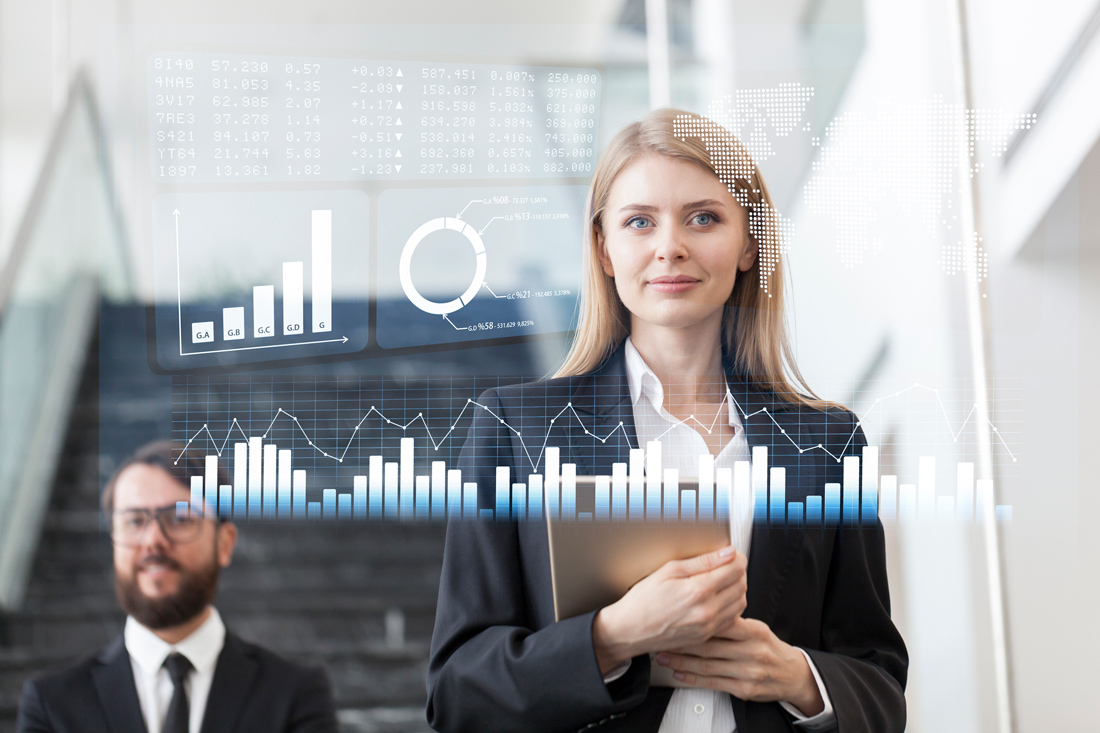 Event program

When you join us for these digital disruption modules, you'll be required to participate in all four modules.
Online modules will be delivered in Australian Eastern Standard Time.
When you register, you'll be emailed the Zoom link to participate.
Module 1
Tuesday 14 January 6pm – 7.30pm

Participate in a Q and A session focusing on topics of our Digital MBA course and the remaining three modules about digital disruption.

Module 2
Tuesday 21 January 6pm – 7.30pm

Explore the phenomenon of FinTech and the characteristics of the environment in which financial technology start-ups, as well as traditional banks strive to succeed.

Module 3
Tuesday 28 January 6pm – 7.30pm

Delve in to the FinTech start-ups and the mechanisms that sustain their operation.

Module 4
Tuesday 4 February 6pm – 7.30pm

Investigate the disruptive innovation and the key concepts that underpin the debate in the FinTech space and the leadership skills required to navigate the space.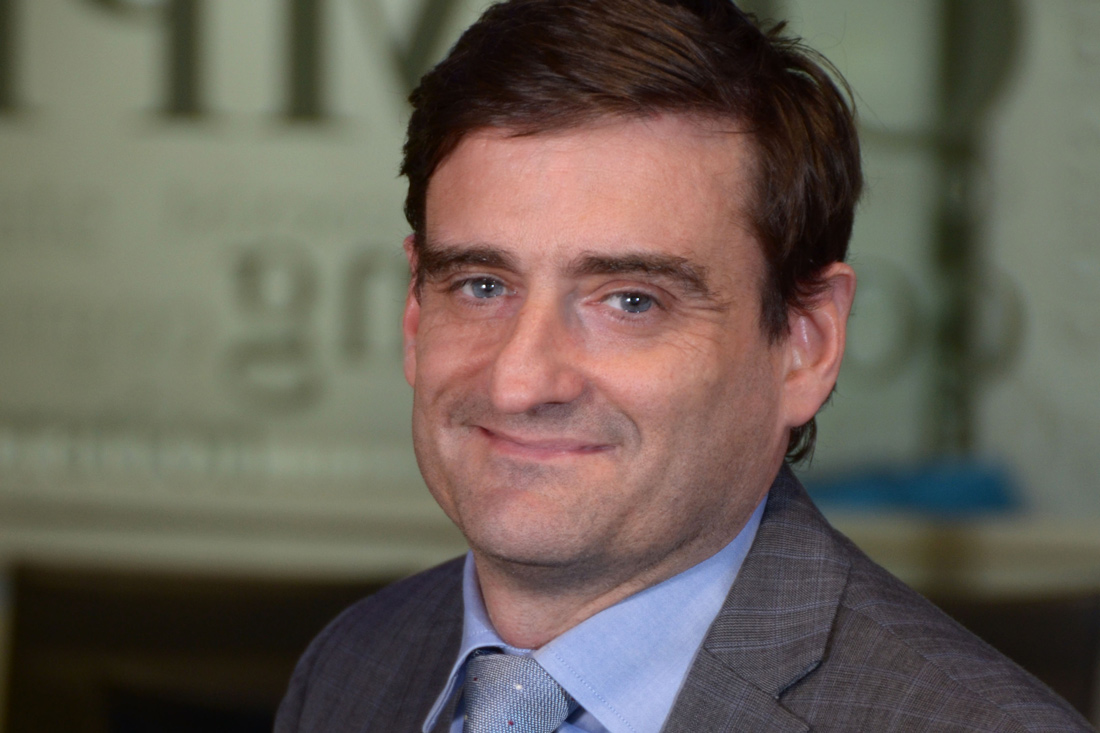 Your presenter
Glen Murphy
Associate Professor Glen Murphy is our MBA Director. In 2014 he was awarded the prestigious Australian and New Zealand Academy of Management (ANZAM) / Pearson Management Educator of the Year Award. He was also awarded a QUT Vice- Chancellor's Performance Award in 2010 for innovative teaching and assessment.
Glen has held management roles in the retail industry both in Australia and the United Kingdom and has previously established and run a boutique on-line business, before selling his share in 2009.
Previous research partners have included TAFE QLD, the Australian Submarine Corporation (ASC), the Australian Nuclear Science & Technology Organisation (ANSTO), the Defence Materiel Organisation (DMO) and the QLD Deptartment of Communities.
Register
Secure your ticket at this unique opportunity to see how an Digital MBA could be a valuable career move.