Event details
The Australasian Public Choice Scholars Network promotes research in public choice and political economy in the region. The conference is open to researchers and graduate students worldwide who work in fields related to the theoretical or empirical aspects of rational choice political theory, including Public Choice, Political Economy, Development Economics, Public Economics, and Political Science.
We are very pleased to announce the 2019 (12th) Australasian Public Choice Conference, to be held in Brisbane, and hosted by the School of Economics and Finance, Queensland University of Technology.
Call for papers
We are currently calling for papers to be presented at the conference. All papers dealing with any aspect of public choice and political economy are welcome.
Proposals for submission close on Wednesday 25 September 2019. Please email the title of your paper and abstract to apcc2019@qut.edu.au.
If you submit a proposal before the due date, you will be informed of whether the proposal is accepted within two weeks of submission. This may help you in planning your attendance.
If accepted, you will be required to send your paper to apcc2019@qut.edu.au by Wednesday 20 November 2019.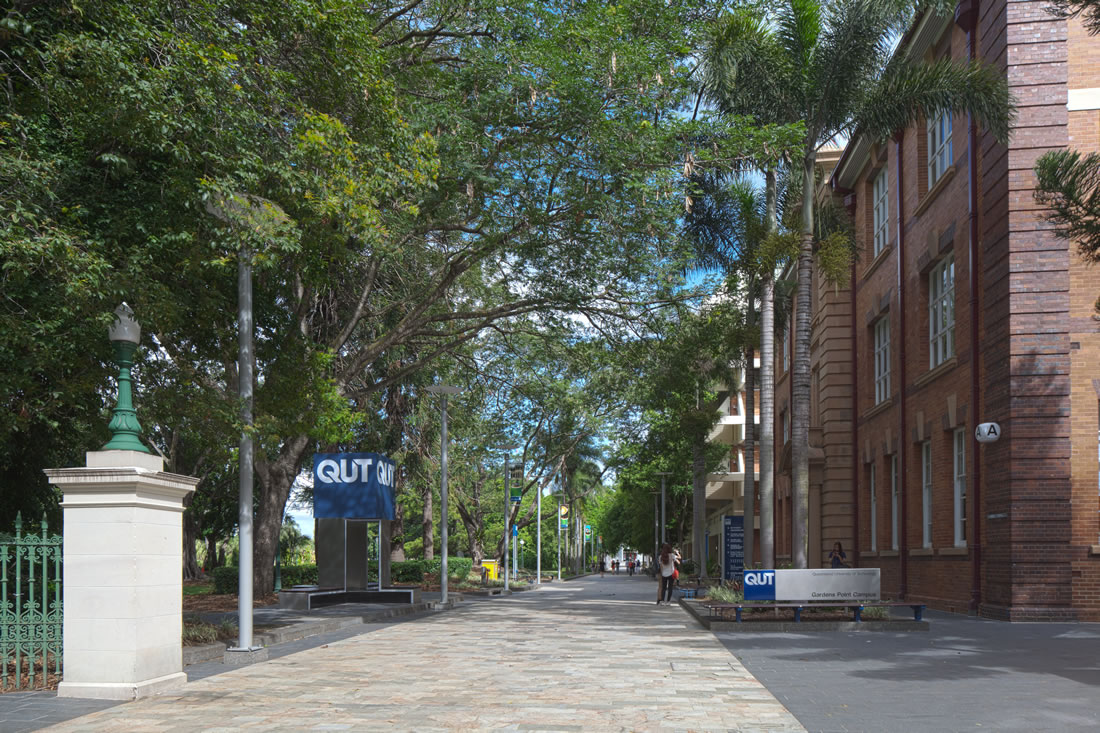 Key dates

Wednesday 25 September

Abstract submissions due to apcc2019@qut.edu.au

Tuesday 1 October

Outcome notification

Friday 25 October

Registration closes

Wednesday 20 November

Full papers due to apcc2019@qut.edu.au

Monday 9 December

Conference day 1 and evening conference dinner

Tuesday 10 December

Conference day 2
Scientific committee

Madhav Aney (Singapore Management)
Geoffrey Brennan (ANU)
Chris Doucouliagos (Deakin)
Uwe Dulleck (QUT)
David Fielding (Otago)
Arye Hillman (Bar Ilan)
Radhika Lahiri (QUT)
Paul Raschky (Monash)
Ahmed Skali (RMIT)
Benno Torgler (QUT)
Mehmet Ulubasoglu (Deakin)
Samarth Vaidya (Deakin)
Registration
There are no fees for this conference. The conference dinner, lunch on both days and catered coffee breaks will be covered by the the School of Economics and Finance, QUT Business School.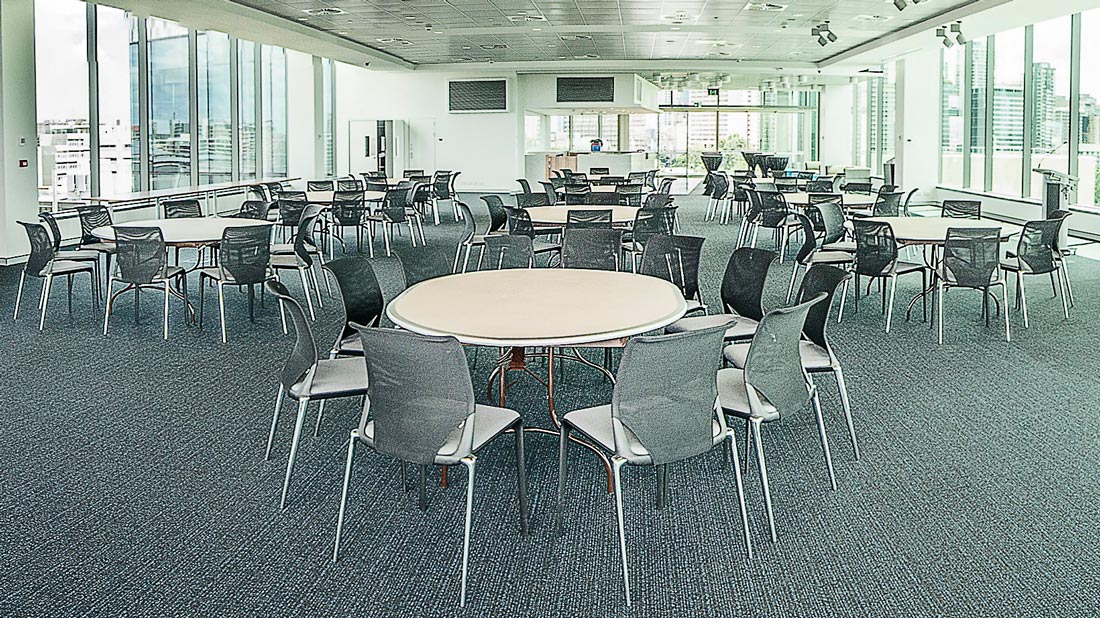 Conference program
The program will be announced after registrations have been completed.
Location

The conference will take place at QUT Gardens Point Campus, P Block Rooms P506 and P514.
The campus is located very close to the central business district (CBD) of Brisbane, which offers many choices of accommodation and is well connected by public transport.