Multifaith Chaplaincy
Our chaplains are here to support your emotional and spiritual needs. We welcome students from all backgrounds, regardless of religious beliefs. Multifath Chaplaincy can provide you with spiritual support, connections with others and multicultural opportunities.
In our centres at Gardens Point and Kelvin Grove, you can make yourself tea and coffee, take a break from the rest of campus, engage in quiet reflection, meditation, prayer or worship and talk to a chaplain if you wish.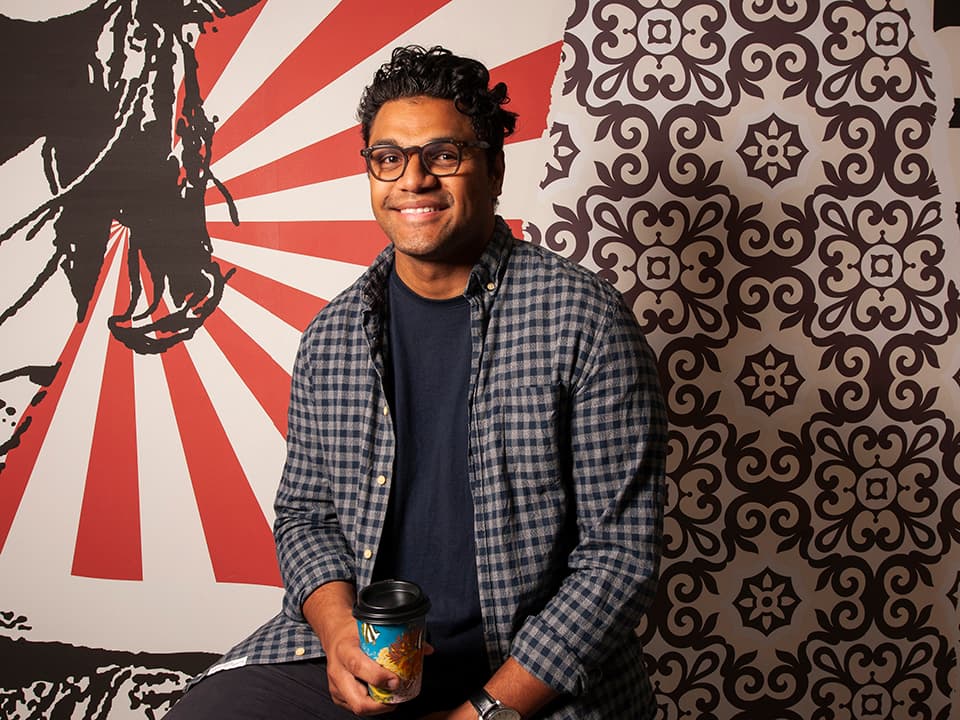 Facilities
Multifaith Chaplaincy
student consultations
pastoral care and advice
faith-based discussions and suggestions
meeting facilities for individuals and faith-based groups
Muslim prayer rooms
faith-based services and ceremonies.
Islam
Muslim prayer rooms are available for prayer and services at the Gardens Point and Kelvin Grove campuses:
Gardens Point campus - Room 217A and 217B (G-H Link Building)
QUT Kelvin Grove campus - B104 (Brothers) and 104B (Sisters)
Juma'a or Friday Prayer is held each Friday at 1.00pm in the Gymnasium - 44 Musk Avenue, Kelvin Grove (entrance opposite Subway).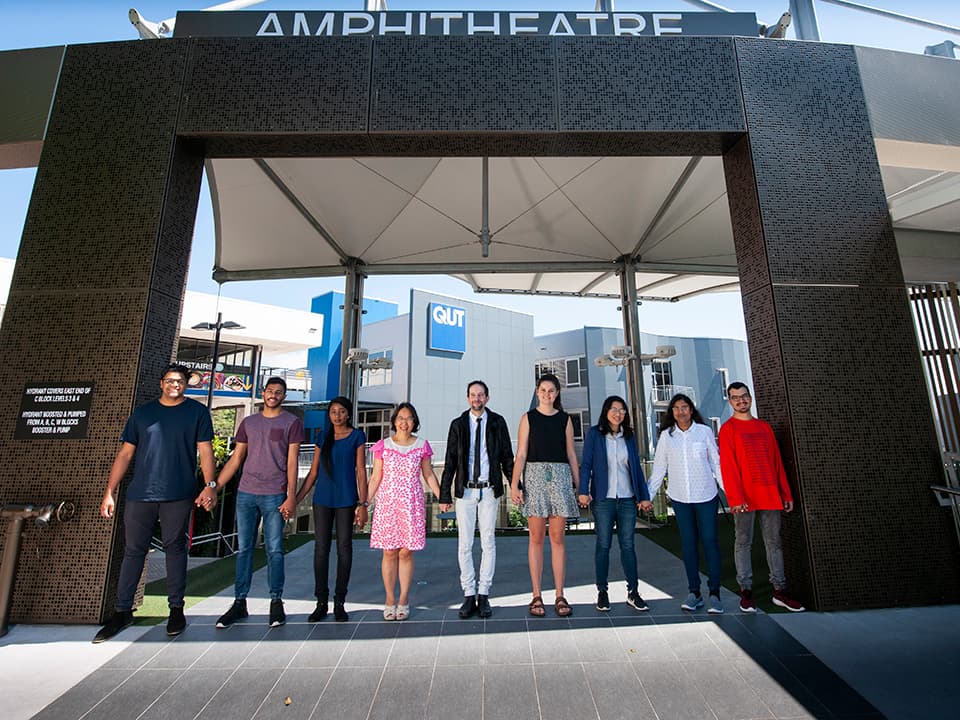 Connect with others
On campus groups
Find an on-campus religious group
Community groups
Find a community group in your area.
Available for
current international students
current domestic students
current domestic staff
current international staff.