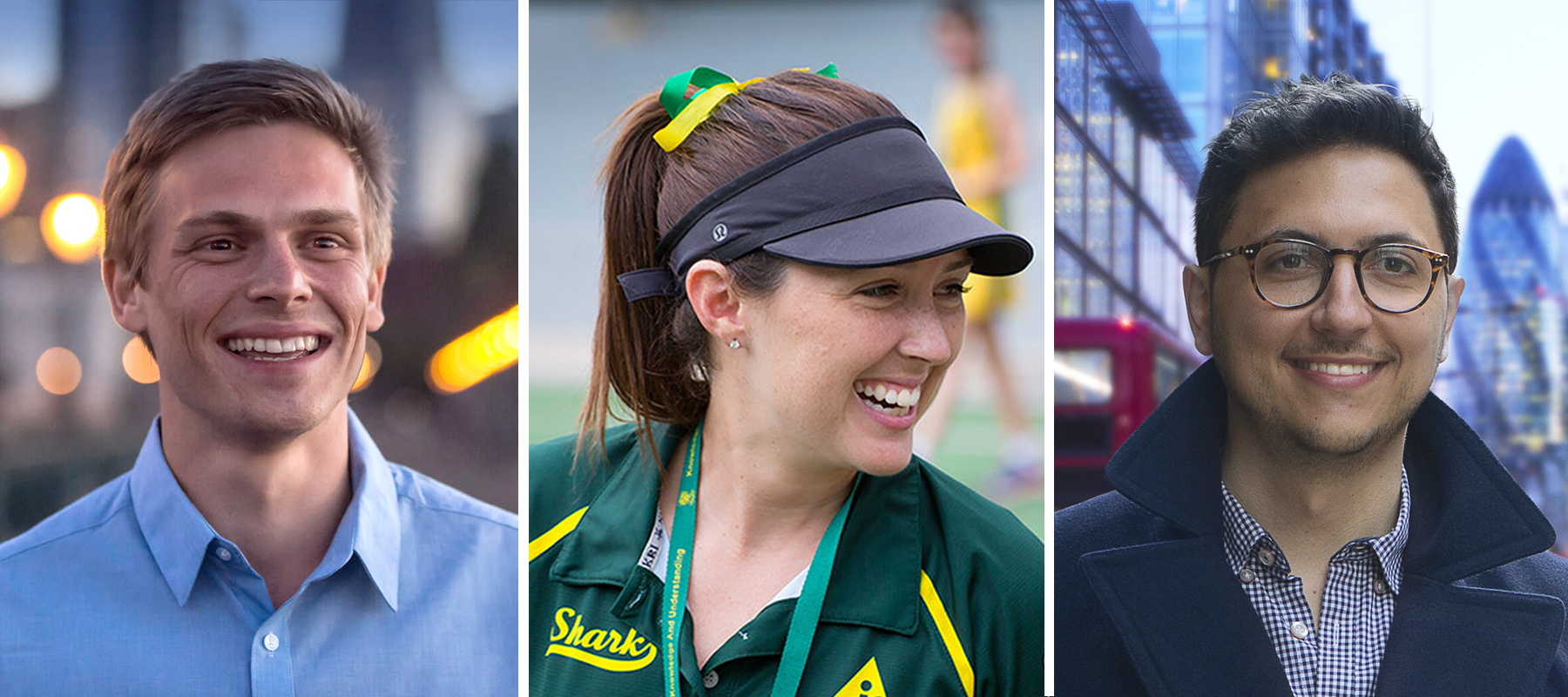 Future-proof yourself
The world is rapidly changing, and you need to be agile enough to change with it. Whether you're chasing global success, the next great innovation, or your dream job, our courses prepare you to thrive in your career now and shape the work environments of your future.
Graduate success stories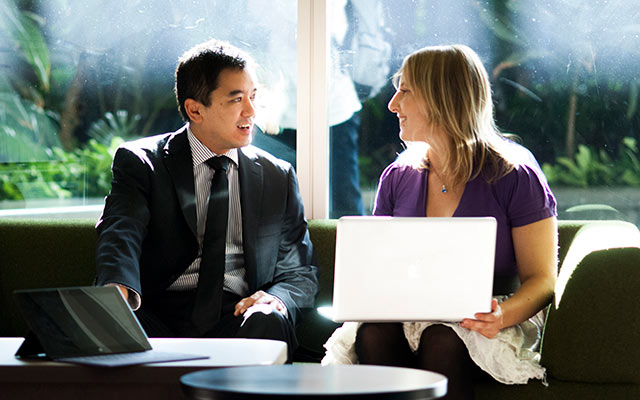 Taking you further
Give your career that extra edge with QUTeX executive education. QUTeX is a transformative program for yourself and your work environment - a way to take advantage of our evolving world, drive economic growth and enact real change.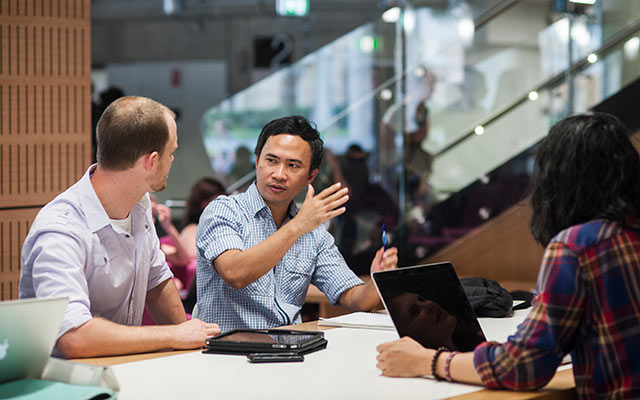 Empowering entrepreneurs
We'll help get your ideas and research into the real world through QUT Foundry. Our aim is to empower the next generation of entrepreneurs and support the industries that will define tomorrow.
Learning for the real world
The real world isn't just about qualifications. It's about collaborating, innovating, and thinking outside the box. Our courses teach you to be adaptable, give you hands-on industry experience and connect you to future opportunities.
Explore our courses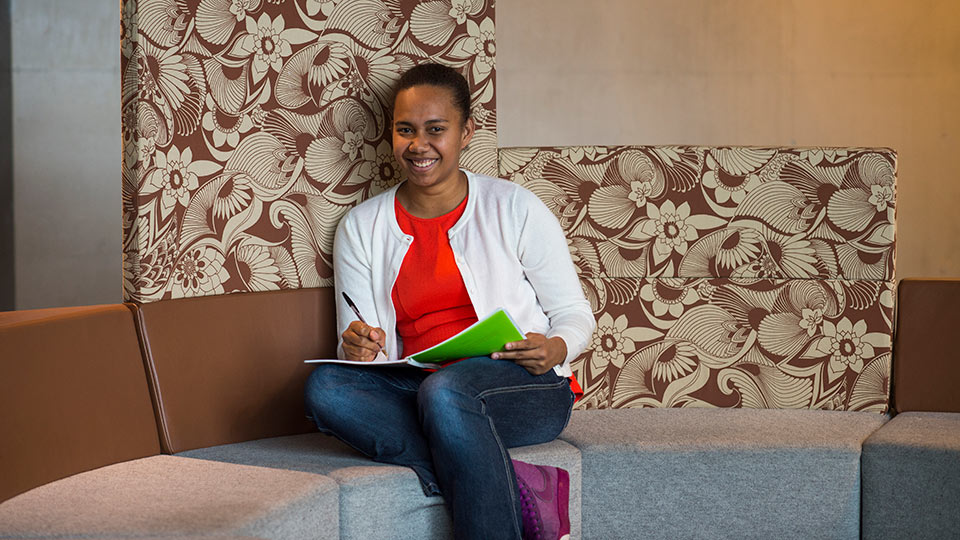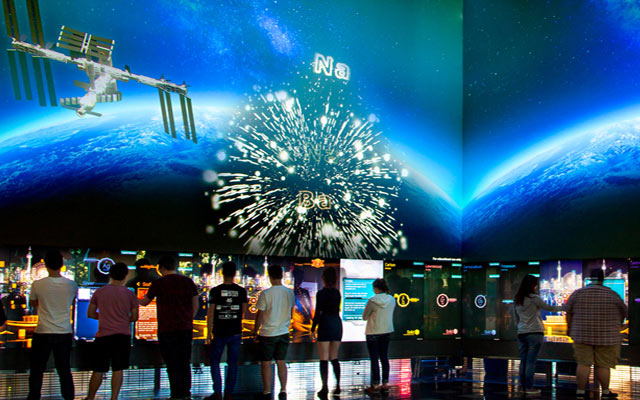 Shaping the future
Automation, big data and medical innovation are rapidly redefining the real world. By encouraging creativity through collaboration, we're taking a leading role in shaping the world of tomorrow.
Our Real World Futures program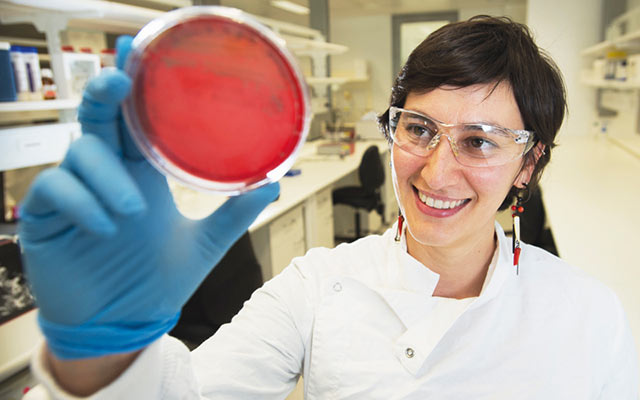 Enabling change
The future of innovation is in agility, out of the box thinking, and entrepreneurship. By investing in cutting-edge technology and learning, we're empowering a new generation of researchers to change the world.