We want to change the world by connecting processes, information, services and people. We aim to set the template for the future of this field through excellent teaching, research and services for industry.
We're dedicated to understanding and guiding the impact of IT-enabled business processes, services and information on the world we live in. We provide research expertise in business process management, information and service science disciplines.
We're regarded as one of the leading academic institutions in the world based on our business process management research credibility. Our expertise has influenced the design of our Master of Business Process Management, reflecting the needs of industries in this space.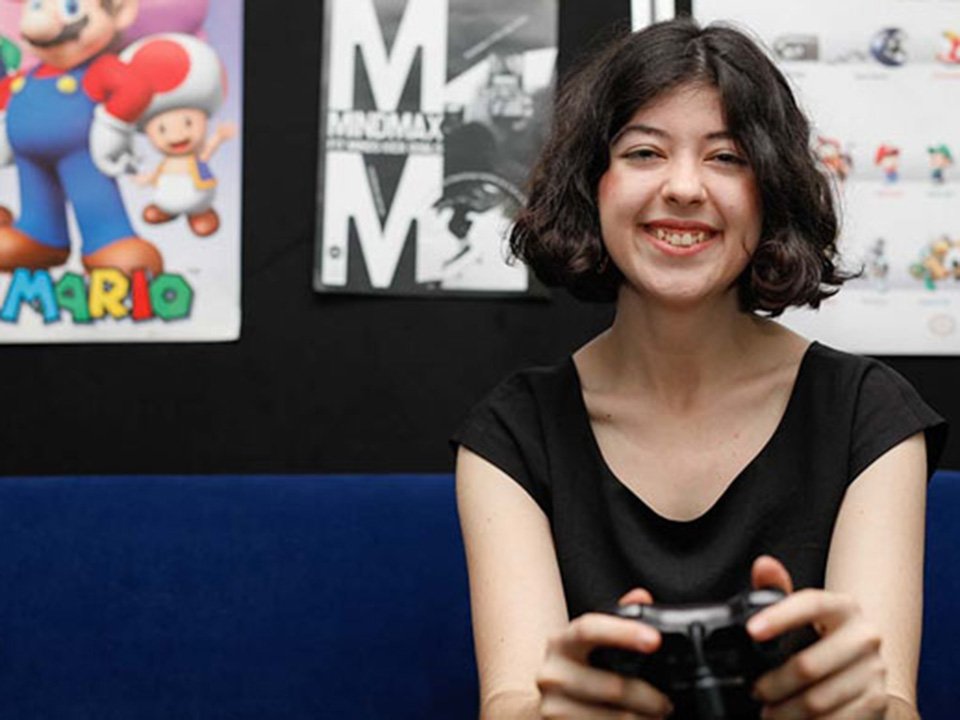 Contact us

Contact the School of Information Systems for more information on our courses, research and staff.