Our school specialises in understanding fundamental chemical and physical processes that operate across the physical spheres of Earth. We're motivated by the need to solve current global challenges, such as the state of the atmosphere, greenhouse gases, energy and resource sustainability, and future planetary habitability.
Our core research focus is on the physical spheres of Earth: the lithosphere, atmosphere and hydrosphere. We investigate how these physical spheres have evolved over Earth's history and, through geospatial science, we observe and understand these spheres today and their interactions with all life.
We have a particular research focus on:
natural resources
Earth observation
atmospheric composition and change
air quality and pollution
natural hazards
climate
environmental science challenges (including reef restoration and energy).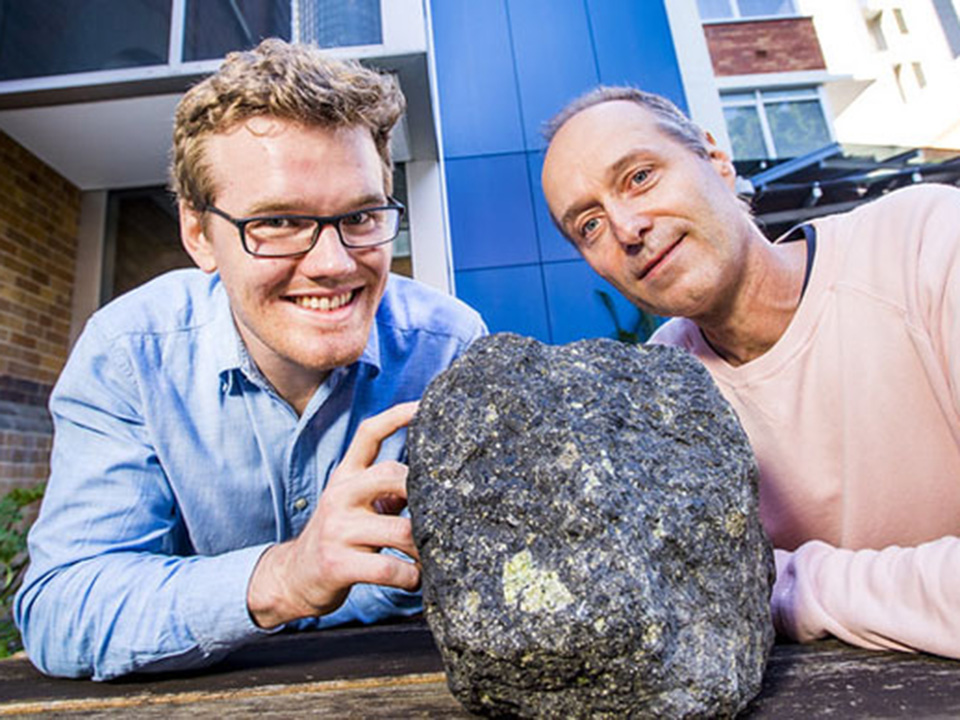 Contact us

Contact the School of Earth and Atmospheric Sciences for more information on our courses, research and staff.