Our school is leading education and research in secure and people-friendly technologies that benefit our increasingly connected and data-rich world.
Technologies, such as machine learning, artificial intelligence and human-machine interfaces, are vital for businesses and communities to thrive. Our work revolves around the need for computer-based solutions that are secure, effective and people-orientated.
We're home to research groups that deliver industry and community-based solutions in human-computer interaction, information security and data science.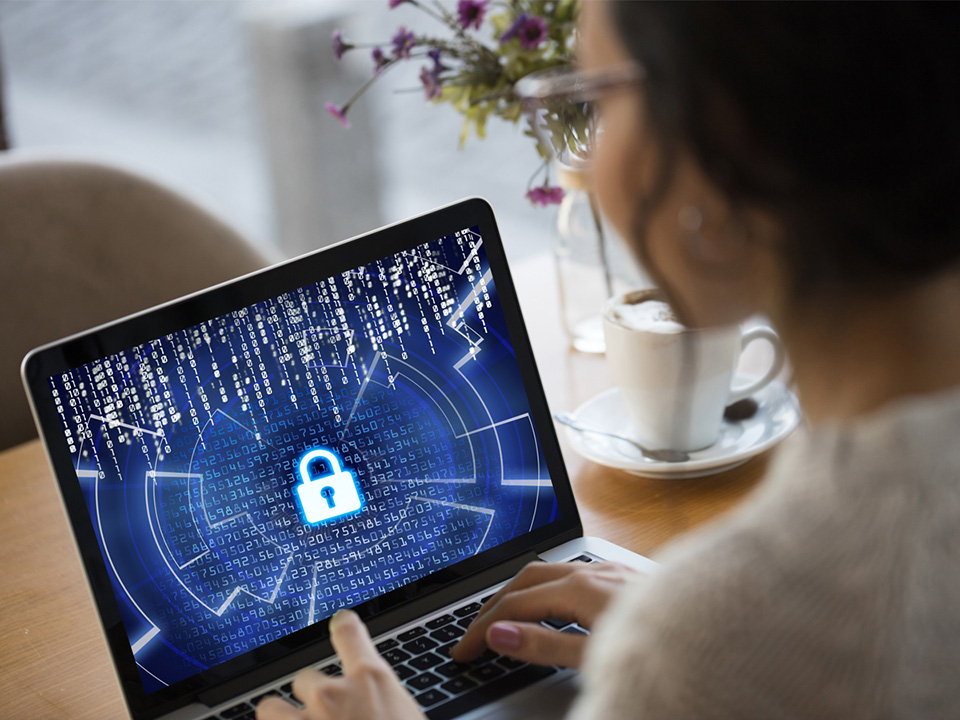 Contact us

Contact the School of Computer Science for more information on our courses, research and staff.