Our school brings together multidisciplinary teams to research and address global challenges, ranging from food security to climate change-related environmental concerns.
We study how genes, species and ecosystems function and can be managed, conserved and restored. We apply this knowledge, where appropriate, to create biotechnological solutions.
Our outcomes significantly contribute to:
advancing of food production
developing of resilient and nutritional crops
understanding of groundwater-soil vegetation
treatment of plant and animal diseases
prevention and control of pests and invasive species.
We translate this research into practical, real-world learning and teaching that prepares our graduates for the workforce and their future careers.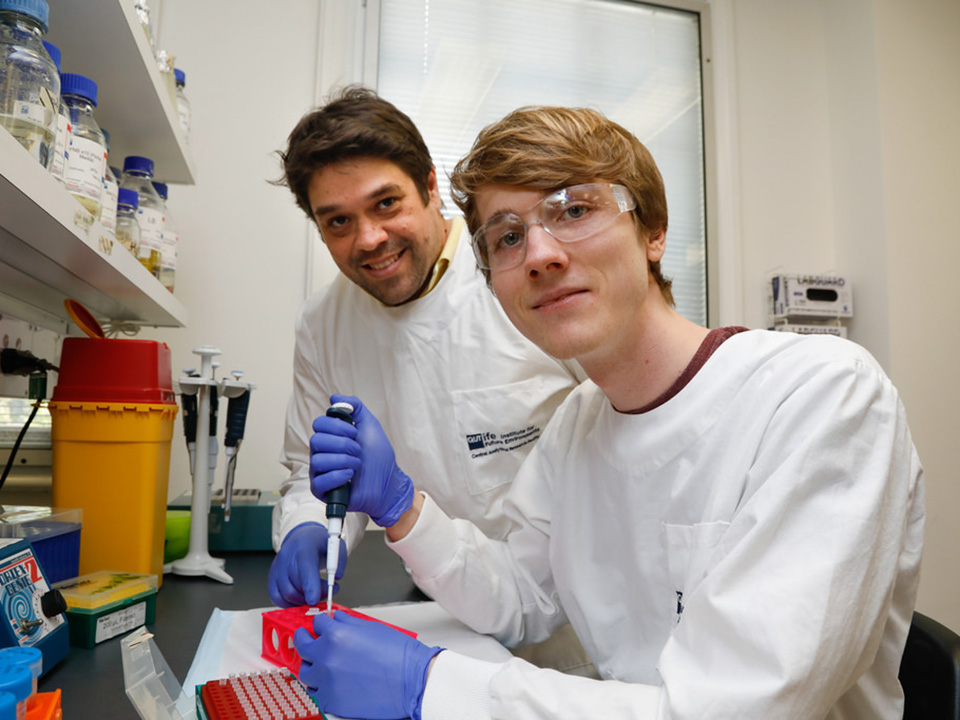 Contact us

Contact the School of Biology and Environmental Science for more information on our courses, research and staff.