Our school aims to improve how we understand and take care of the world we live in through sustainable energy solutions and intelligent technology.
Our school is home to award-winning research facilities and research centres. We bring together a diverse team of experts who deliver world-class education and achieve breakthroughs in research. We focus on high-quality, cross-disciplinary research in robotic vision, machine learning, video analytics, wireless power transfer, microgrids, renewable energy integration and superconductivity.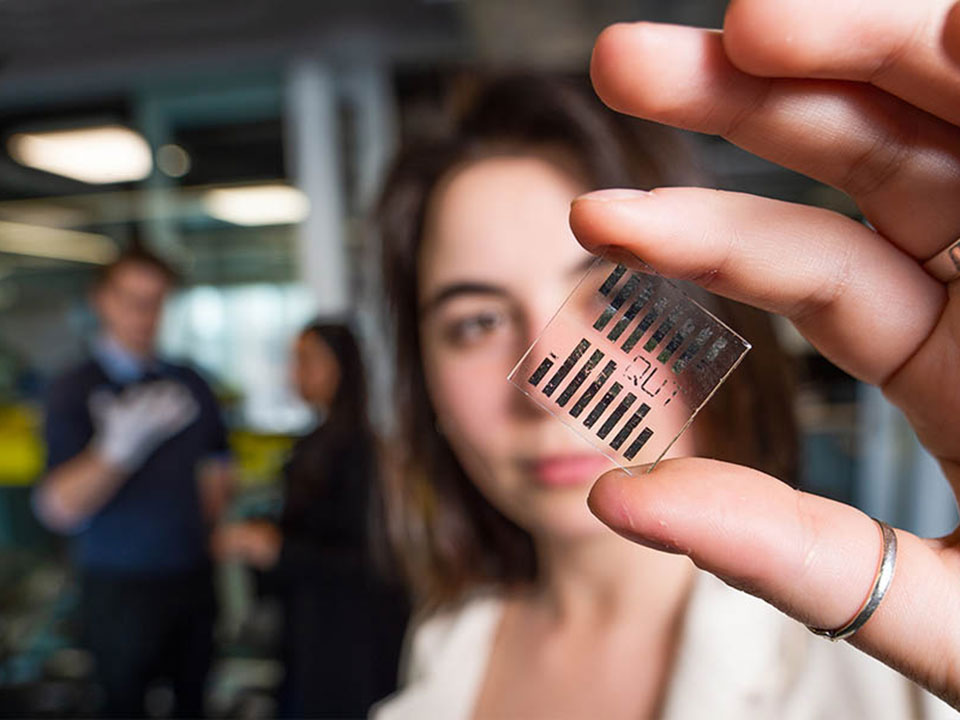 Contact us

Contact the School of Electrical Engineering and Robotics for more information on our courses, research and staff.
Find us at
Level 12, S Block, Room 1221
Gardens Point