We address social, economic, technical, health and safety, and environmental challenges in diverse architectural, construction, development and planning projects in urban and regional contexts. We use human-centred thinking and critical perspectives to engage stakeholders in the design and innovation of the built environment.
Our strengths in data analysis, design thinking and strategic planning are used to solve problems, improve efficiency, manage change and implement innovative processes at different phases of the design, construction and development process.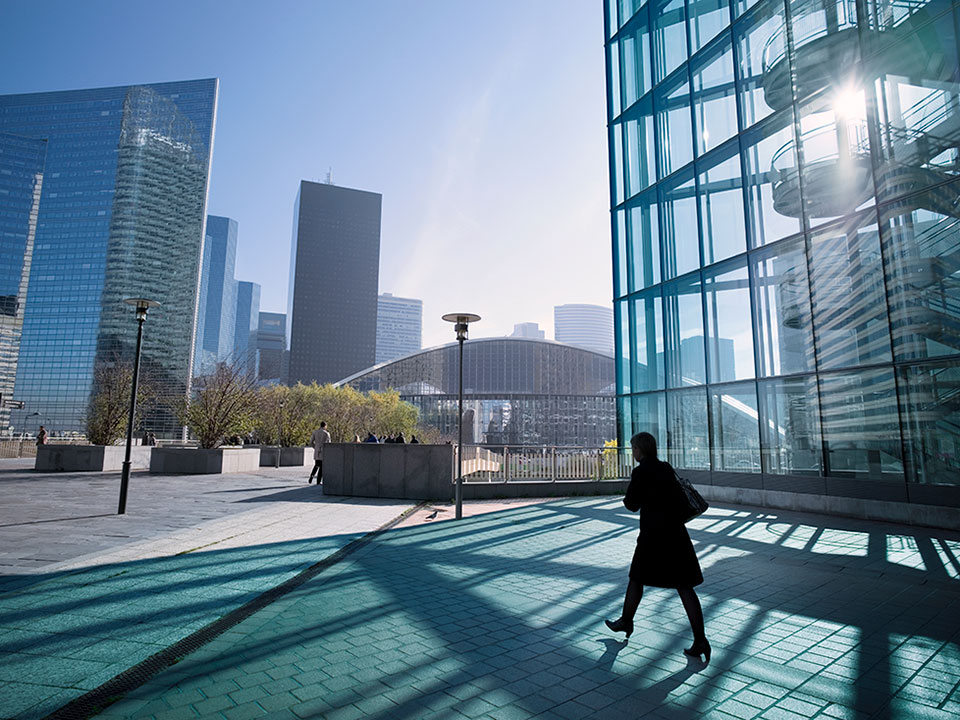 Contact us

Contact the School of Architecture and Built Environment for more information on our courses, research and staff.
Find us at
Level 8, S Block, Room 858
Gardens Point