Faka'alofa lahi atu, Kia orana, Talofa lava, Mālō e lelei, Ni sa bula vinaka, Fakatalofa atu, Kam na mauri, Gud de tru, Kaselehlie, Halo olgeta, Ia orana, Aloha mai e, Kia ora, and warm Pasifika greetings. Welcome.
QUT acknowledges that Pasifika students come from rich and diverse backgrounds with significant cultural and family commitments, and require support and flexibility to successfully navigate university.
As a university we are committed to embracing ethnic and cultural diversity by delivering programs and services that meet the needs and aspirations of our Pasifika students, families, communities and other stakeholders.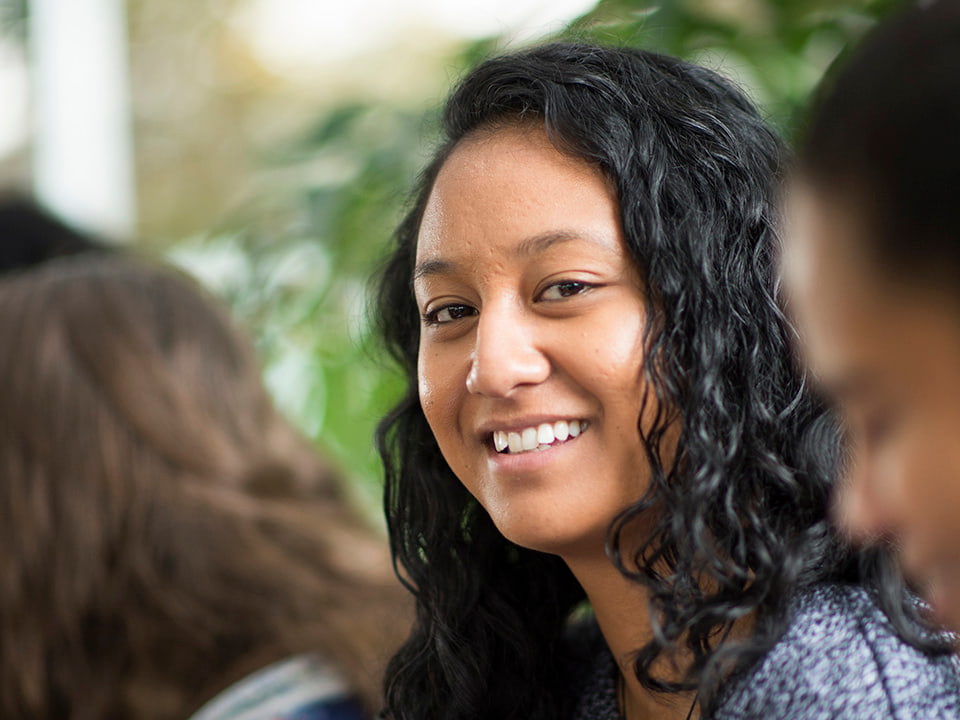 QUT and Moreton Bay Schools Pasifika Community Engagement Project
Moreton Bay has a large and rapidly growing Pasifika community (encompassing Maori and Pacific Island peoples). This community faces financial, cultural and language barriers to education, and is under-represented in higher education.
To address this, QUT has partnered with selected Moreton Bay secondary schools with high numbers of Pasifika students, and the local Pasifika community, to deliver a range of culturally appropriate initiatives. These are aimed at enhancing Pasifika school students' educational outcomes and higher education aspirations.
Project objectives
a greater awareness of higher education pathways, study options and financial assistance for Pasifika school students
a greater understanding of the role of families and the value of higher education in the Pasifika community
more effective engagement with Pasifika students from secondary schools
an enhanced understanding of Pasifika cultural perspectives and education needs among preservice teachers, academic and professional staff at QUT, to enhance retention and success once students are at university.
Outreach initiatives

The Fale
The Fale is a peer-to-peer program specifically for Maori and Pasifika students in our QUT Widening Participation partner schools.
Over 10 weeks QUT Pasifika Ambassadors travel to schools to offer after-school workshops once a week that build on the existing teaching framework and curriculum. Content is tailored to the specific needs of the cohort, with the aim being to meet students where they are, both physically and from a pastoral care perspective.
The Widening Participation team is currently working with several schools in the Brisbane Northern Corridor to develop a nuanced version of The Fale for their Maori and Pasifika student cohorts.
Pasifika Pathways
This is an on-campus event for Year 9 Pasifika students to visit our Kelvin Grove campus.
Universities can be foreign and intimidating places for Pasifika students due to lack of access, lack of visibility of Pasifika university students, and financial constraints. Many have never considered university as an option after high school.
This event allows the Year 9 students to freely engage with current Pasifika university students, participate in workshops, explore the university and hear from graduates. The event aims to make the transition from high school to university a natural step in their educational journey.