What we do
We work in partnership with schools and communities that have a high percentage of Aboriginal and Torres Strait Islander peoples.
Our aim is to develop strong relationships with students, families and influencers to:
encourage aspiration
encourage connection to culture and community
help people explore post-school pathways or tertiary study options.
We also have visibility at community events, including community activities such as health check days and NAIDOC celebrations.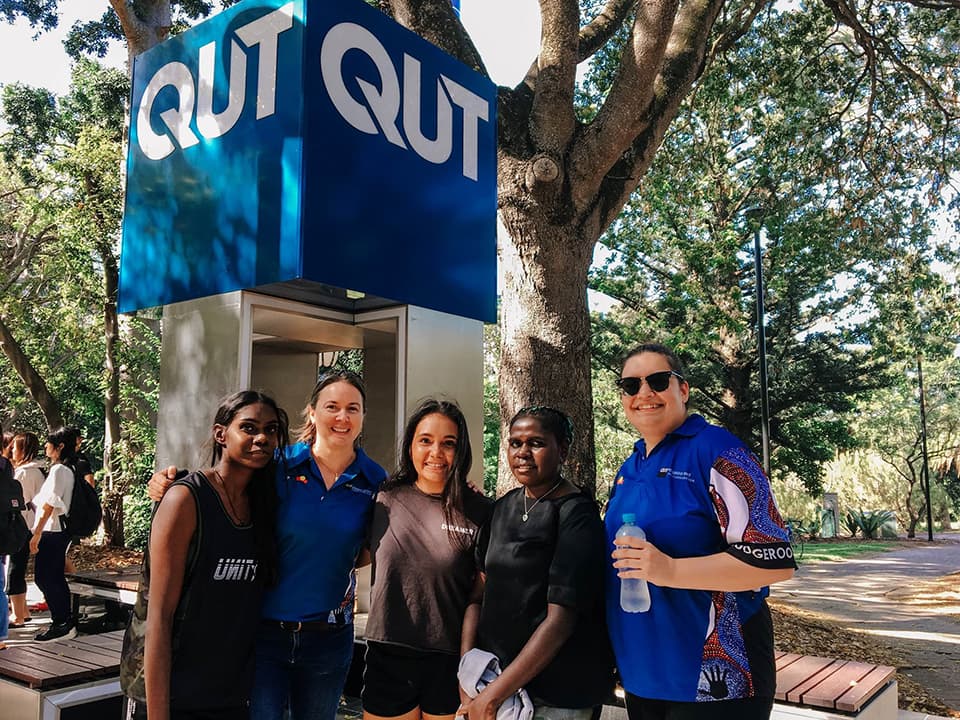 Indigenous-aware programs
We include Indigenous-aware approaches across our Widening Participation strategy and programs, as appropriate.
Aboriginal and Torres Strait Islander role models are included in our in-school and on-campus programs via our Student Ambassador workforce, and their stories showcase the varied pathways to tertiary education.
Culturally informed career services
Our Indigenous Careers Counsellor partners with local tertiary and community organisations to provide services to low-SES Aboriginal and Torres Strait Islander school students and adults in the Moreton Bay region, including:
one-to-one career counselling appointments
in-school careers and pathways sessions
community engagement to build awareness of career development services
financial support, including vouchers to cover the cost of QTAC applications and bursaries to help adult learners complete bridging studies.
Our Indigenous Careers Counsellor is part of the Your Future Careers Team.
Strategic partnerships, transition and ongoing support

We have long-standing partnerships with QUT's Oodgeroo Unit and the Faculty of Law.
These areas deliver targeted, culturally appropriate outreach and support services to recruit Aboriginal and Torres Strait Islander students and help them succeed at QUT.
Oodgeroo Unit
The Oodgeroo Unit's core business includes:
school visits
community engagement
participation in community events
the Pre-Orientation Program (POP)
community-based and on-campus engagement with students in regional, rural, and remote Queensland and the Moreton Bay region
raising the visibility of tertiary study opportunities among Indigenous school students and adults
academic, personal and cultural support for Indigenous students at QUT.
Faculty of Law
Within the QUT Faculty of Law, the Indigenous Project Officer provides:
the Indigenous Pre-Law and Justice Program, a faculty-specific program held before university orientation week to support Aboriginal and Torres Strait Islander students commencing law or justice studies
sessions on exam preparation and assignment writing
ongoing academic and pastoral support.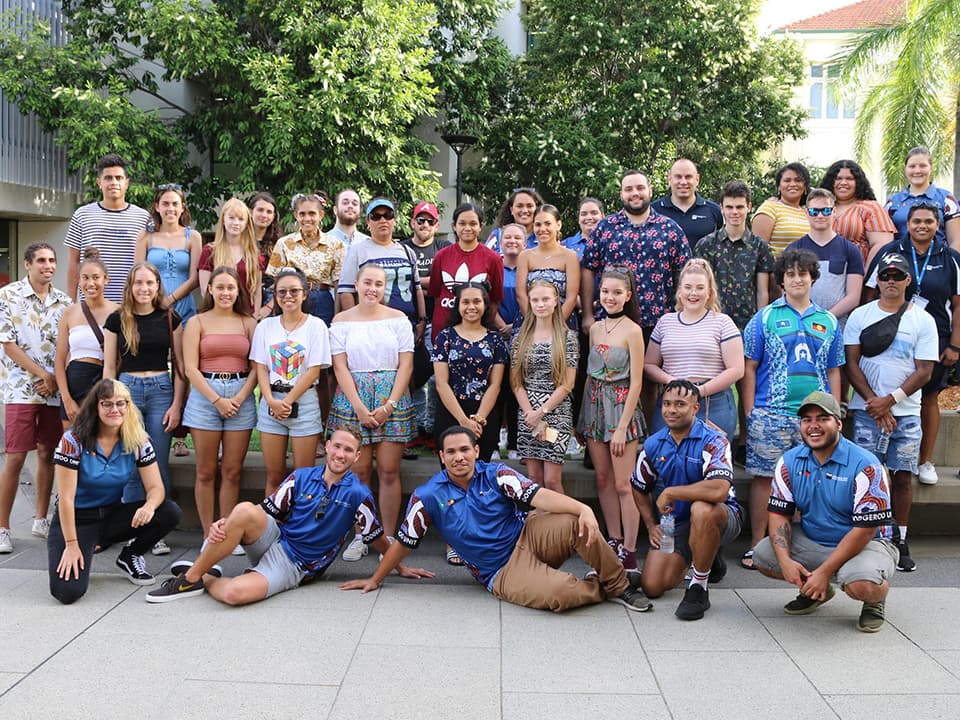 Support for community and student-led projects
The widening participation team offers support for on-campus and community events for our target groups.
Some of the programs we have supported include: